It's been over a year of living in a pandemic, and it's just starting to get back to normal. But in the past year, a huge number of us put our lives on hold. Money has become the great humbler this year for millennials and Gen Y individuals who were preparing to move onto life's next chapter. Furlough and unemployment have a tendency to do that. So while we're all taking these last few weeks to celebrate and introspect, let's talk about things we couldn't accomplish because everything's just too expensive.
Living in a capitalist society is hard work. It's even harder work when your bank balance does match the imaginary vision board dwelling in your head. This year has forced me to make tough decisions and I've had to make a lot of personal sacrifices to make peace with where I am currently. That being said, it's very important to note that all these decisions were made after carefully weighing each element and its corresponding effect on my life. It was, truth be told, hard work to learn the basics of financial literacy. But today, I want to talk about the six things I ended up putting aside and why they would have been the case of bad timing if I ended up doing them.
1. Moving out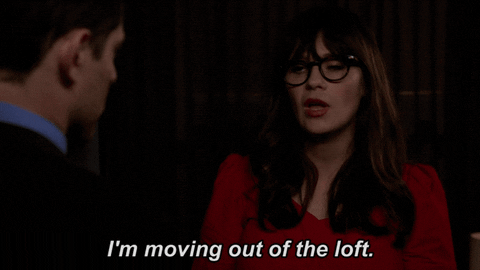 Now that I'm grown up enough to do pretty much anything and everything, this has been on my list since university. But I've had to put a hold on my one-bedroom apartment with cute balcony furniture dreams because I spent most of this year on furlough. While many cities have reported cheaper rent markets, I would suggest anyone planning on moving out to wait till they've got enough for a rainy day. You'll thank me for that money tip.

2. Beginning the immigration process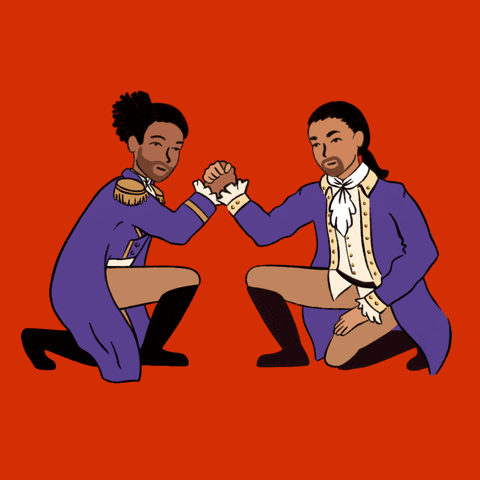 Immigration can be quite an expensive process, depending on where you're immigrating to and from. For myself, I had to put it on pause once I realized that it's the safest nor wisest choice to migrate to places that could easily turn into a danger zone of outbreaks during the pandemic. It was more important to prepare and make sure I was safe and financially stable.
3.  Traveling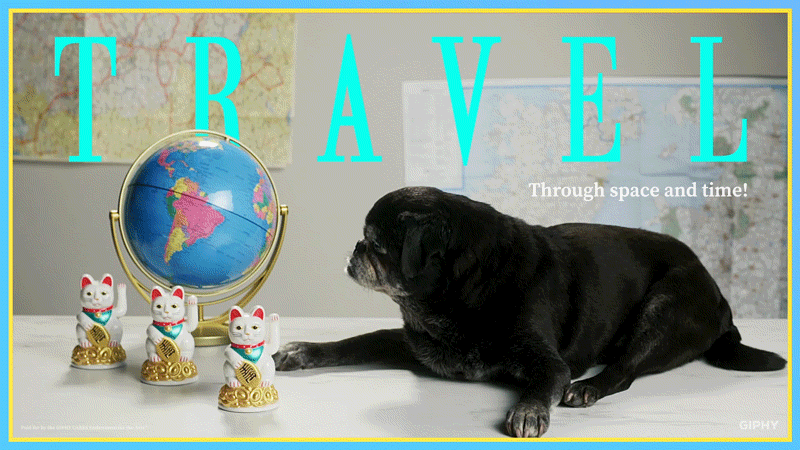 I personally cannot believe that as an adult you're only entitled to a certain number of leave days (depending on which country you're from). I was planning a holiday to one of my most favorite places in the world. Unfortunately, the road to hell is paved with good intentions. Till next time then.
4.  Sign up for a gym membership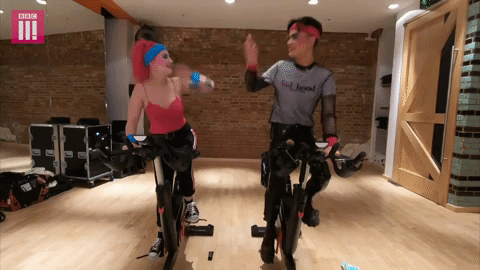 I know we can pretty much do anything thanks to Ms. Chloe Ting and her workouts but I really wanted to focus on getting fit this year. Getting a gym membership during a pandemic would be a mistake. So many gyms were forced to close due to the virus, and it would have been a money drain to be stuck with membership for a place I can't even go to. I'm very glad that this thought didn't stick. My bank balance would have yeeted me into the sun.
5. A short-term, in-person degree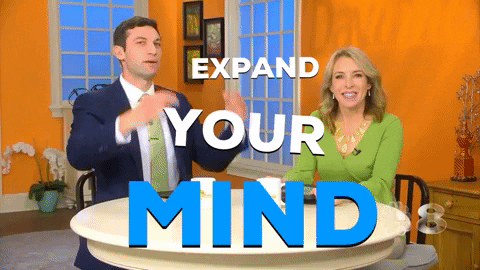 I've always valued learning and, while there are loads of courses that are free online, I desperately wanted to level up my skills at work by signing up for a course that required human interaction, discussion, and the classroom ambiance. It's a good thing I missed signing up for that type of course before the pandemic. Little did I know at the time that most of my family would be using YouTube for everything in a few year's time. For many of us, learning online ended up being an inevitability.

6. Seeing my favorite singer in concert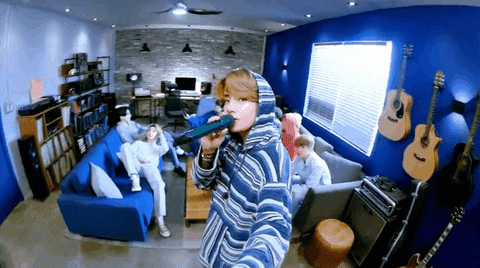 I had made plans to see my favorite band in concert, however, due to the pandemic; their tour has been canceled and we've all moved online performances. Here's to hoping that I finally, finally see BTS in concert in 2021 and my bank balance agrees with it!
As businesses and work begin to open up again in various parts of the world, it's still going to take some time before things become completely normal. It's easy to feel disappointed and down about missing out on major life experiences this past year, but I'm hoping to get to these six things eventually.
Get The Tempest in your inbox. Read more exclusives like this in our weekly newsletter!