Level up with friends!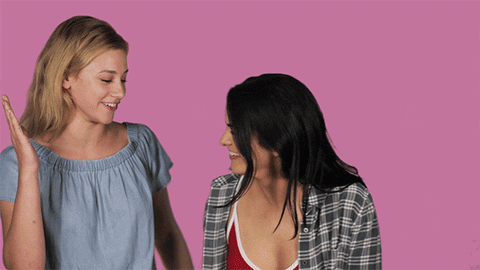 Join the community of ambassadors from all over the world. Get first dibs on exclusive opportunities, free merch, and sneak peeks of what's coming up in The Tempest.
Share us with your besties to earn exclusive Tempest swag that you can rock with your squad.
Looks like you arrived on this page because one of your friends thinks you should sign up. So go on… try it.
If you're already on the list, enter your email to check your score!