What's the worst thing technology has ever done to you? Last year in the middle of my advanced public speaking class, my computer decided to update, which is annoying but not completely unusual. Computers always seem to have an update at the most inconvenient times.
This time, however, it took five hours to update, and then I received a "disk error" message.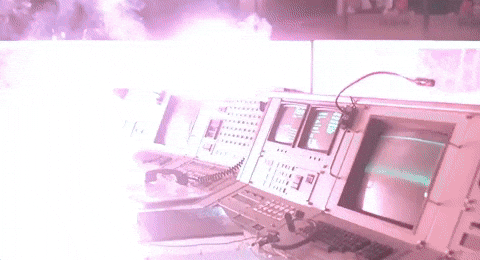 Long story short, my computer never turned on again and my hard drive was completely erased. I was poor and couldn't afford a new computer or to get my files extracted. So my roommate and I spent hours on the internet trying to build a new hard drive on her computer and download it onto my broken one.
It didn't go so well.
I lost my school work, some of my articles for The Tempest, and every important file I'd ever saved on my computer, moreover, I was left laptopless for a month. I'm still feeling the effects today. I couldn't access some of my older tax returns that I needed for financial aid this year. It's like this nightmare won't end.
Technology is great – don't get me wrong, and is helpful in an infinite amount of ways, but sometimes it can hurt us more than help us. Even if it doesn't hurt us, sometimes it can just be downright creepy, like Siri screaming random messages into the night, or seeing ads for a product you merely thought of that day.
It may be a dystopian ideal, but sometimes I can't help but feel that our technology is out to get us or at least watching us very closely.
So let us know if technology has every betrayed you or caused you nightmares in this anonymous survey, and you might be featured in a future Tempest fam article!