If you are a college student, chances are that you are somewhat idealistic. As we age, we tend to become bogged down in responsibilities and lose our political fervor. College is the perfect time to begin organizing, but busy schedules can prevent students from doing almost anything outside of studying.
I'm here to tell you that yes, you do have time to go to that protest. Or even to organize that protest. You can, in fact, make time for activism. Here is how.
1. Start early in the semester
We all have more time early on before the midterms hit us full force. Take advantage of the first few weeks to join two or three activist groups, on or off campus. Starting early also allows you to know exactly what roles you will set for yourself early on, so that you can get involved in exciting projects as soon as the planning process begins.
2. Organize with other students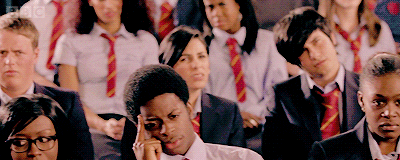 Don't set your sights on exclusively off-campus organizations. They will naturally take up more time because of commuting. Student activist groups are great because all members will be just as busy as you are, and will be more understanding of slip ups.
3. Don't take on too many tasks at once
You have your own skillset, connections, and resources. Take on tasks that allow you to make use of what you have. Avoid overloading yourself with projects that have nothing to do with what you, in particular, are good at.
Sometimes a busy schedule can make you feel like you're being left out the real action. But remember, you can always build an organizing reputation on the little help you add here and there, which is better than taking on something huge and failing.
4. You won't be able to go to every protest, but go to a couple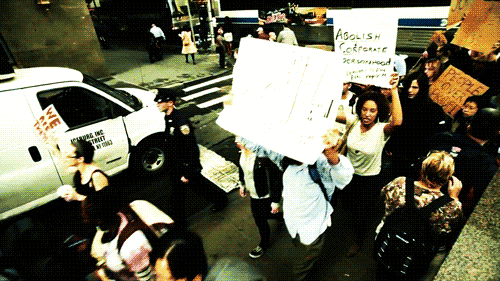 I get it, you have to study and can't be out in the streets every day, or even every week. But big actions, and ones that you are personally passionate about, are important formative experiences. Mark your calendar with two or three protests per semester that you can try your best to attend.
5. Find a support group
Organizing is so much easier when you have a tight knit group that you can rely on for resources, and also for fun. This will be easy once you've joined a couple groups on campus.
Also, activist types make the most supportive friends.
6. You can take breaks—and jump right back in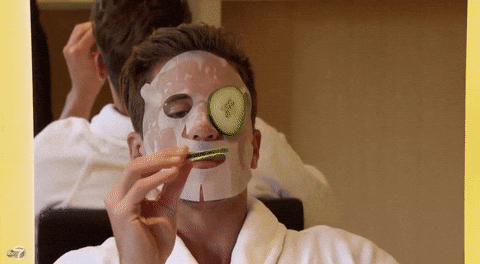 Once you have your support group filled with like-minded college students, you now have several people who can pick up your slack if you need to drop off the radar for a sec. Don't feel bad about taking a step back from the next project: College is hard, and we all need to, at some point.
When you're ready, don't ever think it's too late to jump right back in.
7. Expect to be disappointed
When "fighting the power," sometimes the power fights back (or just refuses to do what you want them to). This is super expected but still difficult to deal with, especially if you've expended time and energy organizing around an issue.
Have a game plan to quickly pivot to the next issue, or apply more pressure if needed. You can be idealistic, but never idealize the institutions that you are trying to change.
8. Be sure that you can always make time to help others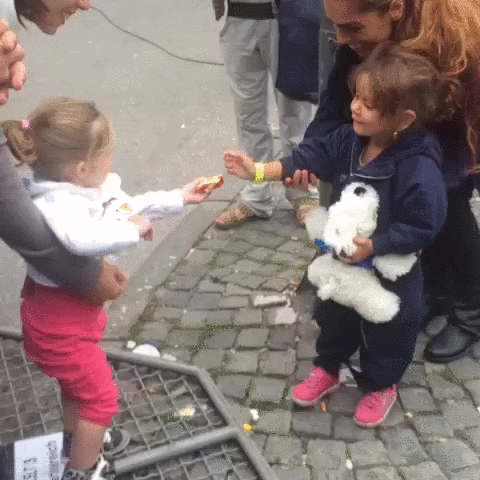 Extracurricular activities are a normal part of any student's life. It may not seem like you have anytime to organize, but if you treat activism like an extracurricular, it suddenly makes sense to fit it into your life.
It's important to take a break from student life, something that demands a tireless devotion to your own ambition and future pursuits. Everyone needs a healthy balance of selfishness and selflessness, especially in a society that prioritizes the former.
Put your books down, and make some time to stick up for others.