When I first watched No Strings Attached, the one thing that always stuck with me was the idea of a Period Mix. Ever since then, every year I make myself a list to listen to every month as my periods go by. Some days I'm happy, some days I'm angry and others I'm in pain. Here are some of the songs you can listen to with me, as we go through the hormonal and emotional rollercoaster one more time.
The perfect song to belt out to when all you want to do is cry. As you keeeeep bleeding, keeeep keeeep bleeding, love.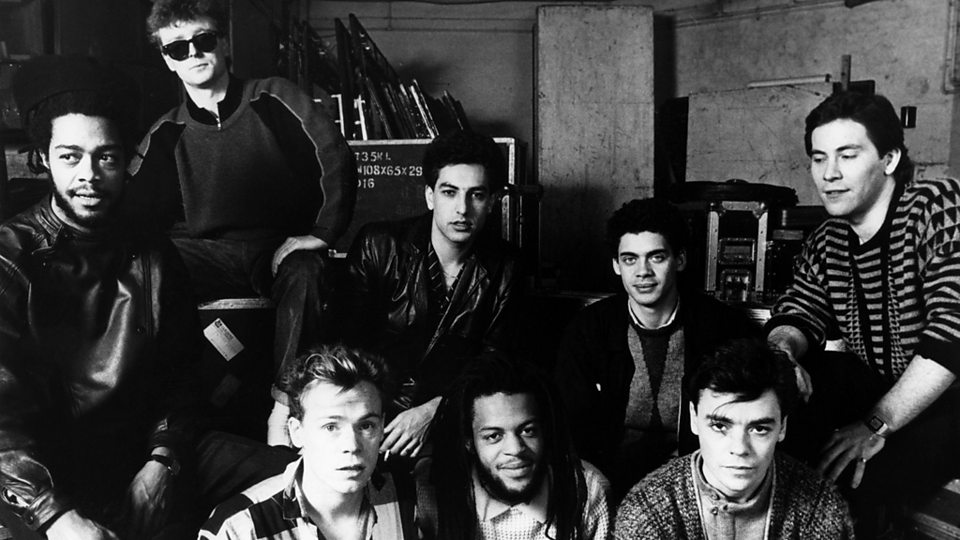 If you haven't served yourself a glass of wine yet, this song will force you to pour yourself one. It's also a great tune to pick yourself up!
Apart from the name, this tune is amazing as Bastille's lead has such a soothing voice and the beat is great for jamming out.
If the title doesn't make you roll your eyes, then the lyrics might – the perfect hit as you're bleeding out. Literally.
On those heavy flow days, listen to this song and don't go chasing after a waterfall
6. Fuck you || Lilly Collins
For those days when you just can't deal with anything or anyone and all you want to say is fuck you, fuck you very very much.
7. Cold Water || Major Lazer feat. Justin Beiber
To enlighten your day, here's a little Beibs. But, don't go jumping into cold water.
When you're nearing the end, just waiting to get into formation.
Congratulations! You've made it to the end of your period/playlist. Now you can shake it off, until next time.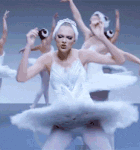 [cue id="35734″]