We all want to look and feel amazing on our wedding day. We all want to shine and to be the most beautiful bride in town, but wedding planning can take a toll on us and make us forget to look after ourselves.
1. Don't drop your exercise regimen.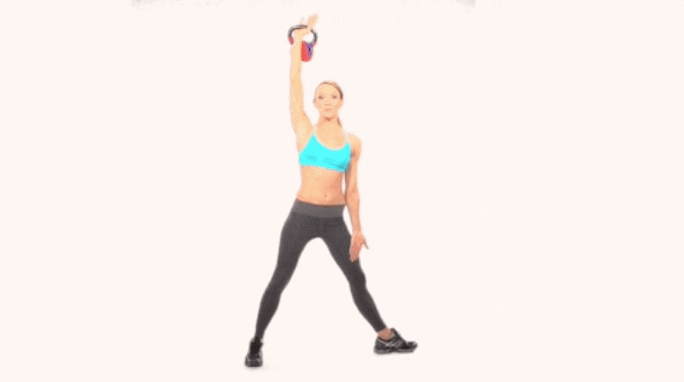 As tempting as it is, do not drop your exercise regimen. Daily exercise will help you fight wedding-related stress and keep your nerves under control. Exercise is also good for your skin and mood. And we all know that we look good when we feel good.
2. Take vitamins at least a month or so before your wedding day.
Keep your health first even in the middle of wedding planning madness. Take vitamins to boost your immunity and to protect you from the flu. A particularly useful vitamin to take is vitamin C. You should start taking this at least a month before your big day.
3. Get enough sleep.
Do not, I repeat, do not sacrifice your sleep when your wedding is just around the corner. Beauty sleep is a real thing. Getting about seven hours of sleep every night does wonders for your skin. Plus, it keeps those bugs away from your eyes. Who wants the tired zombie look on their wedding day?
4. Drink enough water.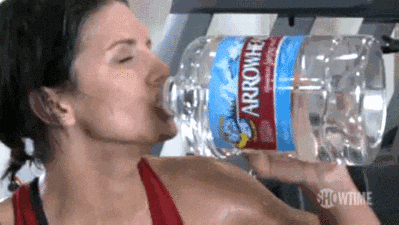 Drinking at least eight glasses of water a day is one the best things you can do for your skin. Keeping hydrated helps your skin stay elastic and youthful. Paying strict attention to the amount of water you drink in the months leading up to your wedding will ensure that your face is silky smooth with a youthful glow as you walk down that aisle.
5. Don't try new things on your face.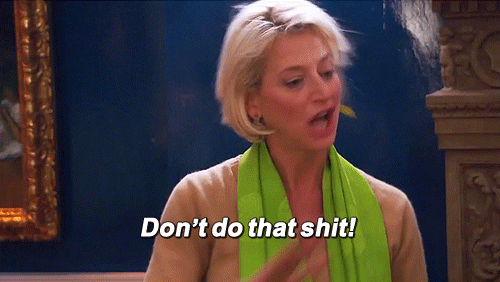 Simply put, you do not want a breakout on your wedding day. Also, ensure that your bridal make up is hypoallergenic lest you discover a brand new allergy on your wedding day.
6. Take a break from wedding planning stuff a few days before the big day.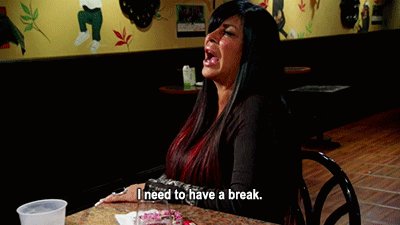 Plan an escape from wedding stuff a few days to your wedding. Leave everything to someone you trust will handle it, and just relax. The change will do wonders for your mood and it will show on your wedding day.
7. Where possible, get a bridal treatment and don't be afraid to go all in.
If you can afford a professional bridal treatment then by all means go for it! You will feel amazing after and it will assure you of healthy skin that can't help but glow.
8. Ensure your wedding ensemble is comfortable.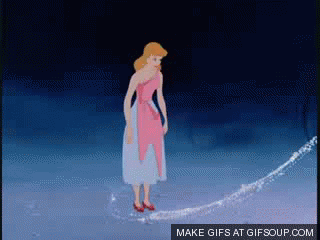 Make sure that your wedding dress is comfortable and allows you some breathing room. When you are comfortable you relax and there is something charming about a smiling, relaxed bride.
9. Arrange snacks for both before and after the ceremony.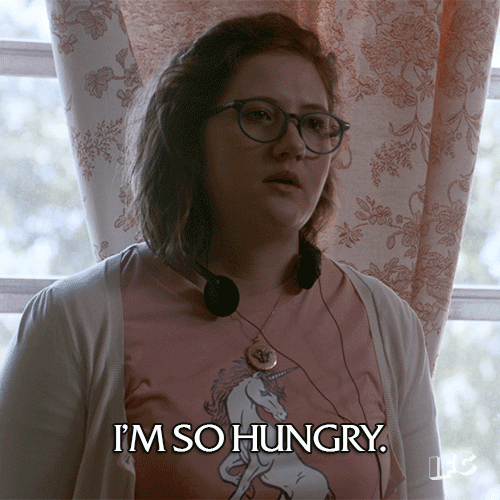 Do have someone organize a snack for you after the party or before it, or better, both. You will most likely forget to eat or won't have the time to eat or you won't have any appetite left. And a hungry bride… well it is not the best way to be on your wedding day.
10. Take a deep breath and remember to have fun.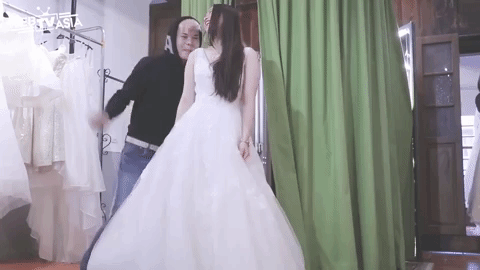 Lastly, remember to have fun 'coz it is your wedding day!