When I think about my journey from university to where I stand today, I wish I could go back in time and give some advice to my younger self. Family and friends have had my back throughout, but all of us need a few words of wisdom from someone who has gone through a similar phase in life. It makes the journey easier knowing that you are not alone.
I often wonder and think of all the things I would like to change in the past. A lot of it has to do with the mistakes I have made at my first job due to the lack of guidance. Those mistakes were not always work-related, but they were often because of naivete. Questions like: where should I start, what career path should I choose, am I making the right decision, etc. have confused me when I was in college and still exploring my career choices.
So, here is a roundup of seven pieces of advice that women, from all walks of life, would like to give to their younger self:
1. Do not settle for anything less than you deserve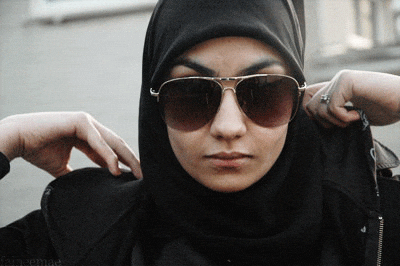 When you start your career, there will be many who will put you down. They might say, "Oh, you are only a beginner" or "You are getting more than you deserve. Be thankful."
However, Sarah, a 38-year-old banker said, "Ditch all such remarks and be sure to never settle for anything less than YOU think you deserve." Having made her place in a male-dominated field, this equity manager told The Tempest that it was never easy as she felt pulled down the ladder every time she tried climbing up.
According to the Women in Workplace 2020 Report, women are twice as likely to provide more evidence of their competence and are more likely to have their judgment questioned in the area of expertise as compared to men.
Sarah has had all too much experience with her expertise being questioned. "I was in the elevator and pressed the button for the executive office," she said. "Someone said to me, 'Um, no honey. That is for the executive offices. The interns are going to this floor.'" But time and again, she reassured herself of her self-worth and did not let the thought of not being enough sink in.
2. Do not fear being left behind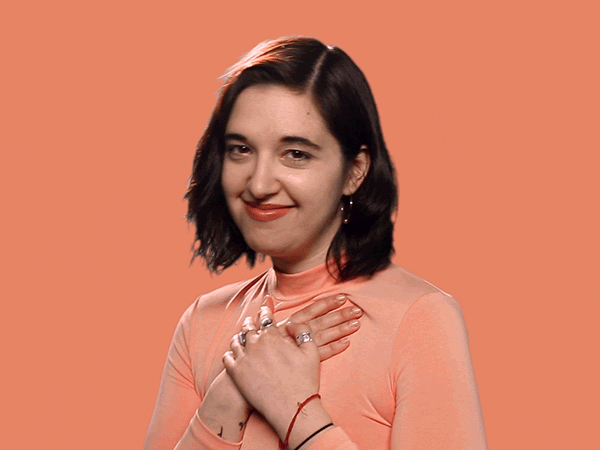 Neha, a 27-year-old model said, "I started dreading the existence of my contemporaries because I felt that they got recognition before me."
According to her, everything happens in its own sweet time. With everyone's eyes on her, she felt heavily scrutinized and was continuously held to higher standards. As a woman, she often felt as though she represented an entire group and that if she failed, the entire group will be judged along with her.
"At 21, when I kept questioning my career progression, I started falling into a trap of my own," she said.
3. Do not limit yourself to one industry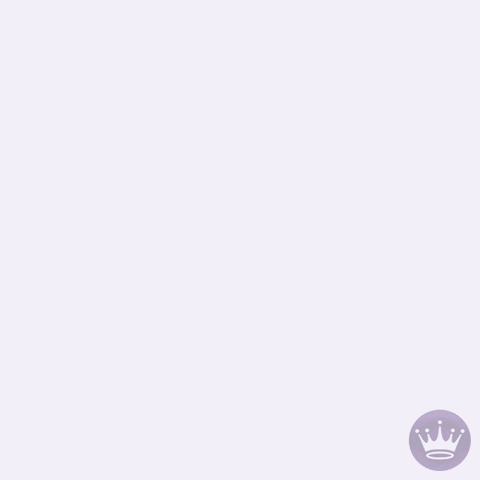 Naureen, at 42 years old, advises her younger self to explore different horizons once you step out. "All through my twenties, I have struggled accepting myself being in the medical profession because a doctor was never who I wanted to be," she said.
According to her, if you feel deeply that turning down a promotion is the right thing to do, then continue doing that. Naureen said, "It was during my duty at the hospital one-night that I took the decision of sparing myself the trouble. I changed from scrubs, hopped back into my car, and drove far away."
The next day was a new beginning for her as she started investing more time in her passion for start-up businesses. Today, she is happily working with investors.
4. It is easier said than done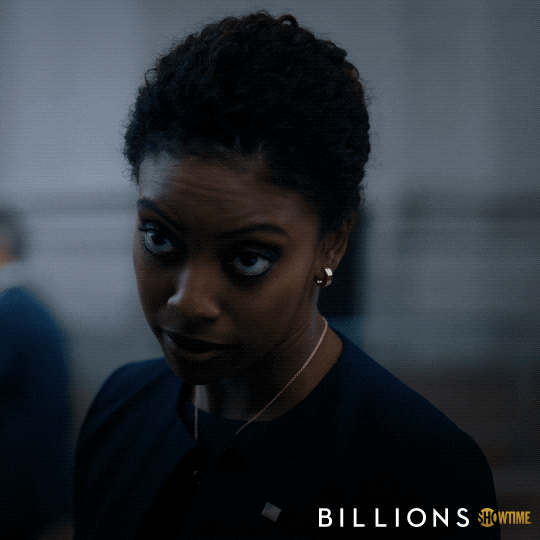 When you are at a job, there will be people pouring in all sorts of suggestions and opinions. "You do not have to consider everyone's comments," said Abiha, a 32-year-old gym instructor by evening and a school teacher during the day.
"When I first started, colleagues who were employed before me tried to manipulate and influence me to be part of a social group at work," she said.
All the women ever did was gossip about others or just spill negativity. Abiha did as she was told but now, in hindsight, she wishes that she knew better. "The true test to guide your actions is to be able to look yourself in the mirror and know that you did the right thing," she said. Hold yourself accountable for your actions; do not let others do it for you."
5. Never shy away from taking chances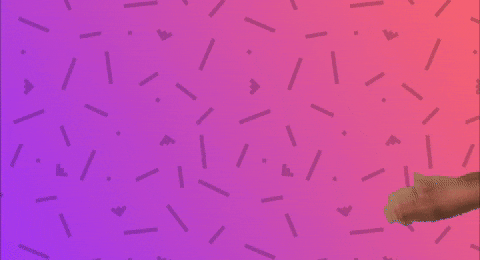 "If something does not feel right, do not do it. Even if your boss tells you to do otherwise," said Reema, a 45-year-old saleswoman by profession.
There have been times she thought of giving up her career because she is an introvert. Her job requires her to be on the go and meet new people each day. She said, "I have learned to be more accepting of the nature of my job but, it happened the hard way."
At her workplace, Reema underwent continuous bashing as he boss would keep telling her that she needed to be more 'out there.' But it was only a matter of time when her high number of sales proved everyone wrong and her boss did not push her for being a closed person.
6. Success does not always come from money
If only money could buy happiness and satisfaction. "The thing with money is that as much as you have, you fear losing it or not making enough the other day," said Sheema, a 47-year-old banker turned video jockey (VJ), introducing the viewers to the latest music videos and live performances on television–the complete opposite of her previous work.
Her corporate job had all the perks, but there was still something missing. After a long day at work, Sheema would still feel unaccomplished. It was only when she started chasing her dream, she realized that she was only running away from her true self.
Sheema advises all women to take that leap of faith. "When you have an idea, be passionate about it and get your voice or product out there. Do not allow fear of failure to hold you back from expressing yourself creatively," she said
7. Invest in building contacts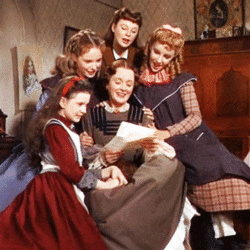 Naheed, a 37-year-old lawyer said, "I cannot emphasize enough the importance of building contacts and maintaining a healthy workplace relationship."
Things were quite difficult for her early on during her career because she had no relevant contacts or people to go to. She felt settled in her field once she started connecting with like-minded people.
According to Naheed, it is important to realize that you are not alone in your experience as a young woman in the workforce. Try and connect with someone in a similar situation so that you can share your frustrations as well as achievements.
At the end of the day, you do you, no matter where and when. I have been denied access to places and looked down upon for being a woman journalist but, I have stood my ground and so should you! Talking to these women has made me realize that no matter what profession or career you choose, if you are not strong enough to make room for yourself, no one else will give you a place to sit.
Get The Tempest in your inbox. Read more exclusives like this in our weekly newsletter.
https://wp.me/p7kpad-EBg