Valentine's Day is here – lovebirds and palentines – follow along with our Vday series right here!
If you are looking for ideas to spend a COVID-19 Valentine's Day then there is no better way to spend Cupid's holiday other than watching romantic films, even if you have to share your screen on Zoom to watch them with your date. Single, committed, separated, pro or anti-Valentine's Day, there is a romantic film for everyone.
So, grab your remote, light up a sultry scented candle and fire up a romantic film on Netflix, Amazon Prime or Hulu for a cozy night in that will rival any party.
To make things easier, I have compiled a list of some of my all-time favorite romantic films that will not make you feel like you are missing out on anything by staying in:
1. Valentine's Day
Well… duh.
This aptly-titled film takes place in Los Angeles on February 14. The ensemble cast reads like the guest list at a splashy Hollywood event: Julia Roberts, Bradley Cooper, Anne Hathaway, Taylor Swift, Jamie Foxxx, Patrick Dempsey, Jennifer Garner, Ashton Kutcher…, the list is endless. Their love experiences that will resonate well with you because there is literally something for everyone!
2. Titanic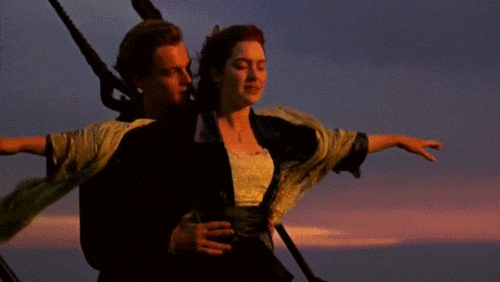 If you have never seen Titanic, you must and if you have, consider watching it again this Valentine's. This classic romantic-disaster film won eleven Oscars because of its superb cast, plot and music. Titanic is a tear-jerker with an epic romance that is fated to failure.
3. P.S. I Love You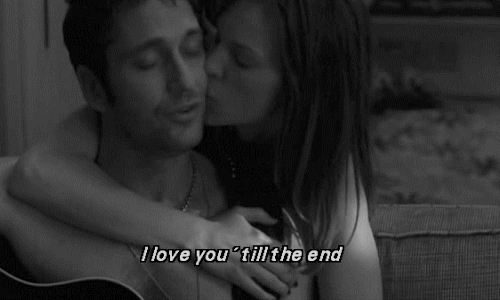 Grab the tissues for this one which is about a young widow who finds out that her late husband left a series of letters for her to move on after his death. This is a serious tearjerker that will make you want to hug your sweetheart just a little tighter.
4. Forgetting Sarah Marshall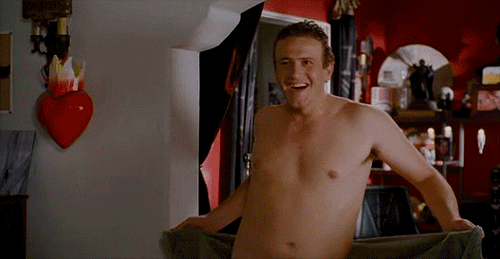 So, maybe, you do not want to watch something overly romantic on Valentine's Day or end up crying your heart out, for that matter.
Perhaps, you have gone through a recent breakup. Well, then Forgetting Sarah Marshall is just the film for you. Join Jason Segel in this hilarious and painfully honest comedy about a man who is just trying to get over his ex.
5. The Five-Year Engagement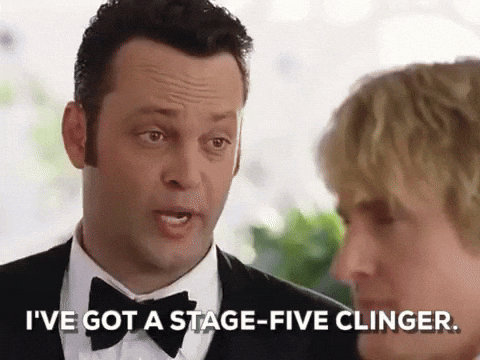 Modern partnerships require equal sacrifice. This film shows how people's careers are likely to change and partnerships need to weather location and vocation change, all while putting marriage and baby-making on hold to be able to navigate all of this.
6. To All the Boys I've Loved Before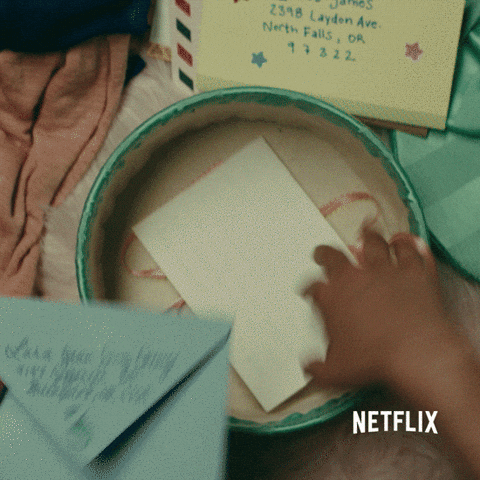 A feel-good YA adaptation with Asian representation? Count me in.
This Netflix original, starring Lana Condor and Noah Centineo was all the rage in 2018. If you have not seen the cute and cringe-worthy story then follow it up with the sequel and a new addition to the trilogy this Valentine's.
7. One Day
Anne Hathaway and Jim Sturgess star in this sweet story about two former flames who reunite on the same day year after year. Watch this film if you are losing hope in your relationship because sometimes all you need is a little reminder. that love exists.
If you like pinning, then you're in for a ride.
8. Bridget Jones' Diary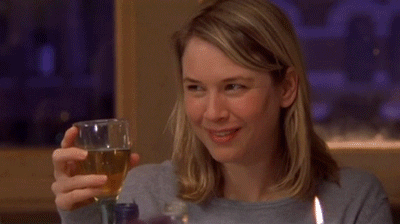 We know that Pride and Prejudice is the ultimate Austen novel, but perhaps you're feeling more in the mood for a modern adaptation of this great classic.
Renée Zellweger is forced to choose between two handsome potential suitors, Colin Firth and Hugh Grant, in this British romantic comedy. I certainly know what I am watching this V-day: a Bridget Jones marathon.
9. You've Got Mail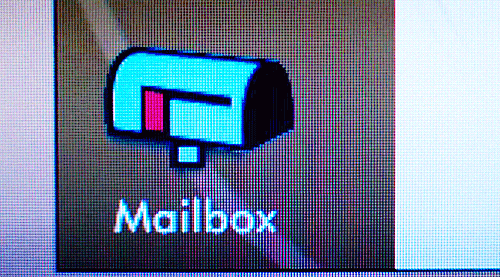 If you thought I was going to make a romantic film list without the romance OG think again.
Watch the most dynamic duo in cinematic history, Meg Ryan and Tom Hanks play rival bookstore owners who, unknowingly, become email pen pals in You've Got Mail. Who knows? Maybe it'll inspire you to look out for love even during a pandemic. 
10. Friends With Benefits

Friends with Benefits stars Mila Kunis and Justin Timberlake who meet in New York and agree to be just friends with benefits, thinking that it won't complicate their friendship. As their relationship progresses, the two begin to develop romantic feelings. This angst-ridden love story is full of chemistry and all you would be wishing for is for the two to get together.
11. The Wedding Singer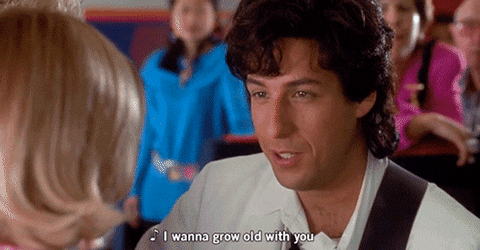 How can I not add one of Adam Sandler's romantic films to this list? The film highlights the charm and romance of the '80s/ From the fashion to the killer soundtrack. Also, this film will have you laughing at Sandler's classic comedic antics.
12. How to Lose a Guy in 10 Days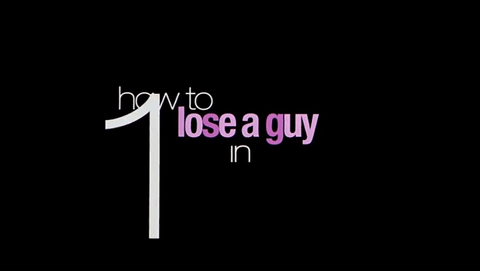 This classic rom-com shows the cringe-worthy hilarity that occurs when one magazine writer makes it her life's moto to ensnare a date and then drive him away. The man in question has a bet going with his boss that he can make any woman fall in love with him. Watch the film to find out what happens when they meet.
13. Crazy Stupid Love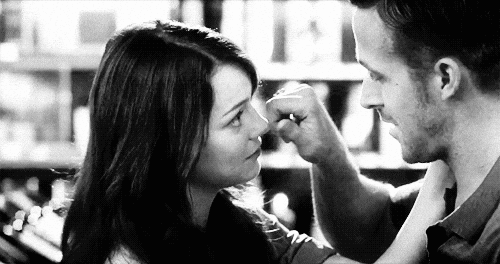 Who doesn't love the chemistry between these two? They have many movies together, but we have chosen to end our list on this one.
The scenes between Emma Stone and Ryan Gosling in this film are a depiction of sizzling on-screen romance, along with other intertwining love stories. Watch this film to make sense of love, even when it makes you do crazy and stupid things. The best part is that no matter what age group, you will relate to the film at some point.
With so much uncertainty around due to the ongoing pandemic, some of you might have cancelled extravagant date ideas with your significant other. But, hey, do not be disappointed, think of this as a way to stay indoors and close, play a film and just cuddle up. Happy Valentine's Day!
Get The Tempest in your inbox. Read more exclusives like this in our weekly newsletter!
https://wp.me/p7kpad-HSr