Meet BTWN MGMT, a modeling agency that started operating in August 2019 and is already shaking up society's beauty standards and representation. The agency represents models with no shape, size, color, height, or beauty restrictions, focusing on how their models want to be seen rather than what the modeling world tells them to look like.
The company motto is to stand up for everyone who has felt like they are "too little" or "too much" and create a "btwn" space where they can be within a happy medium, in a world where women are constantly defined by bodily extremes.
Aside from their modeling management, they also run a lifestyle site that navigates topics from beauty, food, travel, and mental health. Their website states, "we're a lifestyle site, but not the kind that will recommend you take a trip to go glamping in a yurt in Tulum if you have seasonal depression, the kind that wants to have a continuing conversation about how to figure it all out, together." I don't know about you, but I'm living for it.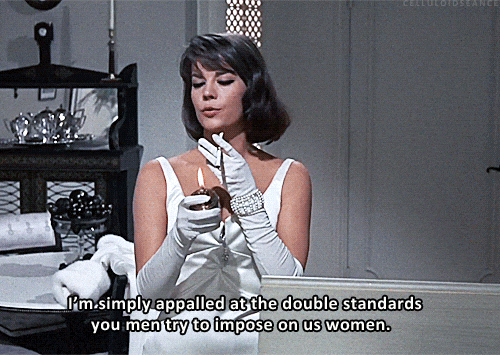 Although BTWN MGMT have stayed relatively quiet with a low profile social media presence, their impact has been quickly infiltrating some of your favorite brands. With popular clients such as Reformation, Allbirds, Target, Macy's, Urban Outfitters, Savage X Fenty, Teen Vogue, SELF, Billie, American Eagle, Nordstrom, Walmart, Glossier, and more, you're guaranteed to have seen at least one of their clients in one of your shopping endeavors since last August.
Some may question why BTWN MGMT are quietly changing the beauty landscape for models, and why their work has been so silent instead of becoming a powerful voice for women who are struggling with body image, but I would argue that's part of their plan. BTWN MGMT are showing the media and the public models of all body shapes and sizes – that's not brave, that's just how it should be.
So why do we need more agencies like BTWN MGMT? If you've ever talked to a model, they'll tell you that women who work in this profession are often the most unhappy group you will ever meet. The body and beauty expectations of their job are so unbelievably unrealistic, these expectations start to take an extreme toll on them mentally and physically from the day they enter the modeling world. But it's not just the models who are suffering. Over the last decade, we have seen a drastic increase in body dissatisfaction in women, with mental illnesses such as body dysmorphia and eating disorders sadly affecting more and more women. An activity as innocent as buying a new shirt has become a warzone for women when they don't see their body type being accounted for at the store they are giving their money to.
The modeling industry is a toxic space with models facing daily exposure to drugs, parties, women-on-women bullying paired with the extreme pressure to lose weight. It's no secret that the modeling industry has needed to change for a long time. With activists like Jameela Jamil bringing to light the harmful modeling culture, we are starting to see positive shifts in the world of beauty and modeling. Sample sizes are changing, body shapes of all sizes are being praised, and fashion week is slowly, but surely starting to become more inclusive.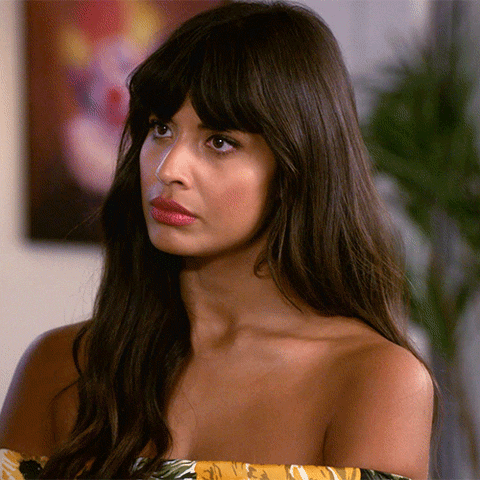 When I was younger, I dreamed of becoming a model or a pop star and being featured on the front cover of Vogue. As I got older, I realized my nose was a little too big, my height a little too short, my body a little too curvy for the beauty standards TV, film, magazines, and social media was setting. Along with a thousand other criticisms and comparisons against women walking down the runway in Victoria's Secret shows in the late 2000s, I would experience a neverending decline of self-depreciation.
If we want to save future generations from the same cycle, we need to start supporting modeling agencies like BTWN MGMT who are willing to say "f*** your beauty standards" to the industry and will unreservedly stand up for women of all shapes and sizes. 
Get The Tempest in your inbox. Read more exclusives like this in our weekly newsletter!
https://thetempest.co/?p=158651