The pandemic has really hit all of us hard. There has been a halt to in-person conventions like the Comic-Con and D23. Despite all the odds, one thing that has proved to be a shining ray of hope in the dark has to be this year's Disney's Investor Day presentation that brought along much-awaited news and surprises for the Disney fans.
On December 10, the company revealed that it is pulling out all the stops for its streaming services with most of our favorite shows and films making a comeback in the form of live-actions, prequels or sequels.
According to CEO Bob Chapek, Disney+ has 86.8 million subscribers as of now. That is a huge shift from the 73 million subscribers that the company announced earlier this year at the end of the fourth fiscal quarter.
Now, of course, the presentation and the announcement talked about literally everything concerning the company, we will only focus on a few more important ones that gathered our attention and we cannot wait to stream on Disney+.
Live-actions to watch out for!
Head of Disney's new media and entertainment distribution group, Kareem Daniel said that a total of 15 Disney live-action, Disney Animation, and Pixar series were making their way to us starting January 2021. Honestly, I cannot take the news of 15 of my childhood favorites, coming back, especially in this odd time when just a Disney film can make things better and nothing else.
Rumor has it that a Beauty and the Beast show was in the pipeline. Guess what it is no longer a rumor because the news just got a confirmation at the presentation! The show is going to be about Gaston and LeFou, played by none other than Luke Evans and Josh Gad, who mastered the roles in the 2017 film. I know what you're thinking: Disney, featuring a gay protagonist? We'll have to wait and see how LeFou's sexuality is played out in the show.
All the Lion King fans, congratulations are in order for you because there will be a prequel for you soon. I cannot even begin to express what I am feeling.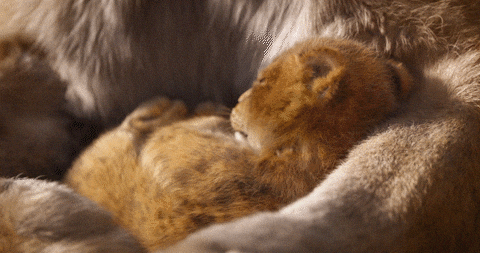 There is The Little Mermaid remake awaiting your Disney+ screens soon! Want to meet the cast? Of course, who would not want to? Here it is:
Meet the cast of Disney's The Little Mermaid, starring Halle Bailey, Jonah Hauer-King, Awkwafina, Daveed Diggs, Jacob Tremblay, Melissa McCarthy & Javier Bardem. Directed by Rob Marshall, featuring music from the animated original & new music by Alan Menken & Lin-Manuel Miranda. pic.twitter.com/yJLjNs4GEa

— Walt Disney Studios (@DisneyStudios) December 11, 2020
There will be live-action versions of Pinocchio, Peter Pan and Wendy exclusively available on the streaming service.
The originals
Viewers would be delighted by a number of original series and films that will become home to Disney+ in the coming year.  Old Disney properties like The Mighty Ducks and Turner and Hooch will be presented with a fresh storyline and new characters.
Disenchanted, a sequel to the hit film Enchanted will also stream exclusively on Disney+ with Amy Adams returning as Giselle. That is one heck of news, no? We've been waiting so long!
The animated series
A series featuring the Baymax from Big Hero Six will be available on the streaming site, exclusively from Disney Animations. I am super excited about this. Loved the Big Hero Six and the message it came with.
Another animated series will be based on characters from Zootopia. There will also be a musical comedy series based on Princess and the Frog and Moana. If this is not what you call for 'spoilt for choice' then I do not know what is!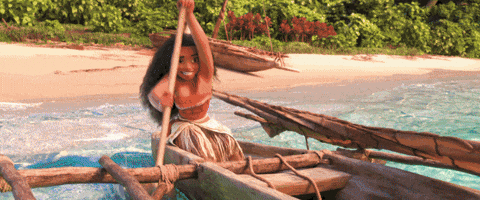 If you think this is all the information that we have from the Inventor's Day presentation then you are in for another surprise because guess what? Disney+ is adding an opt-in to mature content feature to its streaming website. The option will allow older audiences to sign in and watch titles like Logan, Modern Family, and Atlanta. What else do you need? I am already too overwhelmed.
But, wait, there is more. Disney has also announced that it had struck a deal with Comcast to bring Disney+ and ESPN+ to the cable company's set top boxes. The Investor's Day presentation also brought along an all-time high to the entertainment giants' stocks.
And this isn't even considering all the Marvel and Star Wars announcements that were made yesterday!
Looks like it is a win-win for everyone! The next few years will be a hell of a ride for us all in the realm of entertainment.
https://wp.me/p7kpad-GRB