I am someone who likes multitasking. One of my favorite activities is to sit by my window, after a long tiring day, sip on hot chocolate while I listen to an audiobook. Sometimes, I read from the book while listening to the audiobook. On most mornings, I prefer playing audiobooks while meditating or when I am off for a run and want to unwind. The audiobook is literally music to my ears.
I love holding the paperback copy of a book but I feel the audiobooks just bring all the characters to life for me. It brings the entire scene into perspective and helps me visualize the event even better.
For my love of audiobooks, I have listed down a few reasons as to why they have an important role in my life. At the bottom of the article you'll find an exclusive The Tempest offer that audiobook lovers – or those who want to try them out! – cannot refuse.
1. Audiobooks are great for engaging your senses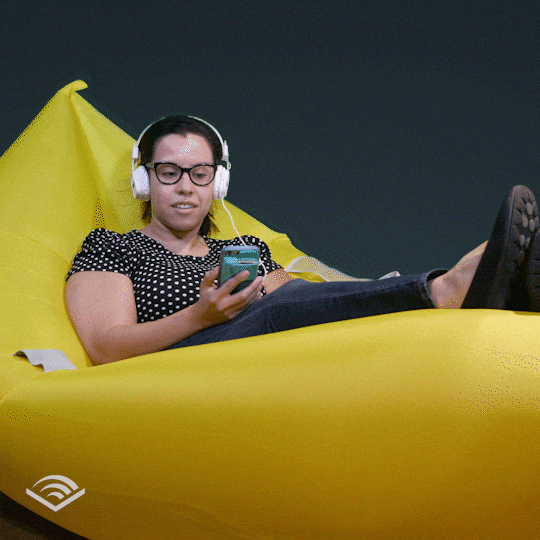 On days when I am falling short on time and have to catch up on my reading, an audiobook is such a savior in disguise. Some days, I just do not want to hold a paperback and do the reading, even though I am all for hard copies of the book. On such days, it is the audiobooks that make me feel warm in my heart while making sure that all my senses are engaged, through listening to the narration and also being able to easily visualize how a dialogue was said and the tone of each character individually.
2. The narration helps in understanding the characters better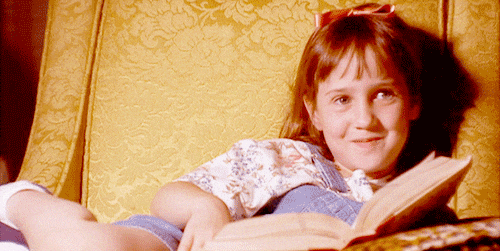 Every book has a different story that each reader explores differently through their own depiction and visualization of the scenes and characters of the book. In the case of audiobooks, the narration takes over the visualization process for you and does most of the work in helping you understand each character better.
3. You can listen to the audiobook with someone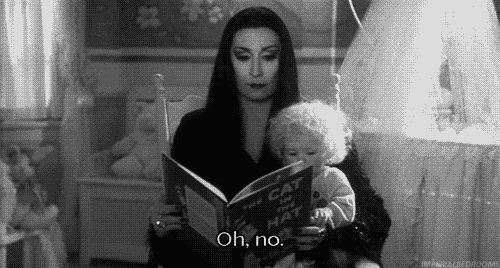 Reading is such a healthy activity and what better way than having to share the interest with someone else as well? You can play an audiobook with a friend or your partner and the two of you, or a group of friends, for that matter can listen to it together and then discuss the plot yourself.
4. They are eco-friendly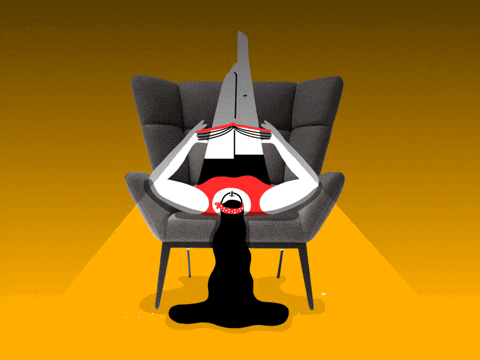 They best part about audiobooks is that they are environment friendly. YAS! No paperback means no paper. No paper means no cutting of trees. No cutting of trees means that the environment does not get harmed in anyway whatsoever.
5. The mind remains in focus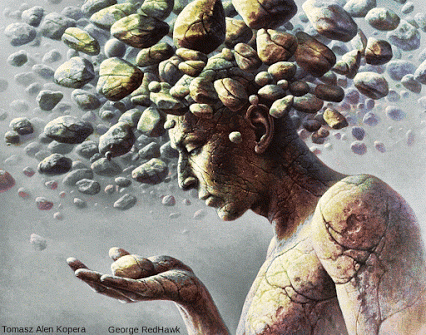 Truth be told, I sometimes lose interest when reading from the book. This, however, is rarely the case when I am listening to an audiobook. Even if I am running, I never lose focus on what is happening in the story that I am listening to. I have run an extra mile many a time in order to finish a chapter that had me on my toes.
6. Make you fall in love all over again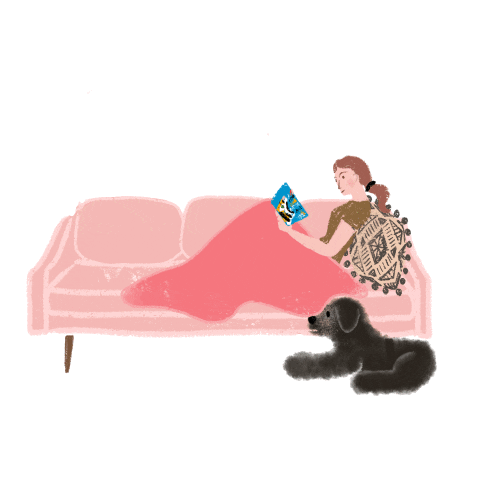 I have to accept that I have fallen in love with some of my favorites like The Help, The Hunger Games, etc. all over again after listening to the audiobooks. I have to confess, I have more audiobooks on my laptop than I have songs. I want to keep adding audiobooks to my collection and leave it for someone who would treasure them the same way.
7. You can read more, anytime, anywhere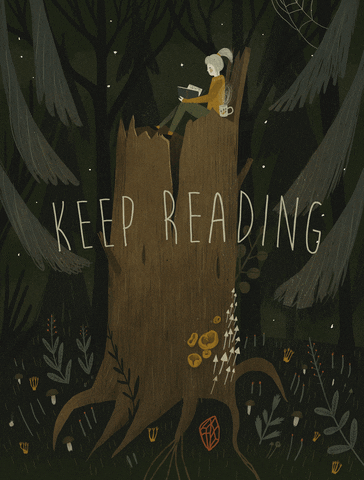 With the help of audiobooks, I have overcome the fear of leaving some of the classics like To Kill a Mockingbird unread. Not just unread but, I have managed to finish long reads in less time than how it would usually take me while reading from a paperback copy. Now, even if I am at work and the thought of what will happen next in the story takes over me, I play the audiobook and get on business.
I truly believe in the power of audiobooks and how they make the reading experience delightful while having to do other things as well. There is no time to read and there is no better time to listen to an audiobook other than whenever you feel like. An audiobook for me is a performance in itself and it helps me appreciate the storyline and picture the characters even better.
As promised, here is the deal!
 The Tempest special offer: get 2 audiobooks for the price of one ($14.99) with your first month of membership at Libro.fm with code TheTempest. Offer only valid for new members in Canada and the U.S.
More about the company: Libro.fm is the first and only company that lets you purchase audiobooks directly from your favorite local bookstore. You can pick from more than 150,000 audiobooks, including best sellers. You'll get the same audiobooks at the same price as Audible. But you'll be part of a different story – one that supports community.
If you're new to audiobooks, they're the perfect way to get more books into your busy life. Listen during your commute, while doing chores, walking the dog, or just relaxing at home. All you need is a smartphone and the free Libro.fm app. If you already love audiobooks and don't know what to listen to next, check out recommendations and curated lists from people who know audiobooks best: booksellers!
If you want to enrich Amazon instead, feel free to get an Audible subscription – just know you won't own the files and you'd be missing the opportunity to support incredible local bookstores and authors through Libro.fm!
Get The Tempest in your inbox. Read more exclusives like this in our weekly newsletter!
https://thetempest.co/?p=163087
As The Tempest editors, we independently select and write about stuff we love and think you'll love, too. Just so you know, The Tempest may collect a share of sales or other compensation from the links on this page. Heads up — prices are accurate and items in stock as of the time of publication.