I have always been one to be fascinated by the moon. I watch it grow in all its glory. There is something about the different phases of the moon, yet not many people know that there is actual science in how the star signs work under the full moon; like the promise of each new day and what it may bring next.
I did some research and read up on how the lunar cycle will impact our moods from an astrological viewpoint during the upcoming Blue Moon on October 31.

So, what exactly is a Blue Moon?
Contrary to its name, the Blue Moon is not blue in color! All the pictures you see on the internet are taken from a lens that uses blue color and they are professionally edited to give a dramatic look. Full moons appear every month. But whenever two full moons appear in one month, like they will this time, the second is called the 'Blue Moon'. The first was the season's full Harvest Moon that appeared earlier this month.
Lunar cycle fact ahead
This Halloween night, the Blue Moon would be a rare sight as this specific one would be appearing after 19 years!
Is there really science in all this?
There are different old wives tales and popular beliefs that people hold regarding the full moon and how it affects our emotions, i.e. it makes us behave in certain ways during that specific time of each year. According to research done at the University of New Orleans, 81% of health professionals were of the view that the lunar cycle does, in fact, affect the mood of individuals each month. People believed that the moon transmits energy within them to help get through whatever may come their way.
Another study at the Department of Experimental Therapy conducted at The Institute of Immunology and Experimental Therapy, and Polish Academy of Sciences, in Wrocław, Poland found that the lunar cycle has an impact on human behavior, resulting in the changing emotions of people. The study revealed that during the full moon phase, more cases of suicide and emergency admittance to hospitals were found, tracing an identifiable link back to the moon.
So, what emotional effects will the Blue Moon have on you based on your zodiac? Let us find out:
Aries (March 21 – April 19)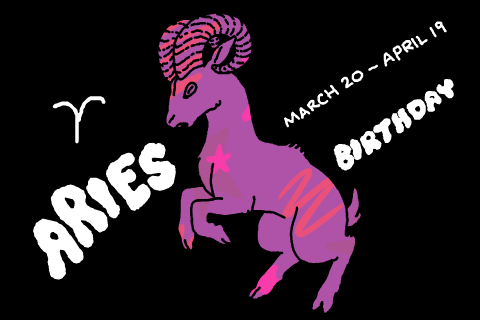 The Blue Moon will likely make you feel competitive and motivate you to push to your limits to work harder on what you have been aiming for a while now. It could be anything – something personal or work-related. Make sure you channel your energy in the right direction and you are good to go!
Taurus (April 20 – May 20)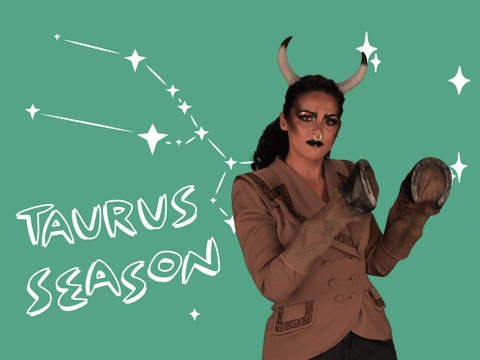 For you, the Blue Moon will prove to be an illuminating one this year. You might feel tempted to look for activities and things to do that you might usually do not like doing. Do not be scared! It is the Blue Moon talking. Plan a fun night while you are feeling hippy!
Gemini (May 21 – June 20)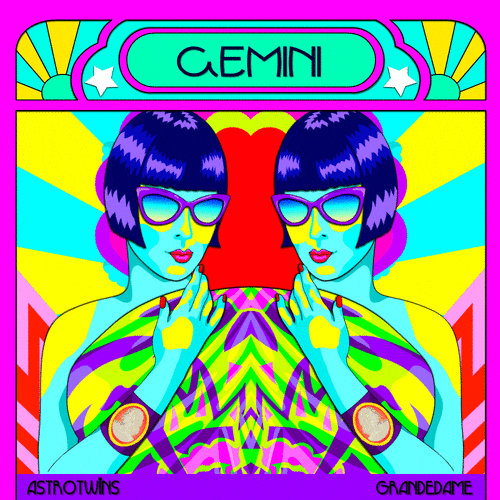 The Blue Moon will be a great reminder for change that will follow next. Get used to the idea and follow your instincts. There is no harm in improving. All of us need to at some point.
Cancer (June 21 – July 22)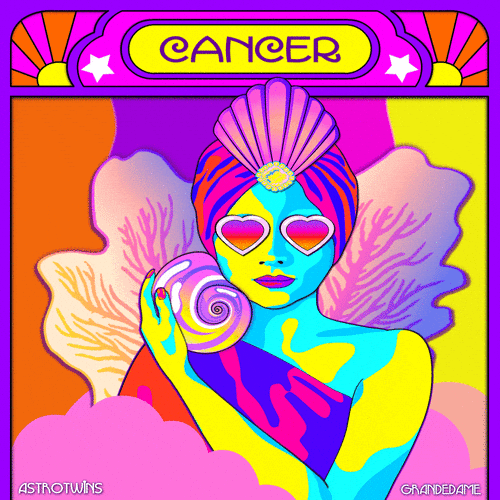 You might feel like coming out of your shell this Blue Moon which is completely fine! Value those friendships and give time to the ones who love you. You might not always have them around. Do not let any negativity come close to you.
Leo (July 23 – August 22)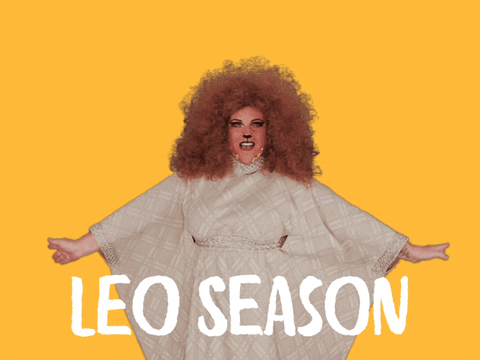 Attention all Leos! This is your month. Show the Blue Moon that you are not one to be messed with. Do not lose focus or fall prey to temptation. You are healing and growing.
Virgo (August 23 – September 22)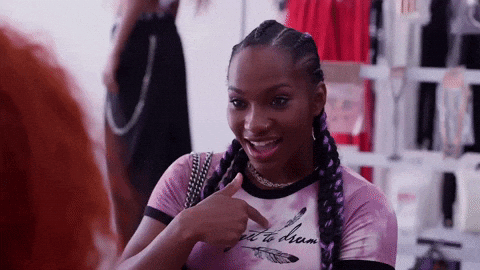 If you find yourself hiding in a shell and taking some time off, do not worry. Do what you like during this time and invest time in exploring a new hobby.
Libra (September 23 – October 22)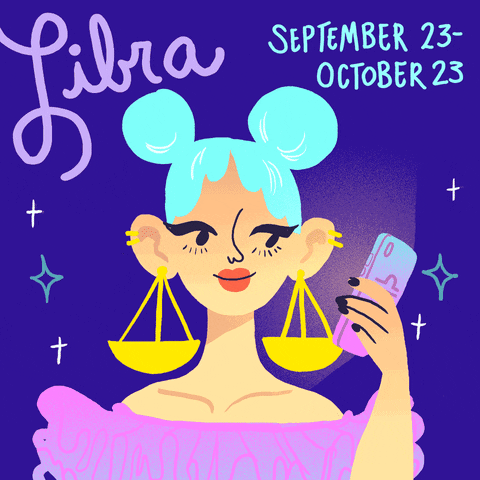 The Blue Moon is appearing in your birthday month! Take charge and explore your darker self. You may also feel like you are not giving personal relationships enough attention, but do not feel guilty or let the thought consume you.
Scorpio (October 23 – November 21)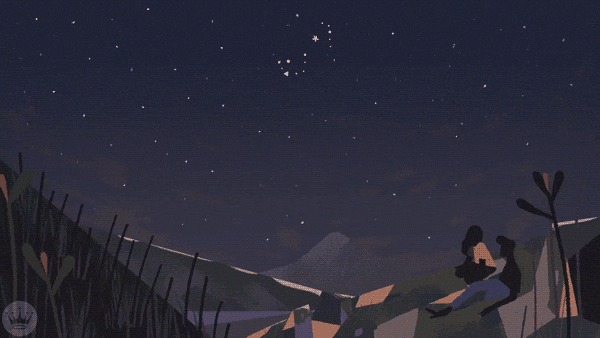 Listen to your heart and let it guide you through the Blue Moon this year. Slow down and take a back seat while you enjoy the starry night.
Sagittarius (November 22 – December 21)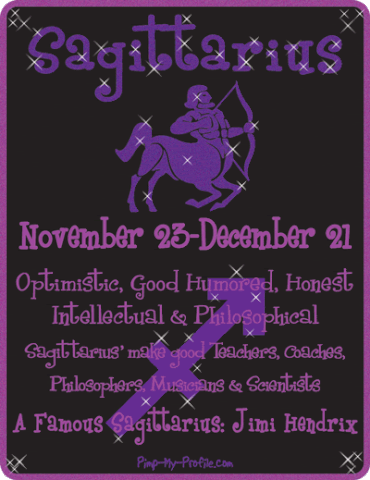 You would probably feel like investing more time in yourself than anyone and anything else. Be prepared and look for striking a balance during the Blue Moon.
Capricorn (December 22 – January 19)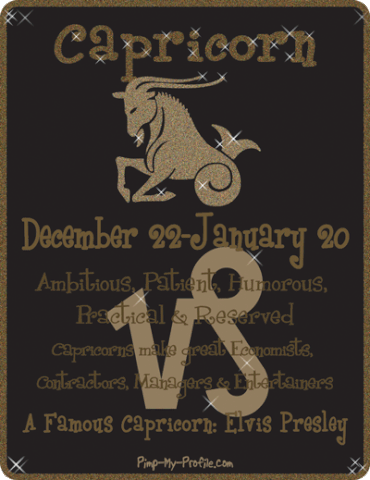 You need to let new experiences in. If you feel like giving past relationships a chance, do not be shy to take a chance. The Blue Moon is watching over you.
Aquarius (January 20 – February 18)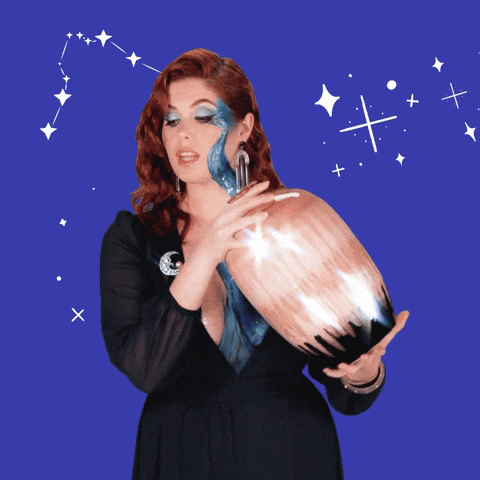 You might feel a bit gloomy during the Blue Moon this year. Do not let the feeling sink in and think wisely before you agree to whatever is coming your way.
Pisces (February 19 – March 20)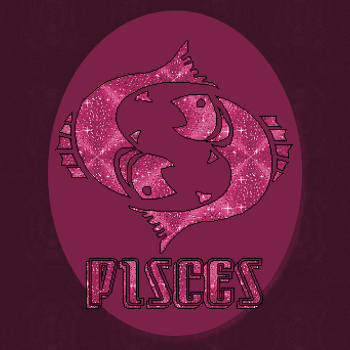 There is no such thing as a tiring day for a Pisces. If you do feel too bored, fuel up by doing whatever your heart tells you. Explore, experience and entertain!
There is no doubt that some of you may still be a little skeptical about the Blue Moon or astrology in general, physically affecting your moods. The science behind it has to be developed. No one is denying that but, that is not stopping me from being extra aware of how I am feeling once this year's Blue Moon comes around.
The mesmerizing sight of the next Blue Moon awaits you on 31 October 2020 at 10:49 a.m. EDT!
Get The Tempest in your inbox. Read more exclusives like this in our weekly newsletter!
https://thetempest.co/?p=155249