Everyone looks forward to summer…beaches, flowy dresses, and sandals. Summer is bliss. But when you're in the Gulf, despite the high standards of living, diversity, peace, and opportunities, the months of peak summer are dreadful.
1. You obsessively check the weather forecast
Temperatures here can reach up to 122 degrees Fahrenheit. The first thing you do in the morning is check the forecast: how hot is it going to get today?
2. Your car is on fire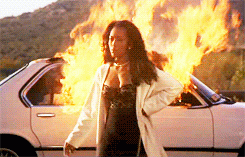 Ever tried to get into your car when the sun is at its peak? It's like sitting in an furnace. I just roll down the windows and blast the air conditioner before I start driving. 
3. You can't touch steering wheels and seatbelts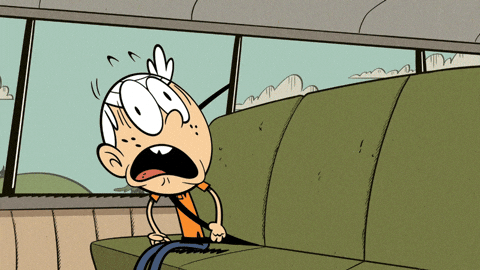 It's impossible to not have burnt your hand on the steering wheel and seatbelt if you've lived in the Gulf. I promise you I drive better when the steering wheel isn't impossible to hold. 
4. But you can't survive without a car either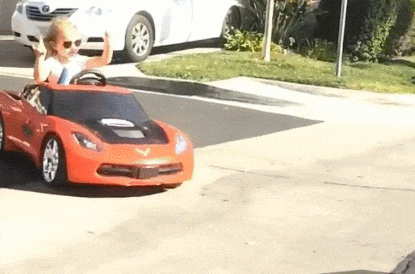 I have a love-hate relationship with cars in the summer. It's almost impossible to get into one, but it's even more difficult to get anywhere without one. I'd rather get into my car, have to bear the traffic, and go through the trouble of finding a parking spot, than cross the road by foot. 
5. Your electricity bills are over-the-top
You can't survive here without a working air conditioner. They're working at full blast throughout the day, so don't be surprised when the electricity bill makes you want to cry.
6. You can't go to the beach during the day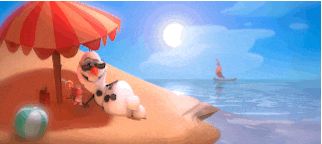 If the sand is too hot to step on barefoot and you can't stand under the sun for even five minutes, what's the point of going to the beach?
7. You can't stand the humid nights either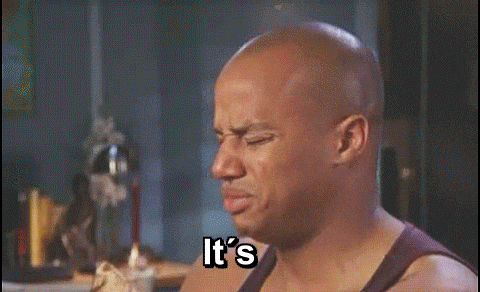 Getting out of the house for leisure is reserved for the night. But you might want to keep an outfit or two to spare because it can get really, really humid.
8. You're a victim of fogged glasses
If you've ever stepped out of a cold car into a summer night with glasses, you know what I'm talking about. My glasses fog over, and I can barely see without them in the first place. 
9. You can't decide what to wear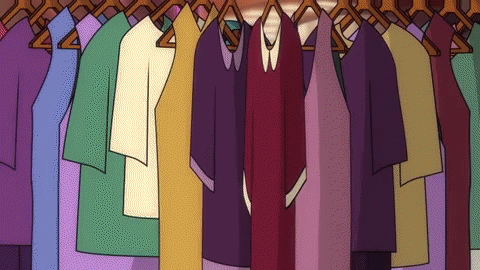 It's too hot to wear a full-sleeved shirt, but it's also too hot to wear something that shows skin. You either need to sweat profusely or get a sunburn. 
10. You have a vitamin D deficiency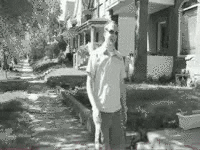 Trying to avoid the sun does have its own drawbacks. Despite the abundance of sunlight in the Gulf, you'd be surprised to know how many people have a vitamin D deficiency. 
11. Waterparks are not a good option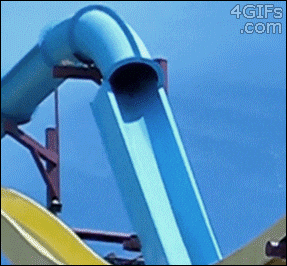 The only escapades in summer are waterparks. Except they are always packed and the slides may as well be on fire.
12. Going out is a chore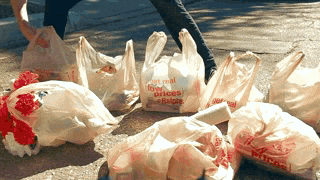 Going out means you're either going to be dehydrated, sweat profusely or end up with mild sunstroke once you get home. 
13. You end up with nosebleeds
Summer nosebleeds are a thing. You know if you know.
14. All tans are bad tans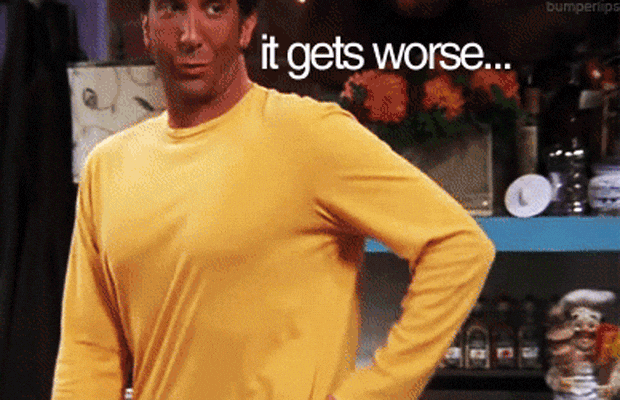 No matter how much you spend on good quality sunscreen, even SPF 50 can't save you from an ugly tan. 
15. You always end up burning yourself with hot water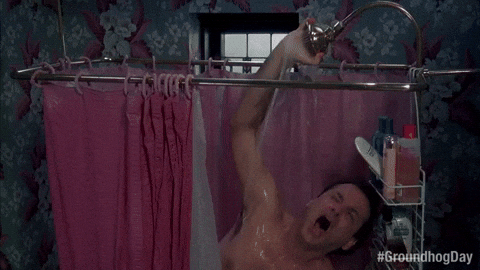 In most places where the water supply isn't air-conditioned (yes, that's a thing), the water is almost hellish to use. 
16. You're always bored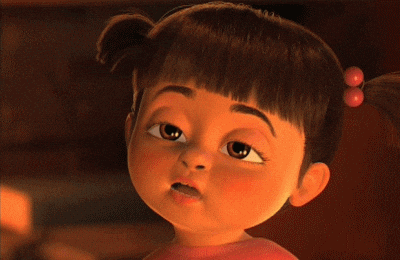 Leisure is a thing of the past. You're tired of going to the malls and there's barely any place to go to for fun.
17. You really appreciate winter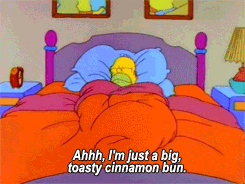 After the grueling months of summer, you love the winters. The breezes are a blessing and the outdoors are heavenly. 
Regardless of how hot it can get, the Gulf is our home. Though it may get hellish sometimes, we still love it anyway.
Get The Tempest in your inbox. Read more exclusives like this in our weekly newsletter!
https://thetempest.co/?p=142213