The Covid-19 pandemic has taken away a lot of the things we cherish. Our lives are no longer the same and we are forced to accept this dystopian reality, for now at least. As we approach summer in the northern hemisphere, expatriates or immigrants living abroad no longer have the choice to travel home.
Desi families are not only big but also well-knit. Traveling home, to us, means spending the next month or two adjusting and learning to live with people we only share blood with, but the happiness that envelopes a reunion is unparalleled.
Here are some of the things we'll be missing this summer:
1. The unpacking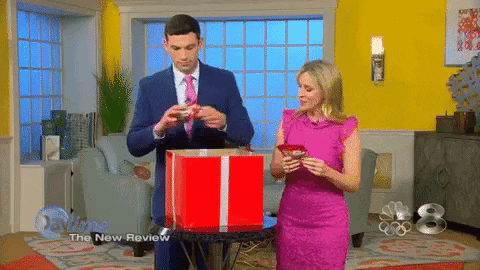 Much like it may feel for some people at Christmas, our suitcases are half-filled with gifts for practically everyone we know. The over-weight luggage is worth the expectant look in our relatives' eyes though.
2. The post-midnight game nights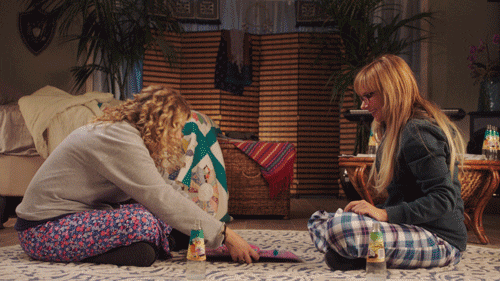 These impromptu game nights are what we look forward to every vacation. From Ludo to Uno Cards, charades to Antakshari , family games are best when everyone's there, and although no one's following the rules or keeping track of the score, everyone is still competitive. 
3. The mealtimes
Somehow that table for six can fit ten people. 
Although everyone's sleeping in for breakfast, lunch and dinner are always a big deal. Everyone is at the table and there's food you've been missing for an entire year. Every mealtime is like a little celebration. 
4. The movie nights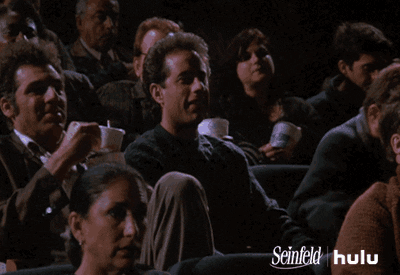 The biggest problem with movie nights is that you can't find a movie that both a five and a thirty-year-old want to watch. Our family's go-to movies were Marvel or DC releases. As long as you have buttered popcorn, everyone's going to be happy anyway,
5. The over-planned picnic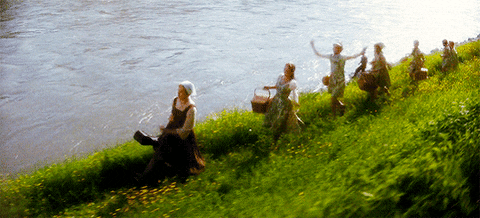 You can never be too prepared for a picnic meant for 40 people. Did you bring extra diapers? Your grandmother's medicine? Serving spoons? Badminton racquets?
The bus you booked doesn't have a working air conditioner. The toddler is covered in mosquito bites. You lost your way and now you're all an hour late. But once you get there, all your troubles are forgotten…except someone forgot to pack the plates.
6. The sleepovers
When you're with your cousins, time just disappears. One conversation leads to another and you find yourself ranting about that fifth-grade nemesis at 3 a.m. You're probably missing a pillow or a blanket but you sleep like a rock when you do. 
7. The street food cravings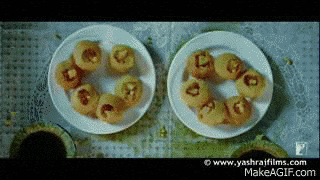 It's acceptable to crave pani puri and chaat at 12 a.m. when you're on vacation. Your oldest cousin will be glad to drive the lot of you to a chaat stall which is suspiciously open so late. 
8. The shopping before the wedding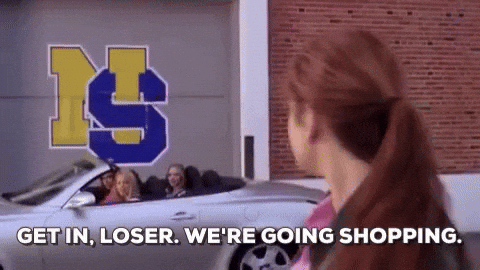 You've spent endless hours in traffic only to pick out one decent outfit. But you have three more outfits to buy. 
9. The wedding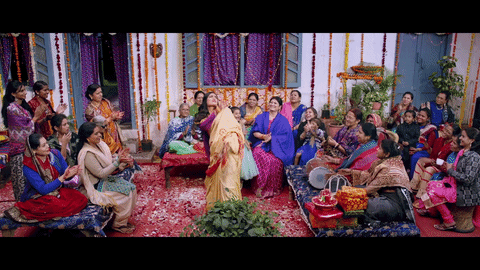 If someone doesn't get married that summer, you aren't really Desi.
Your cousin insists on teaching you to dance, despite your clumsiness and lack of rhythm. It's either really hot or pouring heavily on the day of the wedding and it's not doing your makeup any favors.
10. The road trips and train rides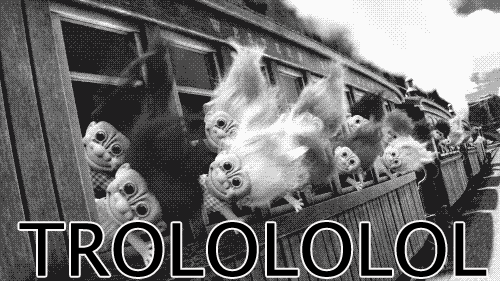 Desi families are not only big but also well-knit; this guarantees traveling long distances to meet them. The long train rides through ghats and mountains, the spectacular beauty of nature, the waterfalls and the fields, the smell of your country's soil, and the crisp fresh air is priceless. 
11. The reunion with your culture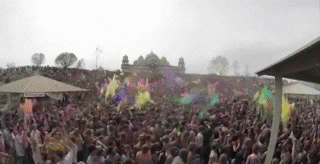 Traveling home unites you with the people who represent your culture best. The connection with the food, entertainment, and routine is raw. 
12. The old souls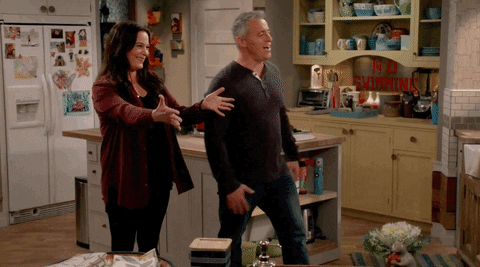 As we get older, our grandparents do too. Every visit makes you vulnerable; this may be the last time you see them. So you hug them, you tell them you love them, and you cherish your time together. 
13. The street animals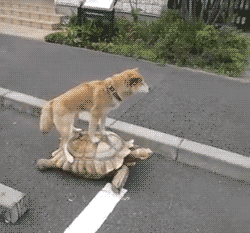 You often see way too many animals, in your house or otherwise. Watching cows, goats, ducks, stray dogs, and cats in your front yard is not uncommon.
14. The mosquito bites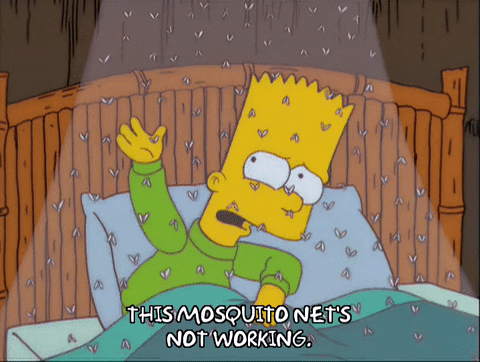 If you've got out of your vacation without mosquito bites, consider yourself really lucky. 
15.  Homemade food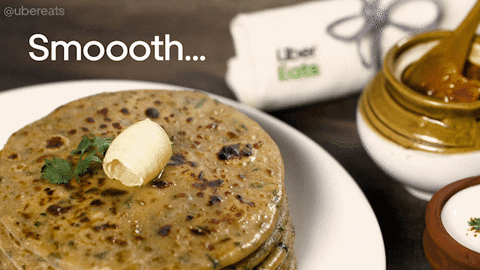 Home-cooked food with indigenous, fresh spices and organic, fresher-than-ever fruits and vegetables will taste better than anything you can eat elsewhere.
16. The many, many get-togethers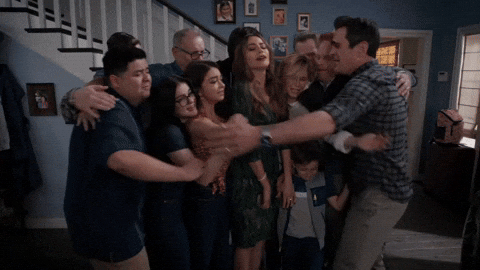 Having 200 relatives living in the same city means you keep getting invited to parties and get-togethers. Let's not talk about the upset stomachs every time you come home though.
17. The grocery hoarding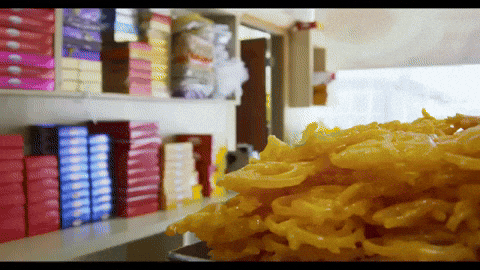 You can't find the kind of achaar (pickle), ghee, mithai (sweets), tea, masala, spices, and dry produce you get back home anywhere else. We always hoard a kilo or two of these before we return from our vacation.
Jokes aside, Southeast Asian countries are fighting the pandemic with all they have right now. Look out for your loved ones abroad and stay safe.
https://thetempest.co/?p=140527