I know it sounds corny, or like I should be the main character in a gushy romance novel but: I love writing love letters.
I am unapologetically a hopeless romantic. I find so much splendor and awe in my favorite love stories, I could talk about them for days without ever getting bored.
I started writing love letters when I was young. I would send hand-written letters to my family members on birthdays and holidays. These were usually scribbled on with red crayon and glitter. I eventually moved on to crafting long and provocative cards, using words you'd only find in a thesaurus, to my friends when I found myself thinking of them sporadically.
Now, I write letters of love, lust, and longing to my boyfriend. These are almost always intense, passionate, and consuming notes. My favorite sign off is, "I kiss you millions of times. Your affectionate, Vanessa." 
I love the feeling, I love the hand cramps, I love the rush to get everything down on paper, I love kissing a sealed envelope. I love it all.
Here are five reasons why I still write love letters in no particular order: 
1. They are therapeutic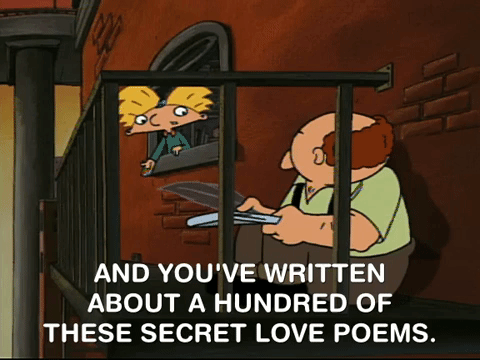 Writing and receiving love letters reminds people to try not to get caught up in all of the wires and gluttonous mess that we confront everyday. It is good to take a step back, embrace the moment, and to remind yourself of what really matters in relationships, along with the feelings that accompany them. It would be a shame for genuine love and empathy to be lost to our current, and sometimes hasty, routine. 
 2. Some things can only be said on paper
Writing these letters forces me to confront my scattered emotions for a person. Because they are so specific, love letters help to bring to the surface things that you might be nervous to say. And, because sometimes it is hard to find the right words to say in a situation, letters allow you as much time to revisit it and to get your words down perfectly. They also encourage the use of expression and description as a means to break down emotions, and to say exactly what you mean in as much space as you desire. 
 3. They are authentic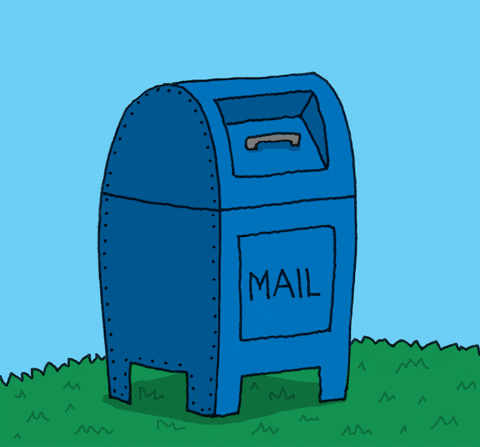 For me this kind of expression is organic and does just enough to bring me back down to earth. When was the last time you saw either your own or someone else's handwriting? Love letters are not filtered through social media, but rather they are special and private. Also, having received love letters myself and having watched the people I love open theirs, I know that they have the potential to bring a physical happiness and sense of affection to a person that is difficult to replicate.
4. I am able to explore my more poetic side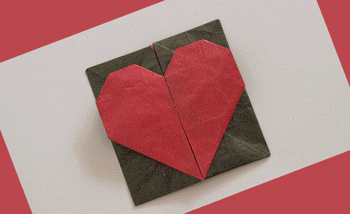 Writing a love letter is like writing a poem. When I start writing I never truly know where and how I am going to end, but no matter what the words come pouring out of me. I like that this kind of writing is lyrical and fluid—it's more romantic that way. It is not uncommon for me to cry, both when writing or reading a love letter, and I think that that in itself is beautiful. 
5. Letters last forever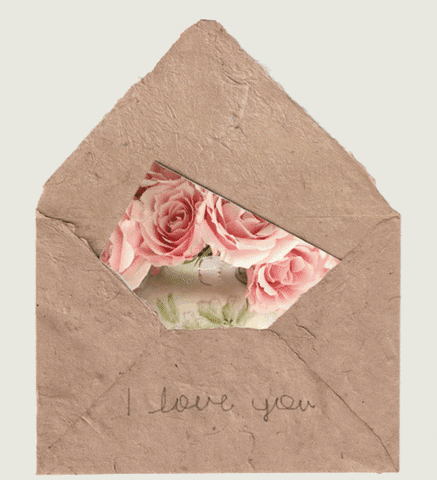 All of the letters that I have ever received are kept in my room and in a draw that is designated for them and all other sentimental items. From time to time I will go back to these, read them over, and dote on them. This feeling is only exacerbated when a loved one tells me that they found a letter that I wrote to them a while ago and have re-read it.
I cherish every single letter ever written to me.
https://thetempest.co/?p=131418