It's happened.
An envelope has shown up at your house, and it's no ordinary envelope. It's bright, bedazzled, and garish, and it has your family's name on it. At the same time, someone in your family has received a WhatsApp message with a similarly themed 10-page PDF.
The time has come – you have been invited to a Desi wedding.
And it's probably the first of many as Desi Wedding Season 2.0 kicks in this month, testing the patience and stamina of brown people everywhere.
There is a lot you need to do to survive Desi wedding season, so pay close attention, or you may find yourself lost in a sea of clamoring aunties pushing you away from the open bar and onto the dance floor. Stick with me and you'll make it through – but be warned, this journey is not for the faint of heart.
1. Start saving for at least 5 outfits.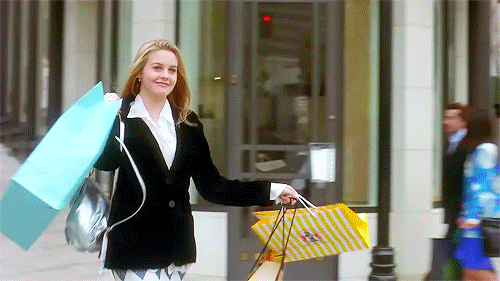 Wait – you mean to tell me you haven't been saving since the day you were born to buy between 5 to 8 outfits to be worn at just one wedding and then re-worn in a different order at another?
Well, everyone else has, and they're all going to outshine you if you don't get it together ASAP. Dig deep into your savings and head down to the "ethnic" store to buy at least three lehengas, two saris (one chiffon and one lace), one Anarkali salwar kameez, and some glittery skirts. If you can't get all of this, just RSVP 'no' because you won't even make it past the first event without getting so many judgmental glares you'll wish you'd stayed home.
2. Be strategic about what events you attend.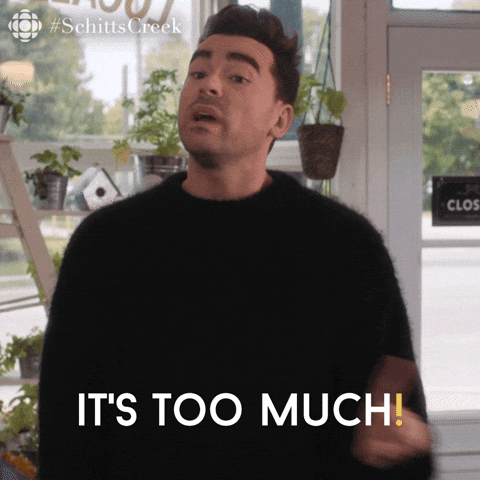 A Desi wedding will have a minimum of 6 events held in quick succession. Some of them will involve flirting and booze and others will just involve yawning and falling asleep in front of a thousand people.
Skip the snooze-fest by making sure you have the agenda memorized so you know exactly what's happening when. If you decide to skip an event, go get some beauty sleep in preparation for all the fun you'll be having at the next one.
3. Plan ahead and around everyone else.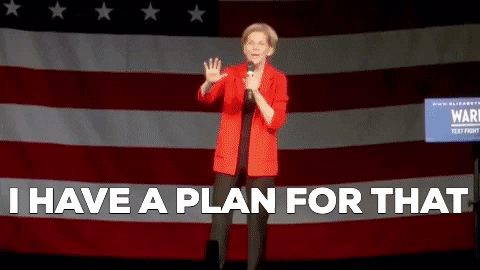 Everyone really wants to attend the mehendi ceremony, and I don't blame them – who's going to say no to having pretty henna patterns drawn on their hands for free? But then your hands will need to dry for at least a couple of hours if you want the color to come out just right, and by then you will have missed lunch.
Pro tip: eat lunch first, even if you're the first person at the buffet. You'll be done by the time everyone else is hurriedly queuing up, meaning that the lines for the henna artists are drying up. You get a slot, your henna gets done, and your tummy is full of excellent food.
Apply the same strategic approach to every other event you plan to attend.
4. Know the crowd before you walk in.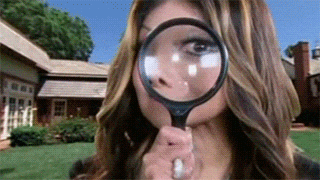 Just like in Mean Girls, every Desi wedding has its own cliques, and if you don't know anyone there already, you have to decide where you want to go ahead of time.
Do you want to join the table with the foreign cousins who are back in the motherland for 2 weeks and keep telling you that you speak really good English, the one with the aunties who are comparing this wedding to every other one they've been to, the one with uncles who are four drinks in, or the one with seven children and one fatigued babysitter?
Only you can decide – and once you pull up a chair and say hello, your fate is sealed.
5. Scope out the food before you begin to dig in.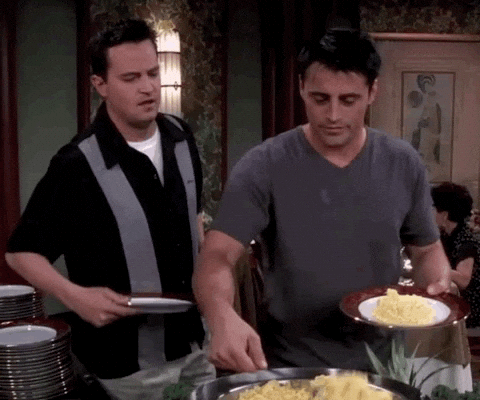 The lunch and dinner buffets at Desi weddings will be extensive, oily, and glorious. But it's important to scope out the buffet spreads at least once or twice before grabbing a plate and standing in line.
Chances are, if you start to pile on the food before you've done your homework, you'll take on more than you can eat, and you'll miss out on some classic favorites.
And for the love of all things doused in ghee, do not start with dessert, because you'll never be able to tear yourself away.
6. Party hard and dance the night away – with the right crowd.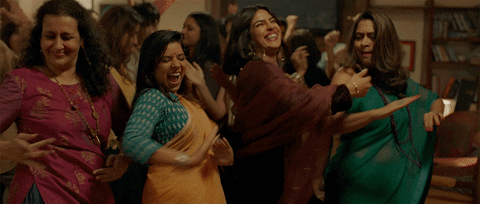 If you're itching to get on that dance floor but don't want to do it alone, make sure you're teaming up with the right crowd.
If you end up dancing with a group of aunties and uncles, you will get yanked onto the dance floor to sway halfheartedly to some old tunes from the 70s and 80s and have to sit out the latest hits. Look around, find someone who's grooving to the same songs as you are, and just shimmy your way in!
Get down, get dirty, and get noticed!
7. Find an escape route.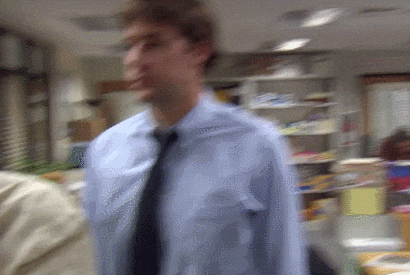 Got kids bothering you? Need to dodge some tharki ladke? Are aunties following you and going on about how they'd love to introduce you to their sons?
You can't always escape the horrors of mingling, but you can plan ahead and find an escape route for when things get unbearable. Whether you want to move to another room, the washrooms, or even the bar, there will be a discreet way for you to run for the hills without being too obvious or rude about it. So make sure you know exactly where you need to go before you start shaking hands and socializing.
Now that you're equipped with this information, go forth and survive the many Desi weddings to come. As for surviving your own? That's a whole other guide.
https://wp.me/p7kpad-xie