I had an arranged marriage.
My husband and I decided that we will live with his parents. There were several reasons why we chose to do that and the main one was their age. My mother-in-law is 66 and my father-in-law is 70. We wanted to be around them and support them as much as we could. They come from a traditional Indian family but they're slowly adapting.
While they're progressive in certain ways – I am not expected to get up and cook every day, or attend every other family event – I do end up having aggressive arguments with them on several issues.
Why should I keep a bindi every day?

Why shouldn't I work late hours?

Why shouldn't I get to choose if I want to have kids right after the wedding?  
These are some basic ideas we've argued about.
The one thing that I am constantly told is that "You are like our daughter and we are saying this for your own good." And yet, I'm still made to feel like an outsider.
Why am I like a daughter and not their daughter? Why are their separate rules for my husband, and me? As much as I have adapted to their lifestyle, I will always be the odd one out.
1. Let's start with the food that's made at home.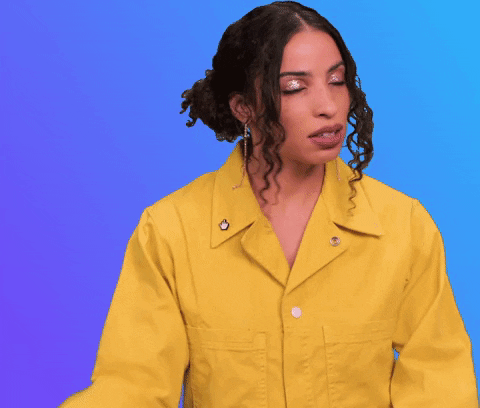 It might sound silly or even border on immaturity but when your husband gets his preferred food all the time and you don't – it doesn't leave you with a good feeling. Your mother always made your favorite food. I don't expect the same treatment here. But making my choice of kheer (sweet dish) occasionally is not going to hurt anyone.
Will it?
2. Will it always be him first?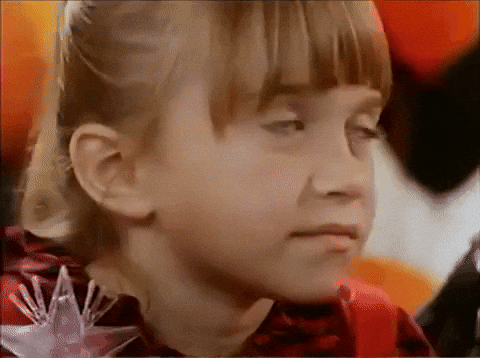 Is there an excuse as to why your husband gets served first and then you? Clearly an example of 'my-son-comes-first-then-it-is-you.' Is there a rule why the daughter-in-law is served last?
3. The son is always right – except when he really isn't.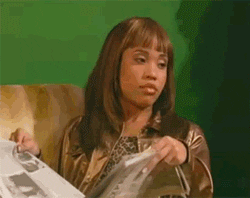 There is nothing wrong that a son can do. But a daughter-in-law is always wrong. Finding ways to prove her wrong is just not done. That is not cool.
4. I'm just going to stop trying to help since my suggestions aren't wanted.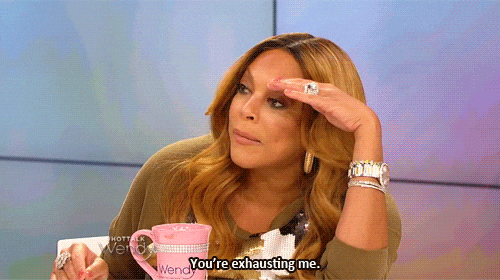 When my father-in-law lost his phone and I suggested purchasing OnePlus, my proposition was brushed aside. But when his son recommended the same phone, the phone arrived home the next day. Even if my husband and I share the same opinion – mine will always come secondary.
5. No, just because I'm your daughter-in-law doesn't mean I'm open to your every critique.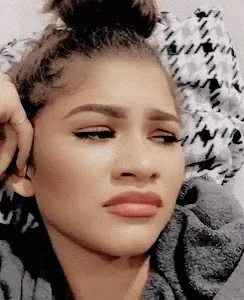 The daughter-in-law is better off staying within her limits. My opinion or advice is unwarranted and unasked for. But I should always be open to suggestions, advice and unsolicited opinions. Does anyone know what hypocrisy sounds like?
6. We get it, your son deserves your prayers, but maybe remember me in those, too?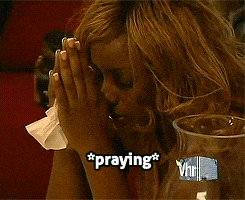 While we understand that the son is the apple of your eye, he has a partner and she needs to be equally happy. Pray for them both. My son should become a manager, he should travel abroad, he needs to get a new car, or he should have a baby doesn't work anymore.
7. I know it's hard, but you can throw a compliment every now and then.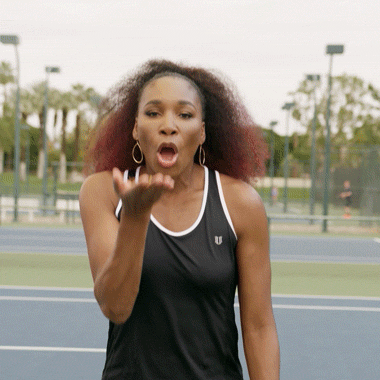 Compliment her if she is wearing new clothes, encourage her if she is trying a new dish in the kitchen, listen to her when she suggests a change at home. She is not wrong always. Nope.
8. Why should I be blamed for what your son does?
Every individual is responsible for their own actions. Weren't that what moral science classes were all about. How did the logic change after marriage? Why is the son never blamed but the daughter-in-law is blamed for everything? Isn't that injustice of sorts?
9. If you don't like something, just tell it to my face.
Cold wars and passive-aggressive treatments are specially custom-made for daughters-in-law. How hard is it to communicate? Why is it so difficult to be straight-forward and say things up-front?
Make your daughter-in-law, your daughter. Be sweet, firm, treat her equally, and welcome her with open arms, and she may do the same as well.