Veganism has been around for ages.
Ancient Indian and Eastern Mediterranean societies partook in the lifestyle choice that avoids all product that comes from animals. Veganism was even mentioned by Pythagoras in 500BC. Five centuries ago African culture also was largely dependent on the traditional foods of leaves, roots, tubers, corns, rhizomes, bulbs, seeds, buds, shoots, stems, pods or edible flowers.
In Western society, Veganism has only caught on recently.  2019 has been dubbed the Year of the Vegan, so here are 15 reasons why being vegan is great.
 1. Ben and Jerry have their own vegan flavors. 
Ben and Jerry just released 12 non-dairy flavors. Should we be excited?
I'm too busy knee-deep in almond milk creamy loveliness to remember what we're talking about…
2.  Apparently, it's mainstream now
Gone are the days when people just thought you were crazy.
Now, people think you and all the hipsters are crazy. You can now eat your plant-based meal in peace without having to explain that, no you don't miss meat and, yes, you can eat chocolate.
 3. …though you still have to have answers prepared just in case. 
People understand the concept but not everyone is willing to let it go. It's good to brush up on facts just in case someone tries to argue you out of your beliefs.
4. Oreos are vegan.
YES. YES. YES.
5. Instagram is filled with supportive pages with pictures of grateful animals.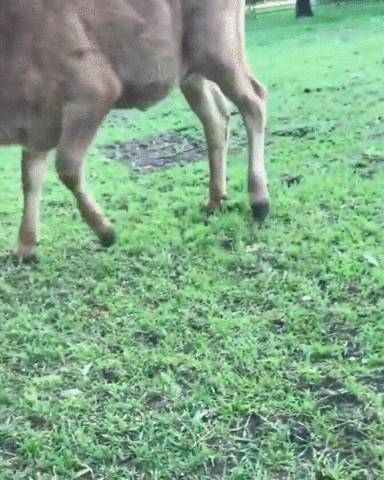 Nothing says 'thank you' better than a meme that claims this calf is smiling because you chose not to eat it. You can go on with the rest of your day on cloud nine after a few of these life-affirming posts.
6. Fake leather is infinitely cheaper than real leather. 
The animals may be happy, the planet may be happy, but what's most effective is seeing how happy our wallets are. Fake leather has the same feel with less of the excess blood.
7. KFC now has vegan options.
Welcome aboard, Colonel.
8. Pizza hut and Pizza Express now do vegan cheese. 
Family dinners are now less awkward because there's finally something you can eat – wherever you go.
9. No one's expecting you to be perfect.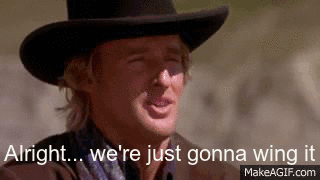 Let's be honest, people who eat meat used to accuse you of 'being up on your high horse' or a goody-two-shoes. With the documentaries and material available, more and more people have educated themselves on why people are vegan.
You can slip up and not get battered for it.
10. Netflix has your back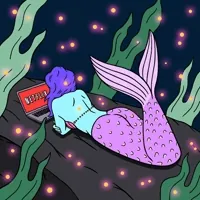 If you want to remind yourself why you passed up on the Hershey's chocolate you can turn to any one of a number of Netflix documentaries. What The Health, Earthlings, and Cowspiracy are just three that will boost you up again on your mission.
11. Greta Thunberg. 
With spokespeople as young as Thunberg taking to the streets, suddenly veganism seems a lot more doable. If she can do it, I bloody well can!
12. Beyond Meat exists.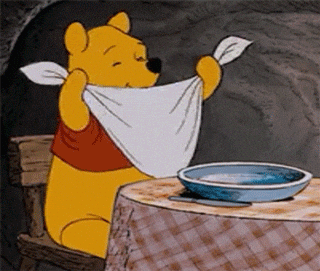 This brand is revolutionary. Their burgers sizzle and fry, and melt in your mouth 'apparently' like the real thing. All I know is they're the best goddam vegan burgers I've ever tasted.
13. Benedict Cumberbatch was just voted PETA's most beautiful vegan.
Mmmm. Not only do we get to look great doing it, but we get to look at others who look great doing it.
14. There are hundreds of 'vegan challenges' if you're not quite ready to commit. Beyonce created one.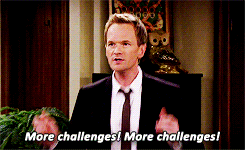 That's right, the queen of pop created her own 22 day Vegan challenge. Now all you single ladies can put a fake chicken 'wing' on it (sorrynotsorry).
15. Wagamama are cranking up their vegan options.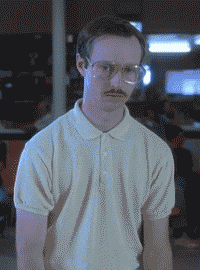 This International brand just paired up with vegan chef Gaz Oakley to create an awesome new menu. With fake eggs made of coconut cream and sriracha, the new dishes are definitely something to be excited about.
Whatever reason we're pursuing veganism, 2019 has our back.  Vegan ice cream party anyone?