Love, Life Stories
19 reasons your relationship with your roommate is surprisingly intimate
We love them, we hate them, but we always live with them.
Throughout our lives, we have a lot of roommates. And it takes a lot to find a good one. But when you do, the bond between you is inseparable. My relationship with my roommate is one of the most unique relationships I've ever experienced. Heres why:
1. They're there every morning when you wake up.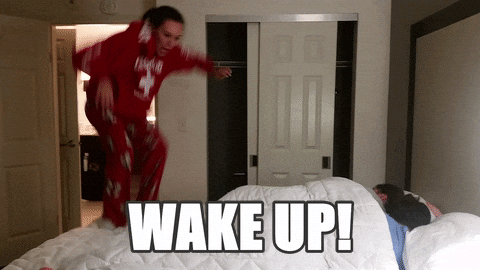 Depending on how you're feeling that day, that is either deeply disturbing or extremely heartwarming.
2. They know how you take your coffee.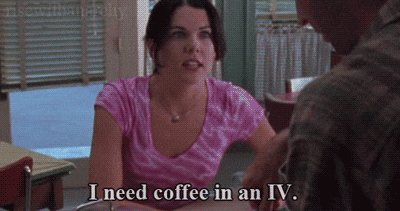 They can see when you need to have it, too.
3. They know what you spend your money on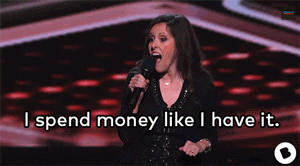 Whenever I'm buying too many things from Amazon, all I need sometimes is a judging look from my roommate.
4. They know your schedule and more importantly, they know when you're playing hooky.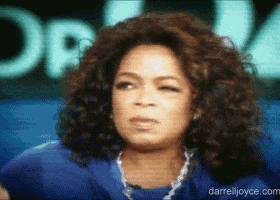 She knows when I'm working (or should be), and this usually guilts me into getting it together.
5. They know what you eat.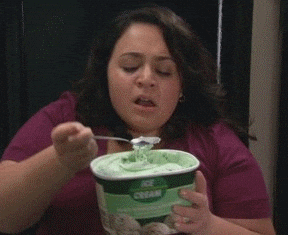 And when you eat it, which is why I stopped eating Lucky Charms before bed and yoga class.
6. They know your vices.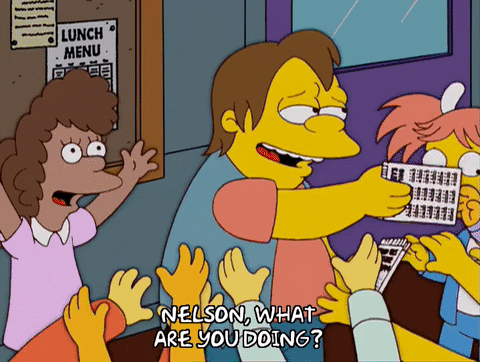 For example: my roommate knows I never say no to Lucky Charms.
7. They know what Netflix shows you've been watching.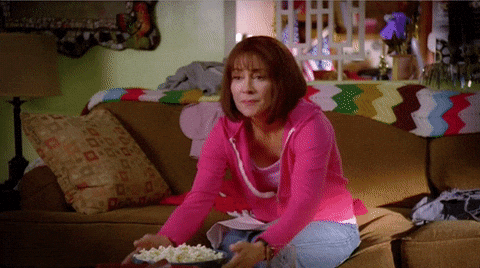 When you share a TV, they have access to everything you watch on Netflix. I was shocked to find We Bares Bears on my 21-year-old roommate's history (sorry Amber, didn't mean to expose you).
8. They know when you're having a good day.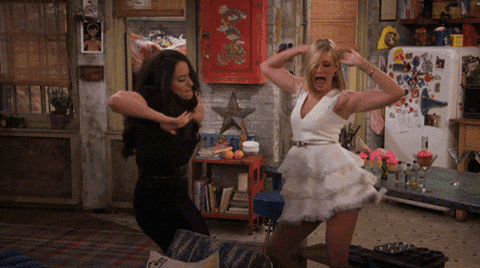 They will also help you celebrate, which is definitely the best part.
9. They know when you're having a bad day.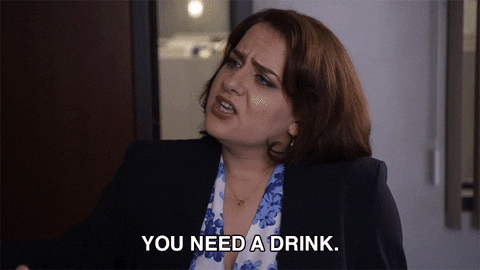 When you're having a bad day, sometimes all you need is for someone to acknowledge it.
10. They know when you poop.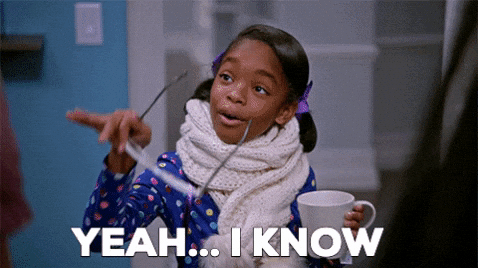 Look, I didn't really understand intimacy until I found out my roommate knows when I poop and neither one of us cared.
11. You get scared at potential intruders together.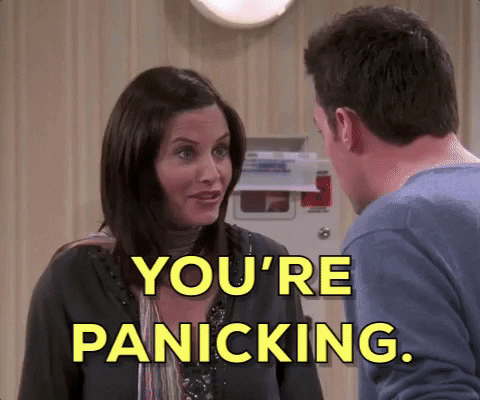 I don't know, there's just something about living in a city as two young women. It's a bonding experience.
12. They know how many clothes you own.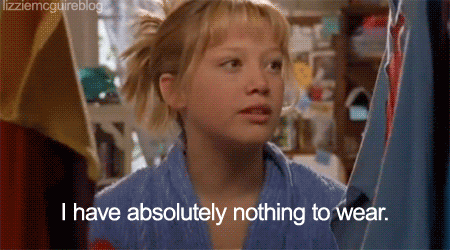 13. They remind you to call your mother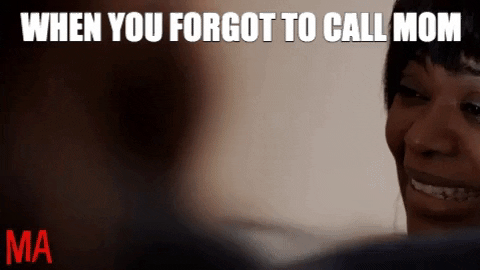 Sometimes my roommate and I call our moms at the same time.
14. You've fought over where to put your furniture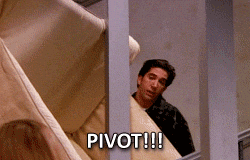 It might just be me, but the bickering and passive aggressiveness feels like a precursor to married life.
15. They know your very strange habits.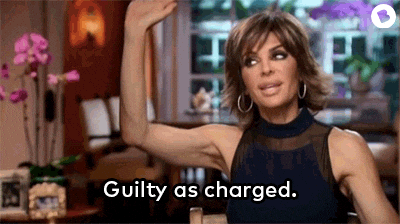 I don't think I've ever finished a cup of coffee in my life. I always leave a little swallow. And the only person who knows that is my roommate.
16. They know your very bad habits, too.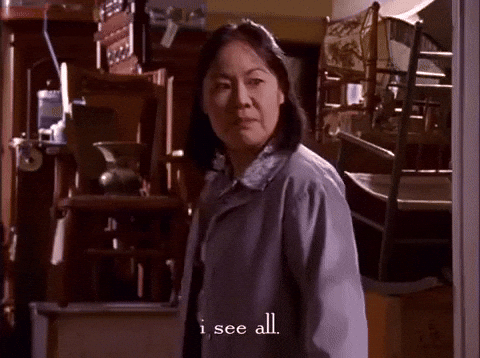 Its been too long since laundry day and my roommate is definitely judging me.
17. They get on your nerves when you see them too much.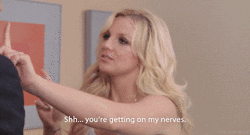 But honestly, its so nice to come home to one person. Consistently.
18. They support you, in their own special way.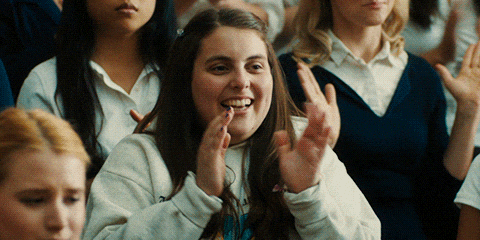 Whether you want them to or not.
19. They're there every night when you go to sleep.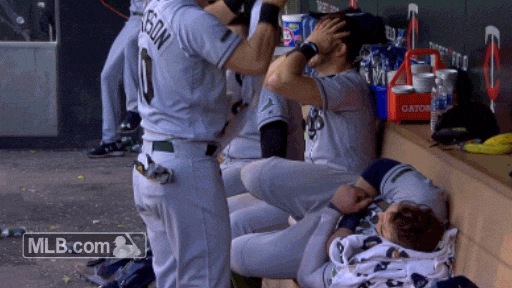 Until they're not, and you're all alone, and can't go to sleep because there might be someone in your home.
Our roommates are with us every day, for better or for worse. Mine's a keeper, and I hope yours is too.