Love, Advice, Wellness
Why YOU should always choose love
Choosing love instead of hate is hard but it might ease the weight off our shoulders if we do.
Why should we love people when it seems like they continuously do more harm than good? It's easy to say we should not give people a chance. Our planet is suffering, our people are suffering, generations are becoming increasingly frustrated. But when we as people rally together, we can provoke change. And let's be honest, if us as individuals don't take up arms towards change, where's the hope?
This is why you should always choose love over hate:
1. We have to make the world a better place for the next generation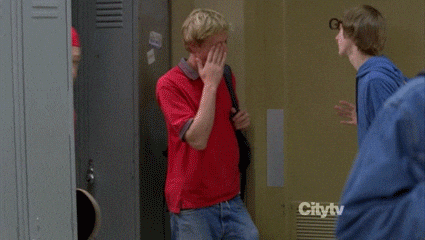 Whether you have younger siblings, children or even younger people that you care about, you should be making the next steps in their lives easier. Whether it's educating someone on the importance of understanding race or cleaning up the planet so global warming doesn't kill them (or us) before any of us have lived to see a better life.
2. We should make the present better for us to make our own lives easier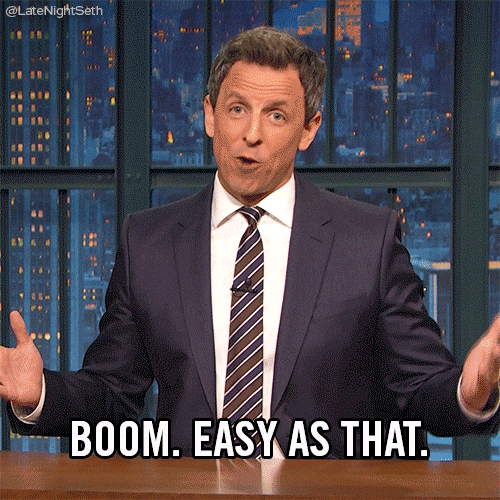 Whilst it may seem like a selfish sentiment, we should want to make the world a better place, so we can live in it peacefully. Take the first steps to reconciliation with someone and alleviate the burden on your own heart. It might work, and it may not but at least you will have felt the weight off your own shoulders.
3. You will find inner peace (one day)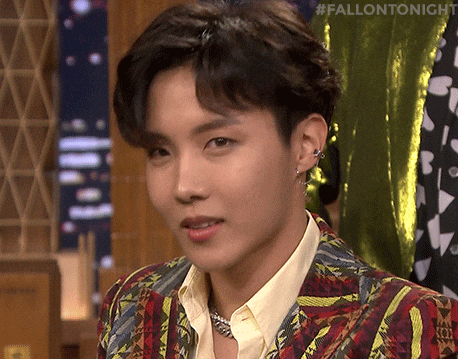 Isn't that what we're all searching for? To be at peace within, be at peace with our souls. While it sounds like I'm thinking too philosophically into this, it's the truth. When you feel inner peace then everything seems easier and better. Whether that be for you or the people around you. The pieces will fall into place around you
4. If you're spiritual or religious isn't that what you're supposed to do?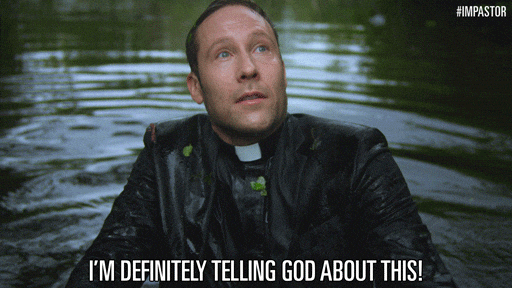 Religion advocates for peace, for love and loving one another. From Buddhism to Christianity to Islam, that's the main message. So as followers of that, it should be put into practice. Even if you're not religious, or spiritual then you should want to be kind and loving for the sake of it. You can do no harm by throwing out something positive into the world. At least that's the way I see it.
5. What is hate going to achieve?
When I say hate, I mean it. Hate is filled with vitriol, anger, bitterness, negativity and all the worst things in life. It should be an emotion reserved for the extremities. So what good is it doing in resolvable or minor situations? It's making you upset, weighing down on you. So, get rid of it altogether. It's not worth the hassle it causes, it causes stress and sadness. I get that sometimes, everyone feels it, it comes with the territory, but positively releasing that energy can be helpful for you and the world around you.
And no, I'm not implying that everyone should forget every terrible thing that's happened. In the midst of everything the world faces, we should remember the bad in order to move forward for the good of humanity. As cliché as it sounds, it is one of the only ways. The people we are is dictated by our actions towards others. If you can do one good thing for someone else, then you should. No matter how small, help an elderly person, start a conversation with someone you wouldn't normally talk too, anything small can make a significant difference.