Tech, Now + Beyond
10 basic things everyone can do to protect themselves on social media.
The online world is scary but the tools are there to protect yourself.
Social media has a ton of upsides; sharing art, making friends and even money. However, in recent years, the negatives have begun to outweigh the positives. People are losing their identities, their money and even their lives due to lack of care and a false sense of security when using the internet. Seeing this happen, one can only assume that the generations growing up and honing the internet are the ones who are causing and having the most problems.
Below are some basic tips and advice everyone can follow to protect themselves.
1. Keep your account private.
This goes without saying but as a private citizen, you don't have to have a public account. A private account gives you more control and reduces the hate, bullying and trolling. 
2. Only add people you know and trust.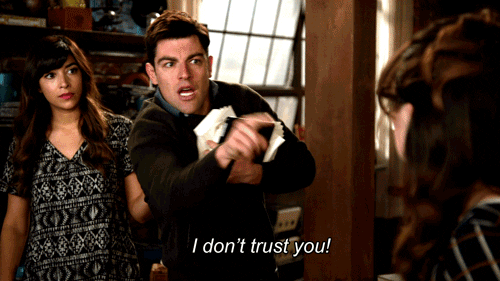 If you don't get along with someone in the real world, you don't have to add them on social media. You are not going to suddenly start getting along with someone with a screen between you both. You don't have to add them.
3. You are under no obligation to reply to any messages from strangers.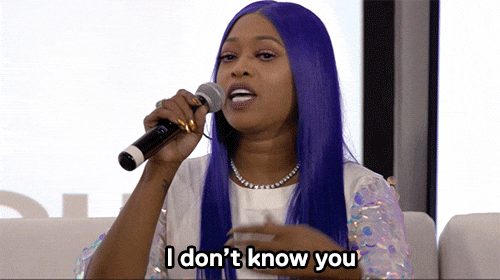 As someone who gets these all the time, I've learned the easiest way to deal with it – ignore and block. You can reply to them, of course (which I sometimes do) but never feel pressured to do anything you don't want to. 
4. If you choose to have a public account, use the block feature.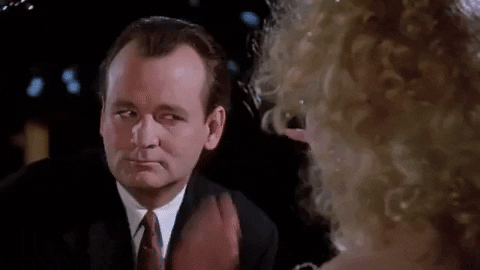 Some people choose to have public accounts for business and that's fine! But know that you don't have to take anything from anyone. If someone is being mean, simply block them.  You are just protecting yourself.
5. Protect your identity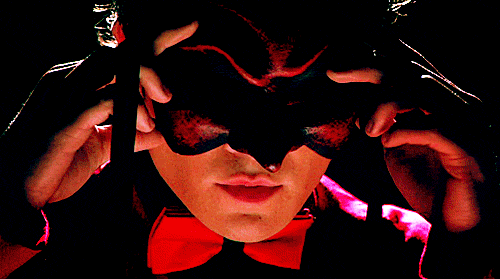 On social media, you can do simple things like turning off your location and being careful over what you post in regard to your surroundings. Be careful of hyperlinks in emails and always check the email address. If you are unsure, contact the company and ask and they will confirm it's legitimacy. If not, block the email address and delete. 
6. Never agree to meet anyone alone.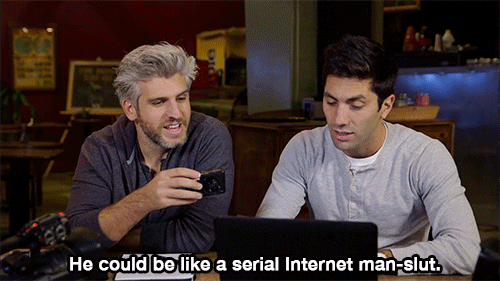 Many people have started to use social media accounts to meet 'the one'.  But, people who prey on the vulnerable are prevalent online, searching for those people who have hit rock bottom and promise to be their salvation but we know this is never the case. Ever heard of Catfish?
7. If you have nothing nice to say, don't say it!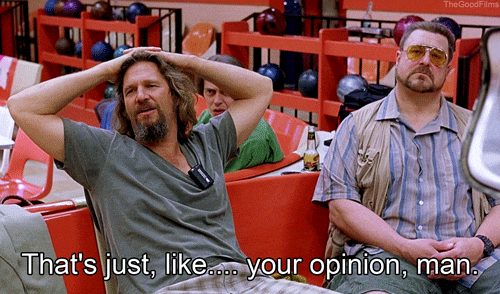 Everyone was taught this as a child! Having an opinion is human nature – if someone has opened the conversation up to US foreign policy, of course, you are allowed to say something but also be respectful of other people's opinions. 
8. Hate speech should always be reported.
No-one can stop you from having an opinion but if your opinion is outrightly offensive and harmful to a particular group of people, then you fall into the hate speech category. You are not a snitch for reporting hate speech. Remember, the people who cry their free speech is being infringed upon, are probably being hateful and that speech should never be protected.
9. 
Block offensive words and trigger words.
One thing a lot of people don't realize is that you can actually block certain words and hashtags from appearing anywhere on your social media. On Facebook, Instagram and Twitter, this can be done through the 'settings' page.  It can stop people from leaving offensive comments or for you to even see anything associated with the blocked words. 
10. Remember: You are in control!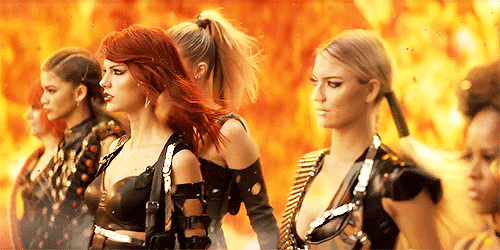 For every situation online, apply it to the real world. 
The tools to protect yourself online are available. You are always in control of your life, online and off, and it does get too much, take a step back. You owe nobody anything but yourself everything.