1. Learn what a 'tactical chunder' is.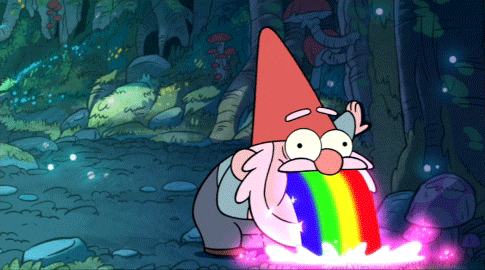 A 'tactical chunder.' A wonderful occurrence when you have to tactically vomit out your insides on a night out. In order to be able to continue with your evening successfully. Thank me later for the image I just put in your head.
2. Learn about the Southern/Northern divide.
Everyone loves a little healthy competition, but this is not that. People from both regions argue that their region (or city) rules the country. With everyone agreeing that Birmingham is, in fact, the inferior of all cities in the UK. Although, there must only be one victorious side. So pick one.
3. The people are much more polite up north.
Whilst people down south are too busy barging you out the way on public transport and avoiding eye contact, up north, it's much different. People start conversations at random and are generally warmer. Maybe it's because they're not stuck in a crowded city fighting people for a space on the tube during rush hour.
4. The lovely multicultural cities.
The North is full of vibrant cities such as Manchester, Liverpool, and Leeds. each with their own gems to offer. Like many of the cities down South, they are vibrant and multicultural with an abundance of different people to be around. Be sure to have a look around and immerse yourself like you would any other new city.
5. They Love Irn Bru.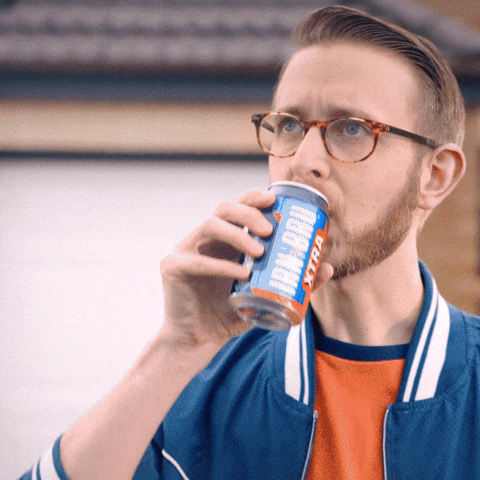 I thought it was a Scottish thing. It obviously isn't. They love the stuff. Not too sure why it's so addictive but it is. It's definitely an acquired taste though.
6. There are so many accents.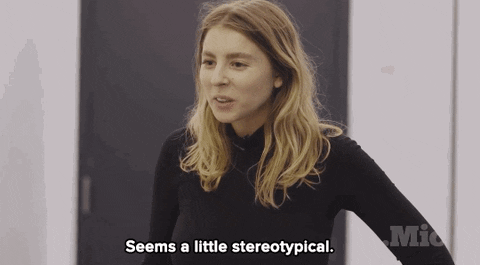 There are so many people up North who come from a range of cities and places. With that, they come with different dialects that bring different accents. The strong, thick accents are the hardest to understand.
Sorry, not sorry.
I just nod along if I don't understand what they're saying. Just to be polite, otherwise, I'll be constantly asking them to repeat themselves.
7. Everyone thinks you're posh when you really aren't.
I mean I don't know why, but people seem to think you're posh when you speak. I don't even enunciate, I guess its just a different accent. Who knows.
It's a confusing world.
8. There are some interesting sayings that will definitely intrigue you further.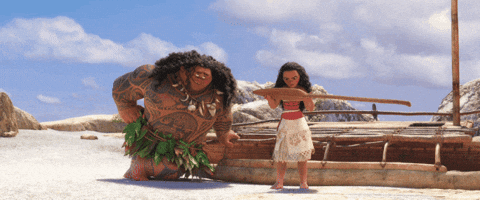 I mean there are lots of interesting sayings no matter where you go. But having someone say, 'I'll twat ya', and not knowing the meaning is more confusing than anything. I later found out it means 'I'll hit you'. Charming.
9. You can actually use your car to get around, but you might want to jump on a tram instead.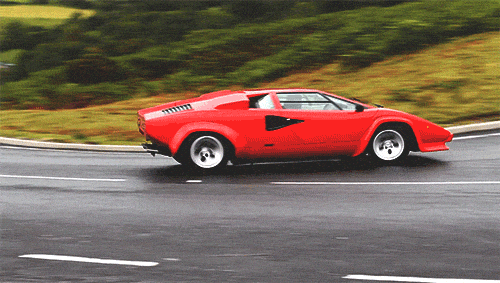 I don't think anyone should be performing hand break turns unless they are professional race car drivers or stuntmen. However, it might be easier using your car up North. There is no congestion charge after all, but there also isn't an underground tube. Using a tram may be the most convenient way of travel.
But the buses and trains are usually always late.
10. The water tastes much different.
The water up North is much different. You might notice an effect on your skin and hair too. The water is fresher, with much of it coming from the Lake District. However, the taste might take some getting used to. Scientifically speaking, the water up North is much softer than the hard water that is down South.
11. The nightlife is great.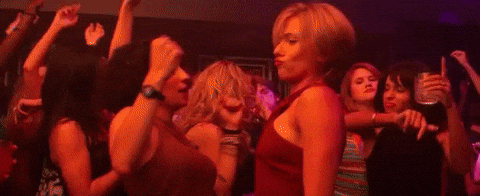 The bars and nightclubs in the bigger cities are great. I'd definitely recommend heading into Manchester, Liverpool, and Leeds to get a real sense of Northern nightlife.
12. The Manchester Christmas markets are worth a visit.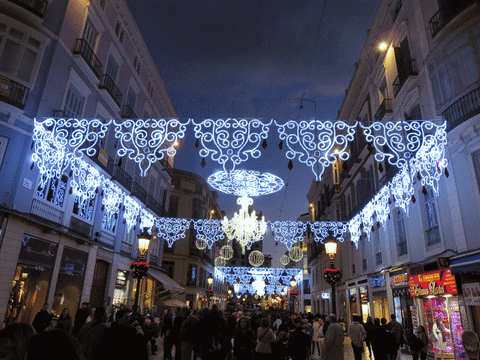 Christmas markets are just great in general. The markets up North have a different kind of flare. With bratwurst sausages and hot chocolate galore, your stomach will definitely be happy. As well as jewelry, mantlepieces and other wonderful trinkets, it's the perfect place for a cold, Christmassy evening.
13. They LOVE gravy.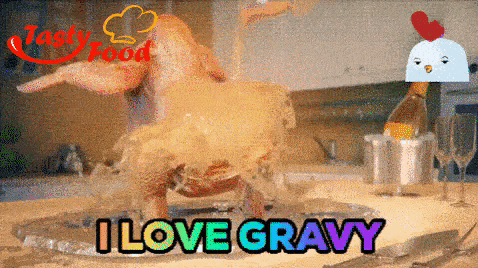 People down South usually put a small amount of gravy on their roast dinner every Sunday, but up North, they're much different. They pour that gravy like it's water. Not in a bad way. Everyone loves gravy on their pies, chips, mash and anything savory.
14. Chip
Buttys

.
So chips (fries) are great on their own but when you put them into a bread roll, it is a masterpiece. These aren't the thin fries but the thick ones with salt and vinegar on top. I can't describe the taste, but it's worth a try. Carbs upon carbs are never a bad thing.
15. The highly disputed bread roll.
Now we all know what a bread roll is. But this bread roll argument has been going on for the longest time. People up North call it a butty, tea cakes, and other names. Who knows the truth? In all honesty, bread roll makes the most sense, but if you challenge a Northerner on that, they might 'twat' you.
16. You find yourself watching Coronation Street.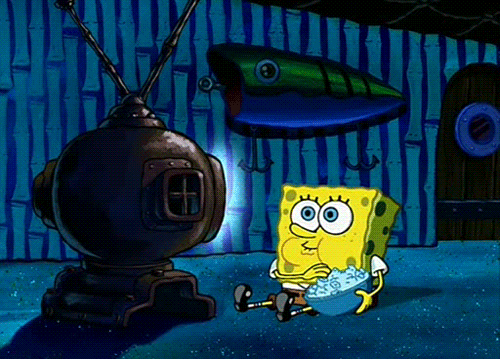 I mean Coronation Street is filmed in the North and there are a lot of people who enjoy the evening shows on the BBC and ITV. Like Eastenders, it's a soap opera that is probably too dramatic but hard not to watch.
Obviously, you can't catch up with every episode but it'll probably be easy to catch up with some storylines.
17. Oasis and The Beatles.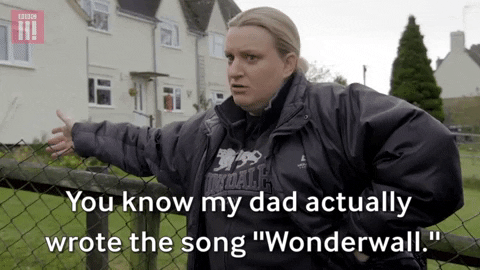 Some of the biggest bands to exist in history originated from the North of England, so you'll always find yourself running into dedicated statues and memorabilia scattered across Liverpool and Manchester.
18. The countryside is lovely, so be sure to check it out
The Lake District, Yorkshire Dales and National parks are wonderful places to see. You can go hiking, exploring or just go for a walk. With miles of picturesque scenery, you'll never be bored.
19. It is much colder up north
This is probably a much more known fact but the weather is definitely harsher the further up north you go. You will need more layers and be prepared for the constant rain and dropping temperatures.
20. And you'll never go bankrupt paying rent. The average UK rental value outside of London in March 2015 was just over £730 per month. In London, it was almost double that – £1,443 per month.