Health Care, Mind, Love, Advice, Wellness
How to pick yourself up after the winter sparkles settle
There's always that one month that rolls around where everything spins out of control.
The onslaught of February has come in all its gusto. The weather in Karachi is settling down. The buzz of the winter has long gone. It's time to get to work, to pick up all the pieces of the unfinished puzzles we left back in December.
Every year on February first, I imagine it as the new year. January has too many highs, too many things going on – wedding season ending and questions beginning, resolutions luring me in on social media, my birthday and all the expectations I hold for it, just that shiny feeling of everything being glossed over, glazed over, looked over. But all that's been washed away now. It's just me. By myself. On my own and I've got to get my shit together.
This time, I'm making myself a promise. To execute. To plan and pull through. To find all the pieces I've thrown around and pick them up. To make it all my own again. Because that's the problem, right? Ownership, identity, finding yourself. Isn't that the culmination of everything 20s?
So here's what I find helpful:
Lists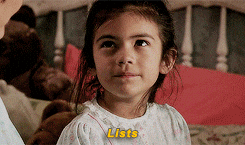 Lots of them. Excessive amounts that fill all those new notebooks.
Sleep
Sleep well, rest well or you will burnout and crash.
Reaching out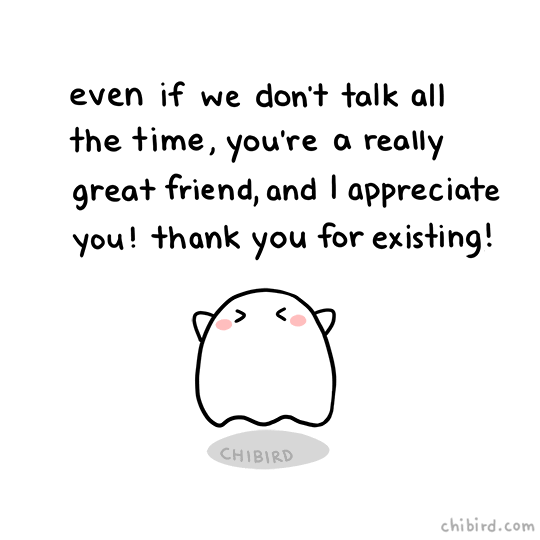 It's imperative to reach out and talk to your boss, or a friend when everything is piling up and you can't find a way out. There is always a way out that isn't avoiding.
Avoiding my responsibilities has always been a problem for me. I've been a multitasker since I can remember, taking on too much, moving too much, doing too much. But I'm tired and I don't know if I can anymore.
I have my new planner sitting on my desk. I'm filling it in.
I have all my new stationery lined up, ready to conquer the classroom.
I have my books lining the ends of my shelves, begging me to pick them up and bring color into my world.
I have all these fitness plans waiting for me to be healthy again.
I have the name of my new novel floating around my google docs.
I want it all so bad but I can't remember all the pieces I've left astray. I'm running around my head, grasping for them, scooping them up, trying to put my life back together and wondering how I dropped the ball.
I have all these ideas and plans.
For my future.
Execution has always been a problem for me.
That's why I keep moving, moving, moving. Unable to stay in one place for too long. I don't want things to get boring, repetitive, the same. I'm not cut out for the same so I fill my days with too much of what's different. People and places and things.


I'm going to follow my own advice this time around. I know that my mental health is everything and all these little things that I want to keep for myself, they deserve nurturing as much as I do. This February, as everything settles, I'm starting again. My cogs moving slowly and finding their perfect rhythm.