Valentine's Day is coming up – lovebirds and palentines – follow along with our Vday series right here.
Valentine's Day gifts usually consist of roses, chocolates, teddy bears, diamonds and teddy bears made out of roses. But you don't need to spend all your money to show your significant other you love them.
Valentine's Day has turned into a consumerist bonanza. Yes, people want to show their Valentine they love them but somehow the idea of showering them with expensive gifts has become the mainstream way of showing love. Undoubtedly, associating love with money is sure to cause anxiety and dissatisfaction. It may even result in some disdain towards the object of your affection. Consumerism is part of our lives but maybe on the day of love, we can try to keep it out and focus on being raw and vulnerable instead of safe and cliché.
Money does not equal love, after all. You do not have to be filthy rich to be the best wife, husband, girlfriend, boyfriend or whatever you are. As hard as big businesses try to convince us, there is no price you can put on love.
So maybe this year it's time to ditch expensive gift giving for a gift from the heart. I mean, if I had a bae I wouldn't want flowers, I wouldn't say no to them but I would much rather have my S/O give me something more heartfelt. We all want to feel understood and like someone knows every nook and cranny of our twisted personalities. So as a single person with time to spare before the big romantic day, I have taken it upon myself to draft a list of romantic, inexpensive gifts for bae.
1. Put your love into words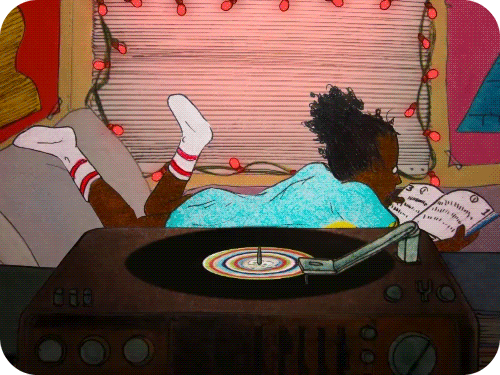 Write a poem or a haiku and maybe color it in to make it look pretty.
2. Picture your relationship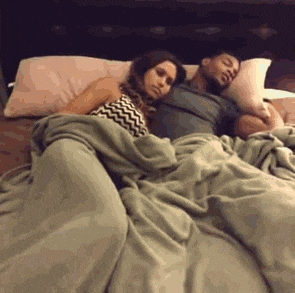 You can caption the photos or let them speak for themselves. Don't forget a picture is worth a thousand words.
3. The gift of song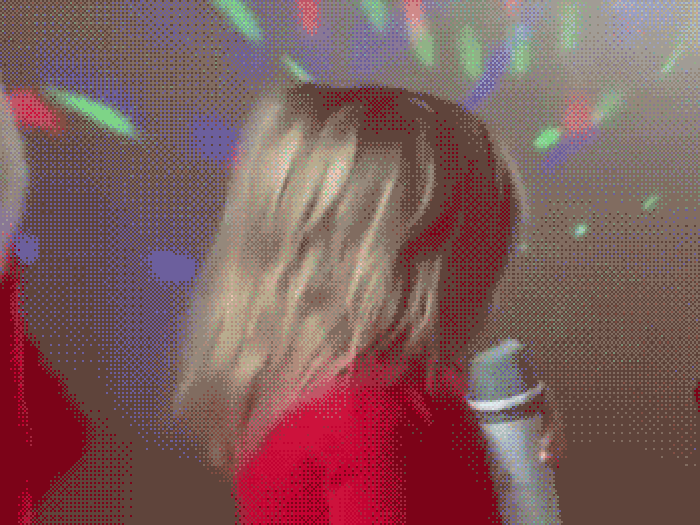 You don't have to sing, don't worry. You could, though! Or you could create a playlist that will take bae through the relationship. This playlist could include the song that reminds you of them, the song that you both hate, the song that you sing to in the car. The options are endless.
4. Bake them a cake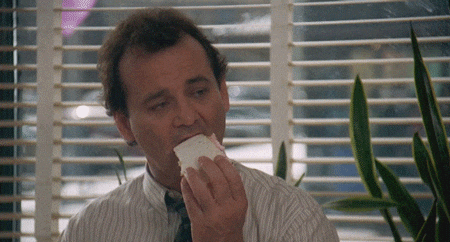 For real, cake is the way into everyone's heart.
5. Give them your time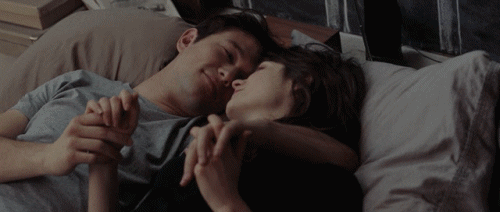 Maybe you haven't been spending enough time with your loved one because work has been getting in the way. Show them that you love them by taking a day off to invest time in your relationship.
6. Treat them to some aphrodisiacs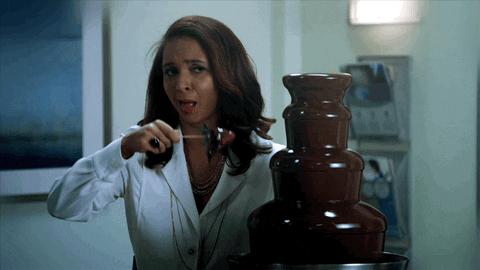 To make the evening sexier, treat bae to some aphrodisiacs, which are available at your local grocery store. Artichoke and asparagus are sexy and healthy options. If you're really keen then try to work all these foods into one sexy meal *wink wink*.
7. Make them hand-made love coupons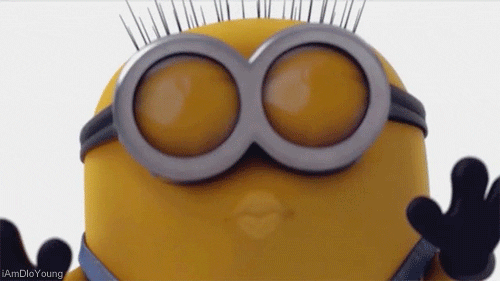 These can be used all year round to keep your love alive. They can be as naughty or as innocent as you want them to be. Make sure you tailor the coupons to your relationship.
Valentine's Day gifts can be inexpensive yet super sweet and thoughtful. I hope these suggestions spark creative and sentimental gift ideas for your partner this Valentine's day. If they haven't, well, there will always be chocolate, roses, teddy bears and teddy bears made out of roses.
Get The Tempest in your inbox. Read more exclusives like this in our weekly newsletter!
https://thetempest.co/?p=101724