Editor's Picks, Gender & Identity, Life
5 reasons why many Desi women stay in unhappy marriages
If a woman gets a divorce, she's blamed for everything. The unhappy marriage is considered her own fault.
Desi women have a tendency to stay committed in relationships.
A lot of times, we know that we are not happy yet we quash our gut feelings and pretend to be one of the happiest wives ever. I strongly feel, in Desi communities, women are innately trained to ignore their own happiness and value others.
In certain cases, like when the husband is a drug addict or when a woman is being physically or mentally abused, there is a clear need to quit the relationship. But we fail to do so. Why? Because living unhappily is more socially acceptable than divorce.
1. Parental happiness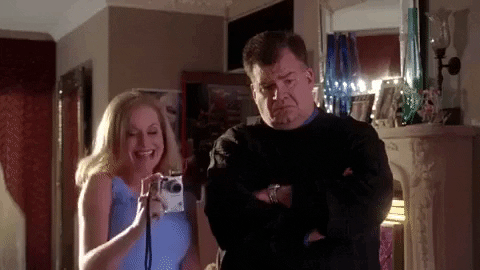 For a daughter brought up in a traditional setup, it is her parents' happiness that is of the utmost importance. She does not want her parents to become upset or stressed due to her suffering. Hence, she keeps all the burden of worries in her own heart and acts like she is really happy with her spouse.
2. The social stigma
In conservative societies, it is the women who are expected to bear and compromise post-marriage. While men are taught that they are always right.
Hence, when it comes to relationships, it is a woman who depicts to be happy on the outside even if she is not in the inside.
3. The lavish wedding
Contradictory to the teachings of Islam, marriage has been turned into a very lavish affair in Muslim societies that are bound by culture.
While Islam emphasizes a simple Nikkah and Walima ceremony, we have made marriage a grand celebration and, of course, a lot of money is spent on it. At times, a girl feels burdened by the amount of money spent by her parents so she remains silent about an unhappy marriage.
4. The children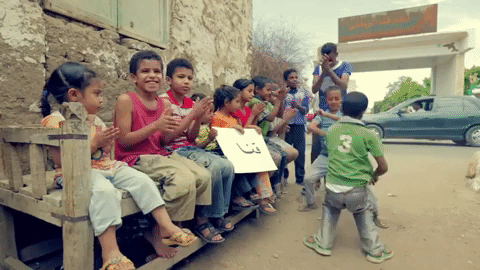 Most women stay in unhappy marriages because of their children. They compromise to stay in a relationship they don't fit in because of their kids and act as if they are living a happily married life.
5. Divorce is still taboo
Getting a divorce from your partner is still considered a taboo in conservative societies. While divorced men are not looked down on, a divorced woman is given a hard time. A divorcee will endure taunts and harsh words whenever she is in a social gathering. If a woman opts for divorce, she is made to feel bad about herself and her divorce is considered a result of her own fault. This is another bitter reality.
Women: It's not just you, there are many others who are on the same boat. Be strong and do what is right for you.