One of the biggest and most important parts of the Holiday tradition is the ugly Christmas sweater. It doesn't matter what kind of holiday you celebrate, everyone owns an ugly sweater. There are parties dedicated to the ugly Christmas sweater and they even make them for your dogs. Here we've compiled 25 of the best ugly Christmas sweaters to wear to your next party.
It's perfect for those who want to slytherin on the couch and watch Netflix. It's a keeper.  
You may not be able to afford those pricey tickets, but you can stream the Hamilton soundtrack while dancing in this sweater.
While you wait for next season, wear this Stranger Things sweater to ward off the Demogorgon. 
Didn't have time to get gifts? Wear this sweater and sit under the tree.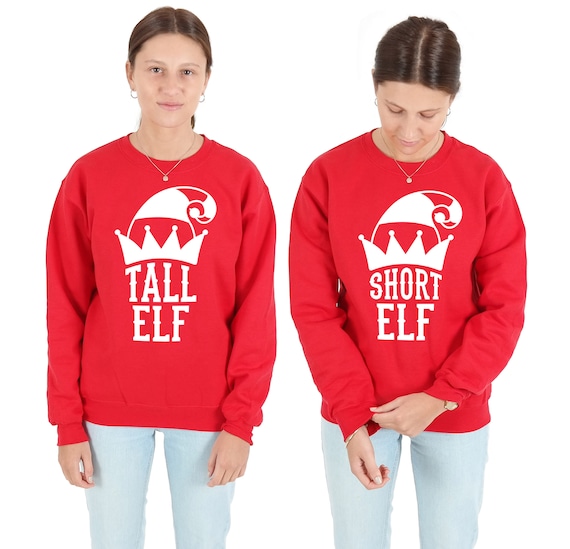 Buy these matching sweaters for your tall (or short) friend.  You can buy them here.
Could this sweater be any uglier? How you doin?
Buy this sweater for the ultimate Pokémon fan.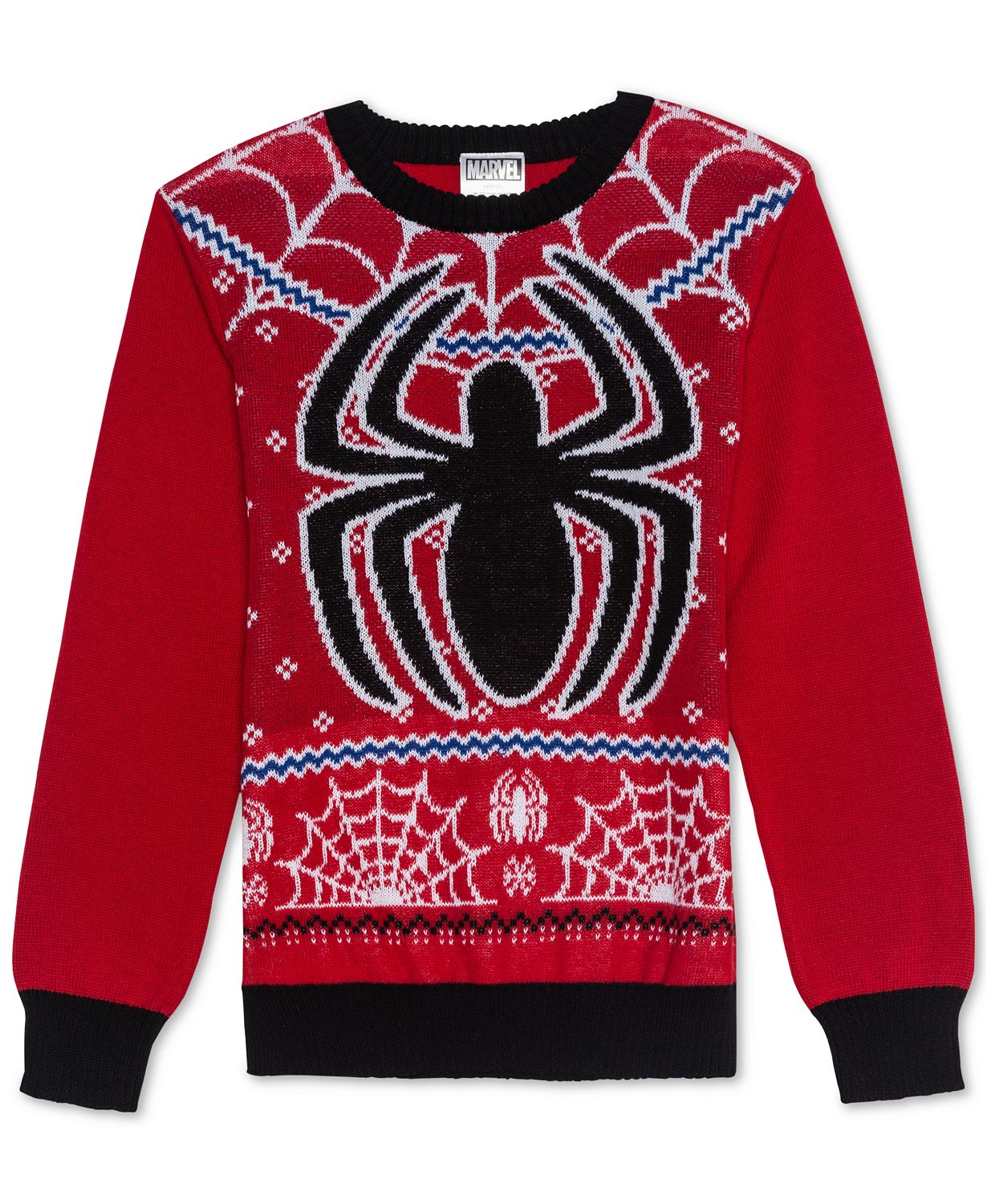 With "Spider-Man: Into the Spiderverse" coming out this holiday season, this is the perfect sweater to get any Peter Parker, Miles Morales, or Spider-Gwen fan.
Embrace your inner Chewbacca this holiday season with this Chewbacca Santa sweater.
  Feel warm and magical with this Disney themed sweater.
You might not be able to go to the Shire, but you can still wear this sweater.
Here's an ugly Christmas sweater that some of the gamers in your life will enjoy.
Get your family in on the holiday spirit with these cute red sweaters.
  Embarrass your partner with these couple sweaters!
Get this sweater for the kid who still thinks that dabbing is cool. (Newsflash, it's not).
Your baby is never too cute to wear an ugly Christmas outfit.
Wear your Christmas wishlist on your sweater instead of sending it to loved ones. You'll save a lot of paper.
The holiday season can be stressful, wear this sweater, get into the downward dog position and remember to breathe.
Here's a cute ugly sweater for your furry friend. You can get it here.
If you think your cat will love this Santa hat, then this is the perfect one for your pet.
Become the reindeer this holiday season. Hopefully, Santa will hire you for his sleigh.
Charm your crush with this explosive Tina Belcher sweater.
Cardi B had a fantastic year, close it out with this Shmoney sweater. Okrr!
This sweater is a bit pricey, but it has a picture of the Queen herself. Feel regal and dominate the holiday this season.
Here's the perfect sweater for your friend who's obsessed with cats.
Happy Holidays!