Life
20 things you might hear or experience if you're a Black girl studying abroad
Yes, I really got asked that.
Just a year ago I spent the first semester of my junior year in college studying abroad in Prague. The city was beautiful and it was an amazing opportunity to learn about and explore different cultures. Now while all of this is true, I was frequently left shaken by the interactions that I had with random people and the things that I was asked.  
Before going abroad I took to the internet to prepare myself for what to expect, so if you're in a similar position, be prepared for the possibility of experiencing the following:
1. Can I touch your hair?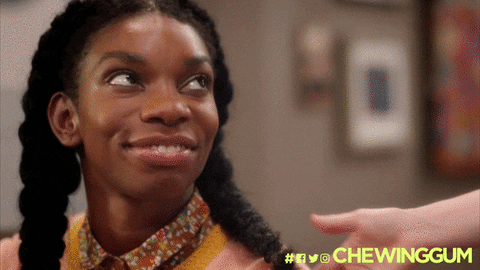 This was my more common question. Everyone was very interested in my hair. Some didn't even bother to ask.
2. How long did it take you to do your hair like that?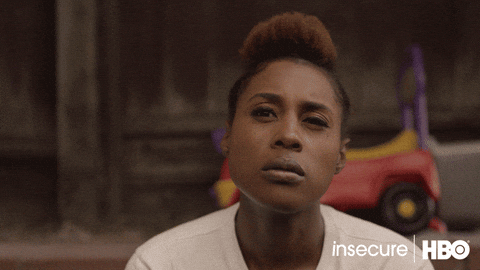 If you weren't already guessing, people were really intrigued by my hair. They asked me all types of questions and were definitely willing to invade my personal space to find out.
3. 
The rockstar hair is out today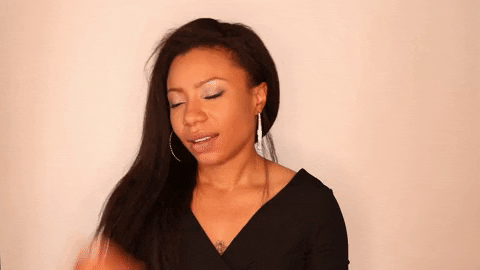 I started my semester abroad with a protective hairstyle, but when it came time to take my braids out many people were curious about my real hair.
4. 
I love your hair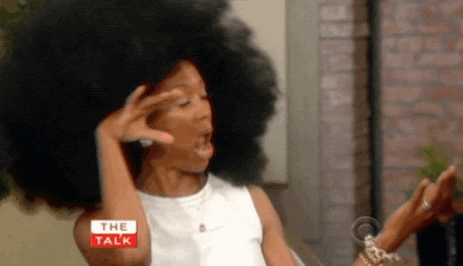 Not every interaction is bad either! Many people positively commented on my hair.
5. You look exotic.
6. Where are you from?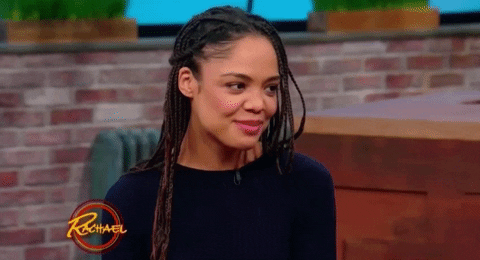 This one is sort of a general introductory question, but it also came with different expectations. Maryland wasn't really the answer they were looking for, my ancestral roots were what they were searching for. Nonetheless, having to explain that slavery complicated my family tree was… interesting.
7. 
Americans are too sensitive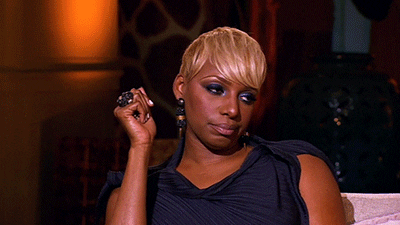 The idea of being politically correct was one that many people abroad did not really understand. They just thought it was sensitivity and a lack of humor.
8. 
I've never talked to an American girl before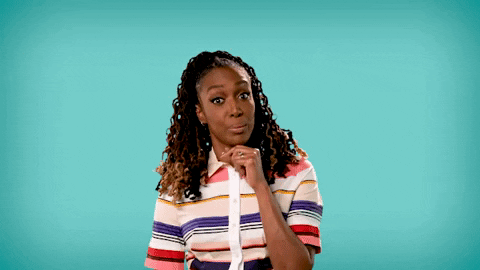 This seems like a harmless statement, but the tone was really one that said they never talked to an African American girl before.
9. 
America's not
really
your motherland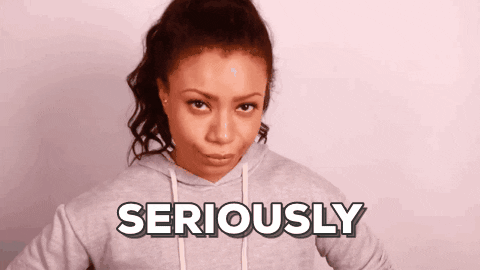 Another very awkward moment amongst other interesting moments. 
10. 
Can I take a picture with you?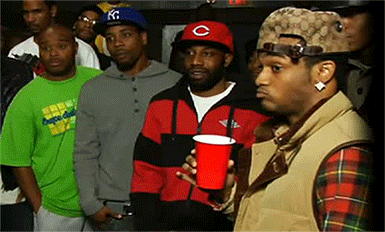 11. 
So, the stereotypes are true?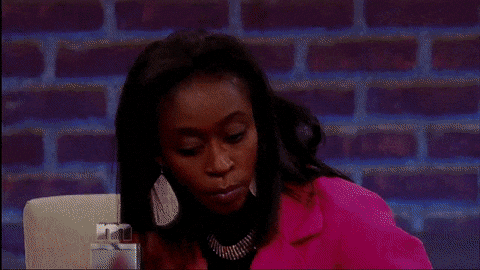 Yes, this was a real question. I was almost speechless. Wait for the follow-up.
12. 
African-Americans really do love chicken, huh?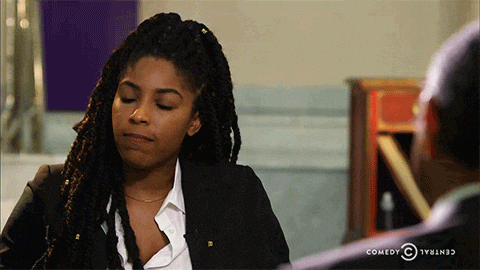 So this was the follow-up. Yes, I was stunned. 
13. Did you vote for Trump?
Now I was really thrown off by this one. In my head, I was thinking: "I don't know what about my identity would lead anyone to think I would vote for Trump", but nonetheless I was asked. And quickly answered with a definitely not. 
14. 
This club will have more of
your
type of music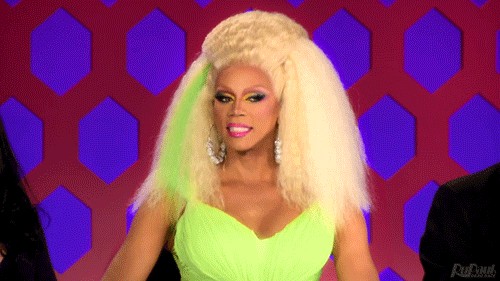 What is my type of music? 
15. You probably shouldn't go to that club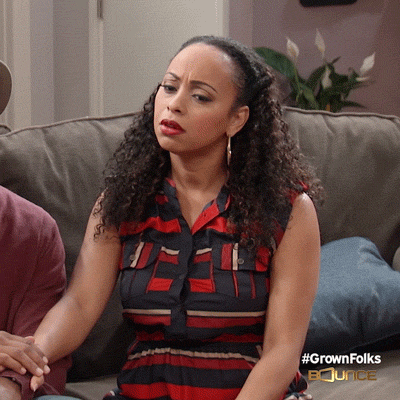 While it's nice for a heads up in where I should and should not go, it is also kind of jarring.
16. 
Invasion of personal space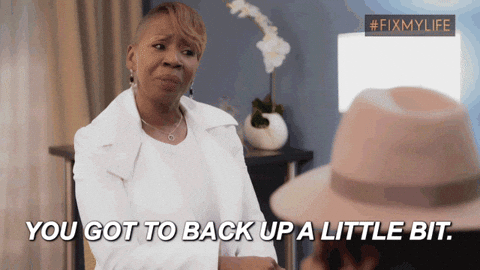 Whether it be standing really close to take in a real life Black person or actually touching me, personal space was not always something that others thought I should have.
17. No Black hair products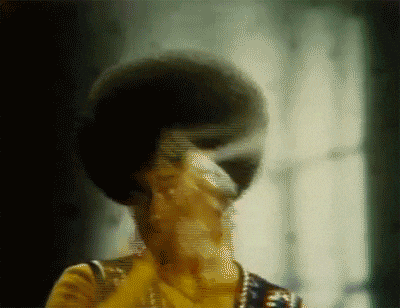 [bctt tweet="Just skip the stress and pack your own products." username="wearethetempest"]
18. CONSTANT questioning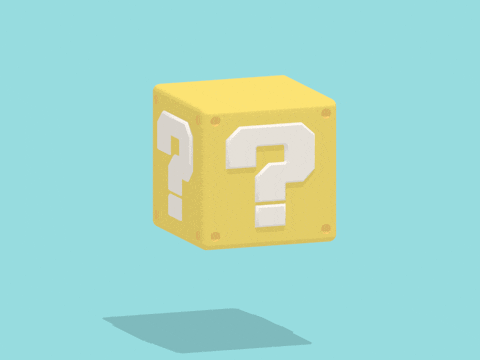 I got loads of questions about how I was enjoying Prague and other questions from strangers. People who look like me are a rarity abroad, so people were just plain curious about how I felt. This was nice, but also overwhelming at times. 
19. Loads of stares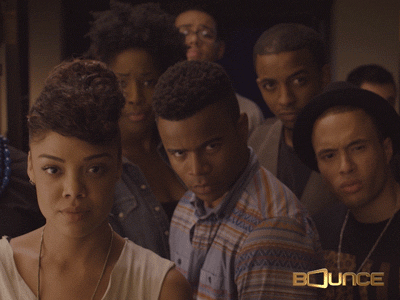 20. Excitement seeing other Black people
When you finally see someone who looks at you and can relate to your experiences abroad is a very comforting moment.
Now, this was just a small part of my experience. I am definitely very appreciative and thankful for the opportunity to explore another country and culture and learn more about the world. Don't go into an experience abroad with a bad attitude, plenty of Black women have amazing experiences abroad. But do go abroad with an idea of what you may be getting yourself into.