Gender & Identity, Life Stories, Humor, Life
22 things English majors in Pakistan are tired of hearing
"We stan a Palestinian man who spelled out clearly how racist English literature can be."
Most societies still tend to value STEM degrees over Arts degree. There's a misconception that humanities majors are unemployed and poor with no good career choices, though in some cases this may turn into a self-fulfilling prophecy when we begin to underfund and undervalue programs and spaces that have to do with the humanities. 
Desi societies are no different. You're pretty much expected to study medicine if you're a woman and then give it up to be a homemaker later. If you're a dude, go be an engineer or get a BCom. It's pretty messed up.
So when I chose to go an unconventional route and pursue a BA in English as a Pakistani woman, I learned that my tribe has to deal with some pretty weird stuff.
1. Most people you tell are horrified.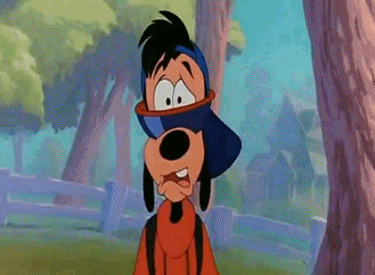 You're a Pakistani woman not going to med school? By choice? Scandalous!
 2. You need to assure folks that your grades were fine.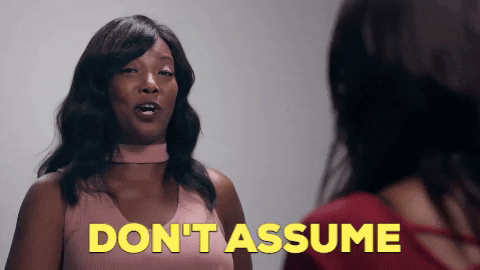 Obviously, you failed every single course in college if your university degree isn't in a STEM field.
 3. You are asked to explain your life choices…a lot.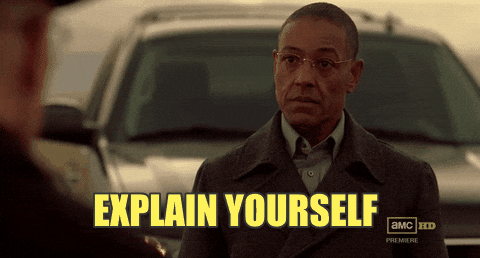 "Okay, but why didn't you become a doctor, beta."
"I don't know, Aunty. Why do any of us do the things we do? What is the meaning of life, anyway? These are all good questions."
 4. You're constantly fielding off bad career advice.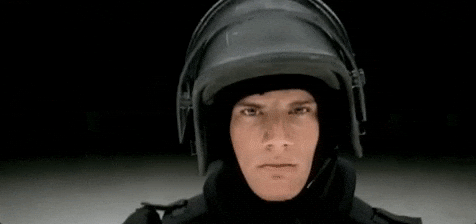 PSA: Stop telling English students to give the Civil Service exam. No, seriously, you think you have something new to offer on that front? You're wrong! We've heard it all.
 5. When you bring up your major, people suddenly start talking about Shakespeare…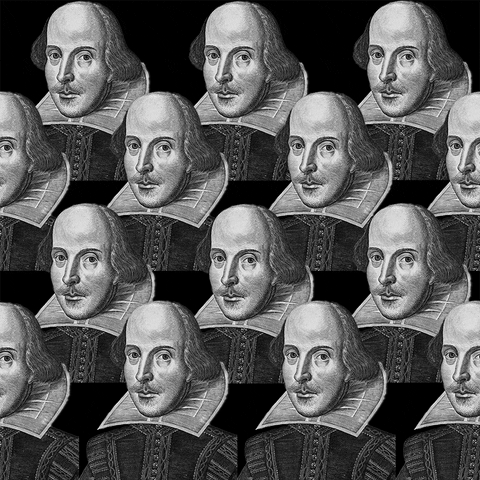 Cool, I'm just casually going to start asking your engineer ass about Newton. Gravity, fascinating, am I right? Tell me more.
 6. …and especially mention Hamlet.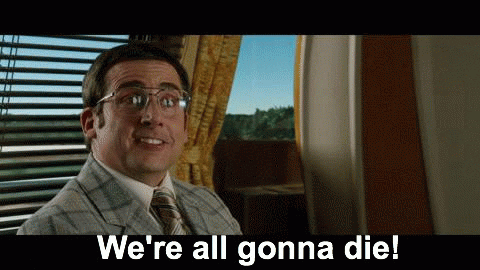 Bringing up existential dread at the dinner table is rude. We feel very attacked.
 7. You love when people are interested in your major but the assumptions are a bit tiring.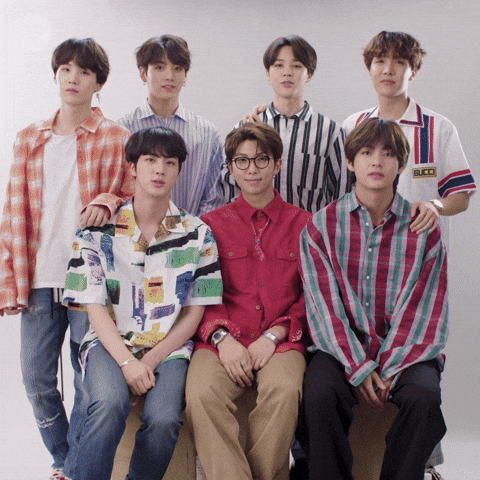 Don't get me wrong. Question and comments are great. Since English majors love what we read, we're happy to talk about it! It just gets a bit tiring to see the same things brought up. How about you ask us what we do or what we're reading and let's find some shared interests to talk about, mmkay? There's a lot apart from Shakespeare that we like.
 8. People think you learn to speak and write English in your courses…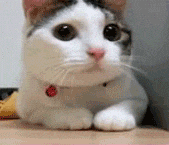 This is most definitely incorrect.
9. …or that you just write character sketches and book reviews.

Ouch! The way English classes are portrayed in popular desi entertainment are weird. That's not what we do.
 10. You meet folks who say English is the easiest thing to study on the planet.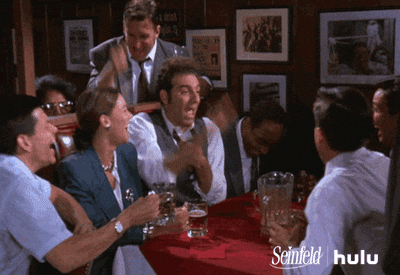 [laughs in Focault]
11. The post-colonial rage in your classrooms is real.
Can these WASPy writers please stop calling everyone who is not white "uncivilized"? Looking at you, Joseph Conrad.
 12. You and your classmates love Edward Said.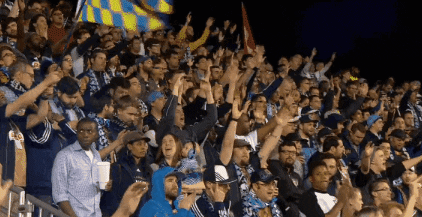 Follow up on the last one. We stan a Palestinian man who spelled out clearly how racist English literature can be.
 13. People think you have no professional ambitions.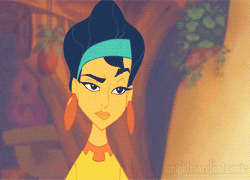 Random folks: "I think it's great that you took English! Women don't work after marriage anyway so you don't need to study something more 'professional.'"
Me: [has ambitions so huge my own brain tells me to chill ten times a day]: "Uh, sure."
 14. You don't remember the last time you just enjoyed something without over-analyzing it.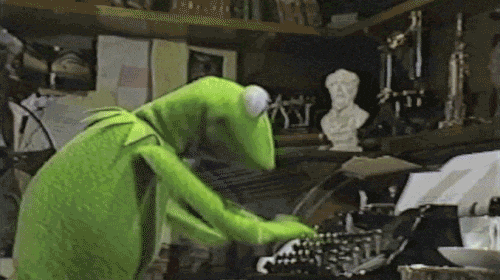 Let me tell you all about the sexist undertones of a Pakistani drama from the 1970s.
 15. Your friends are tired of your pseudo-intellectual bakwaas.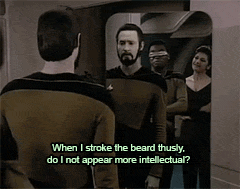 Bakwaas means bullshit in Urdu.
Also, if I bring up Roland Barthes one more time I'm getting kicked out of my school WhatsApp group.
 16. You were a Marxist once without knowing what that meant.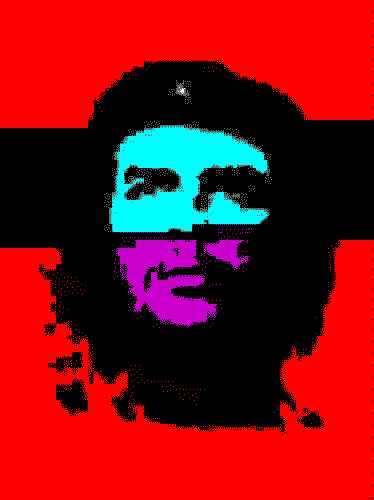 It has something to do with wealth redistribution? And, uh, dialectics! Anyway, comrade, I about it in class once and got a cool t-shirt with Che Guevara's face on it.
 17. You casually bring -isms into all your conversations after taking one (1) class on literary theory.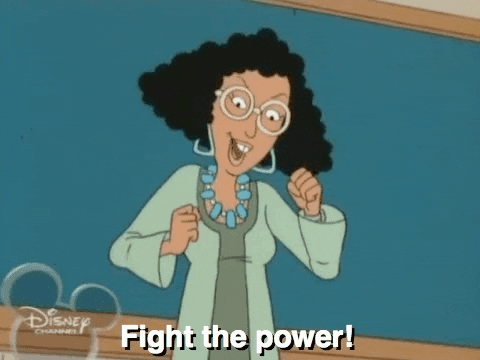 Hello, it is I, a revolutionary.
 18. Your need to hate on popular South Asian writers annoys your friends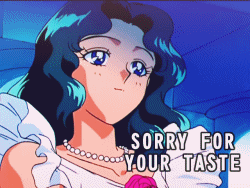 We English majors are a petty, gate-keeping bunch, oops. Sorry, Rupi Kaur and Kamila Shamsie.
 19. Your department is one of the most underfunded in your university.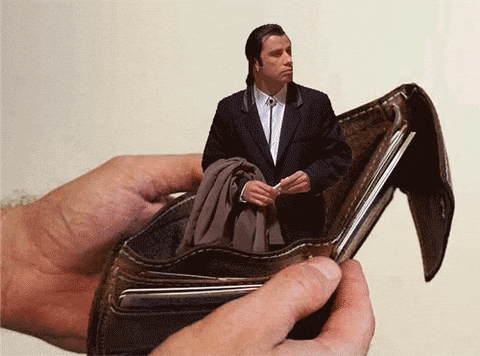 There's bird shit on the floor and I once took a class on Freud with literal wild cats roaming at the back of the classroom. The language lab was last functional in 1947, probably, and so was the AC.
But hey, the science department needs a new garden! That's super important!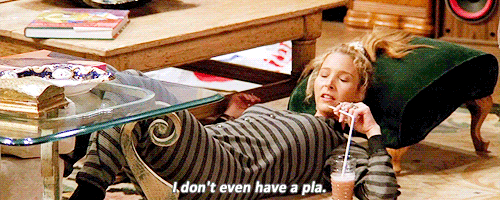 20. Your career options are pretty limited.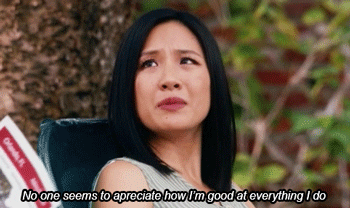 "Allowing artists, writers, teachers, journalists, and academics to have stable, well-paid careers? Wow, can't relate," Pakistan probably.
 21. You're 45.87% sure you'll be poor.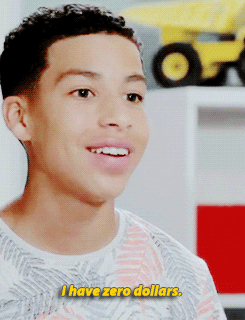 This is because social science majors don't really earn much in Pakistan on average. Sad reacts only. But more to the point, it's because people keep telling you that you'll be poor although the research shows that prospects aren't that bleak at all! Angry reacts only.
 22. But despite it all, you still love what you do.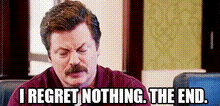 Ask any of us and we'll tell you the same thing: we genuinely enjoy what we study. Sure, sometimes things are tough, but you should never let that stop you from doing what you want to do. Besides, there are still incredible things that we can do with our degree.