Skin Care, Beauty, Lookbook
5 essential skincare tips you need to follow for clear skin
Skincare routines don't need to be complicated
A good skin care routine can be really hard to come by. The essential skin care routine is washing your face morning and night and following up with a moisturizer, however, sometimes extra steps are needed. There are a lot of products and tips that people use. Here are some of the skincare steps and products that work for me:
[bctt tweet="Having a balanced skincare routine is a must for properly taking care of yourself. " username="wearethetempest"]
1. Exfoliating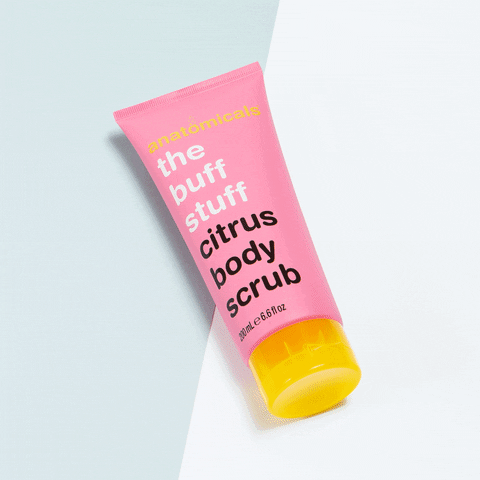 Exfoliate your face and your body. Face and body scrubs are a must for me. Exfoliating has many benefits. Exfoliating helps to remove build up from dead skin cells that can lead to clogged pores, acne, dark spots, and more. However, making sure that you're safely exfoliating is very important. According to the American Academy of Dermatology, people should follow a few tips to ensure that they're properly exfoliating. One important tip is to make sure that you're being gentle as you're exfoliating. The association suggests that people only exfoliate for about 30 seconds in small, circular motions. Additionally, the association informs people to follow up by moisturizing their skin immediately. So, if you're not exfoliating, consider adding that to your weekly skin care routine and make sure that you're doing so safely.
2. 
Face Masks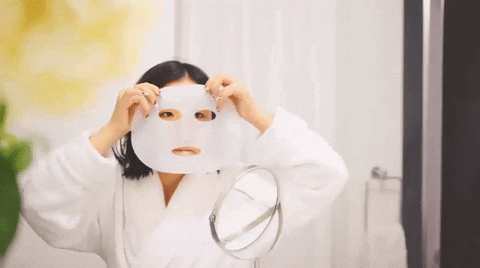 I personally love face masks. I always do a mask when I feel like my skin can use it or if I just want a little extra self-care. Face masks can be really helpful if you have problematic skin or even if you just want an extra glow. I used to overdo the face masks, but I've learned that my skin appreciates a face mask once a week. My favorite is a sheet mask. I would recommend Que Bella face masks, which can be found at Target. They're not too harsh and making adding a face mask to your routine really easy.

3. 
Rose Water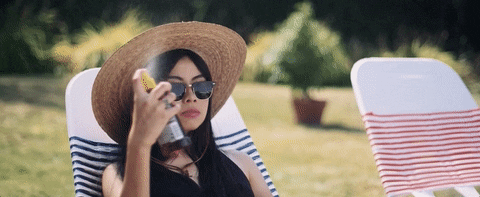 Rose water has recently become a staple to my skin routine. Immediately after washing my face, I spray a few pumps of rose water. Rose water has a lot of great benefits and uses. According to an Elle interview with dermatologist Jenna Chwalek, rose waters main skin benefit is its anti-inflammatory effects. This calming effect can be great for those who are acne-prone. Additionally, rose water can also help with hydration. Many use rose water sprays as toners or for setting and removing makeup. One of the great things about rose water is that it can be used in a variety of ways. It is also used as a fragrance and as a part of people's hair routine, among other uses.
4. Tea Tree Oil
Tea tree oil works amazing as a spot treatment. Like rose water, tea tree oil has a lot of uses that include both hair and skin, among other uses and benefits. Some of the skin benefits include anti-inflammatory effects, antibacterial properties, and soothing irritation. However, it is also a product that you want to make sure that you're using safely. Healthline outlines precautions, stating to dilute the oil with other oils and to do a patch test before using it in your daily routine.
5. Witch Hazel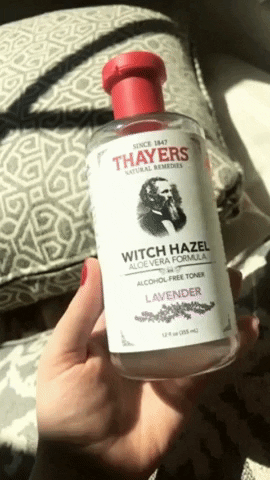 Witch hazel is another product that has worked wonders on my skin. It has many great benefits and properties that are great if you're looking for a product to act as a toner. Many use it as a skincare product to calm skin and clear acne, though it can also be used on your scalp since it has anti-inflammatory properties. According to Healthline, it is an astringent that helps to shrink pores and relieve inflammation.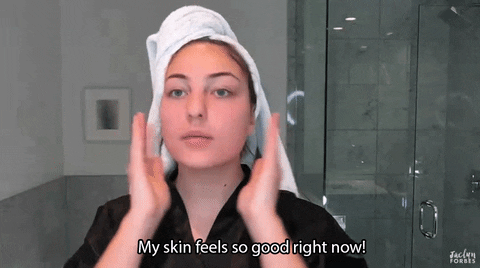 These products may not be for everyone,  but they've certainly helped me.