Five years ago, I moved from my home outside of Boston to go to college in the South.
There are so many things about my life now I never could have predicted then, and there are so many ways my life has changed because I left home. For one thing, I never expected to experience such culture shock.
Even though I was still in the USA, so many experiences felt completely foreign to me, and as I would go back home from time to time I would find myself looking at what had once been familiar through a brand new lens. No matter what regions or countries you move to or from, moving far from home is always an adjustment.
1. The greeting customs are all different even if it's still the same language you grew up with.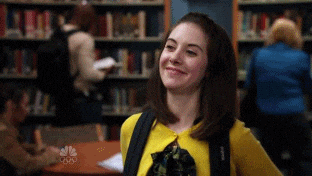 I'm still not used to strangers saying hi to me on the street.
2. You find out things were weird you didn't know were weird.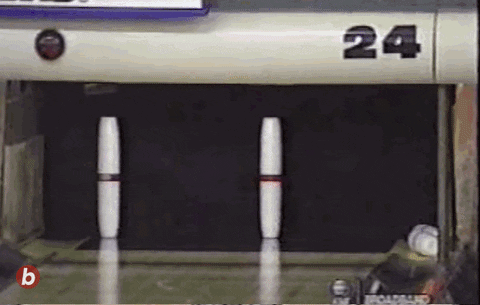 Turns out no one has heard of candlepin bowling.
3. You miss the specific things that make where you grew up unique.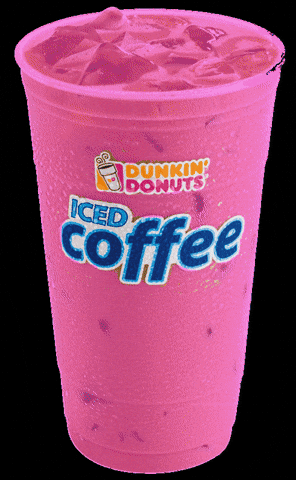 Turns out seven Dunkin Donuts in a town of 20,000 people is not the norm.
4. You're maybe a little too excited to share customs and cuisines from where you grew up with the new people in your life.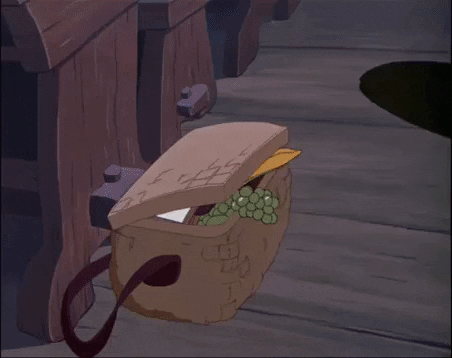 I bring an extra carry-on whenever I go home just to fill with food to bring back.
5. You learn about the specific things that make this new place unique.
New desserts? Yes, please.
6. You try new things.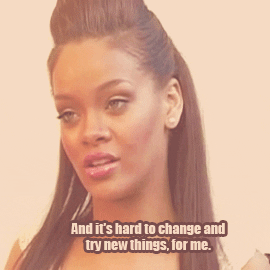 Hot sauce is now a part of my life.
7. Going home is exciting for two seconds and then you're bored.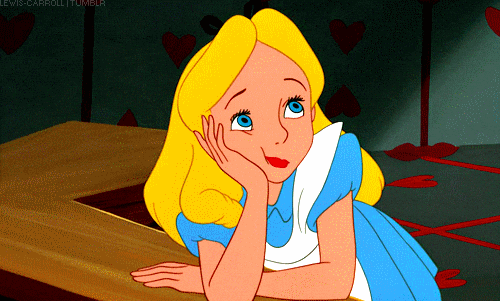 8. Your parents are always asking you about when you'll be home.
*shrugs*
9. When you go home you have to catch up with way too many people in way too short of a time frame.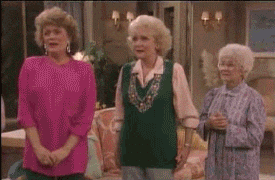 "Hi! I love you! Bye!"
10. You realize that most of the people who say they'll visit won't.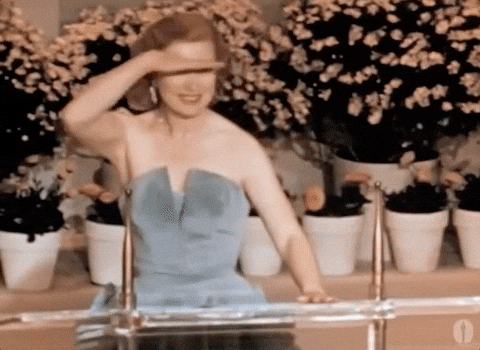 "I've always wanted to go to ________! I'll come visit you!"
11. You realize that's probably for the best.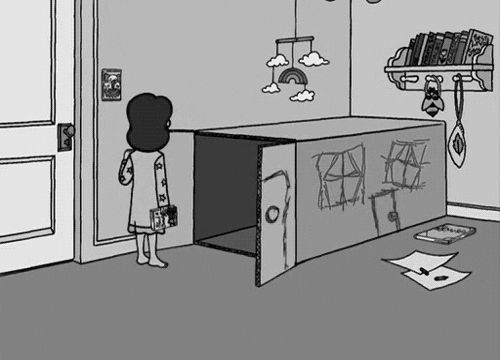 Having visitors is actually exhausting.
12. You get to celebrate new holidays and festivals.
Mardi Gras is a game changer.
13. You gain a new appreciation for the food where you grew up.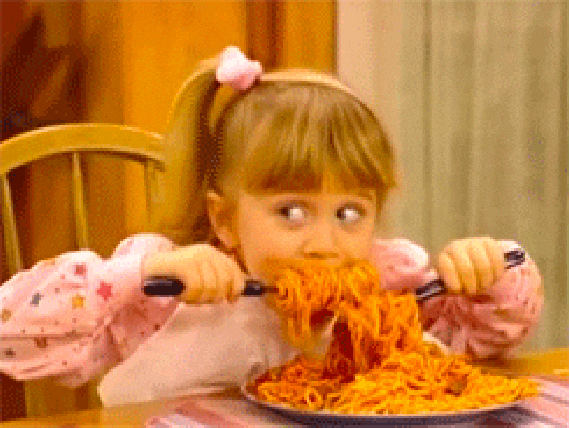 It's just not the same anywhere else.
14. You start to staunchly defend things about where you grew up that you used to feel indifferent about.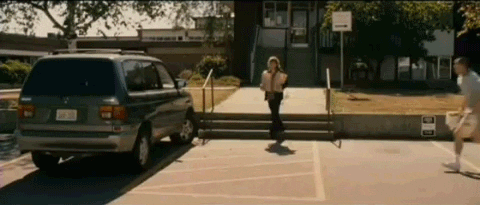 It's called a rotary, not a traffic circle, not a roundabout. End of discussion.
15. Half of your wardrobe is no longer relevant in your new climate.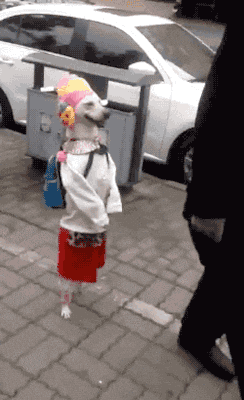 Welp, guess you gotta go shopping!
16. Your slang becomes a hybrid of the different places you've lived.
I've used "y'all" and "wicked" in the same sentence.
17. You get homesick like never before…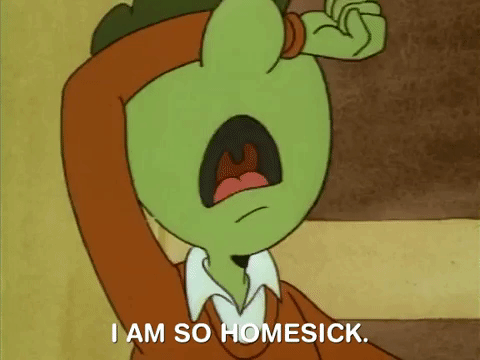 Like when you miss an entire season you grew up with. RIP fall.
18. …and your appreciation for where you grew up reaches a whole new level.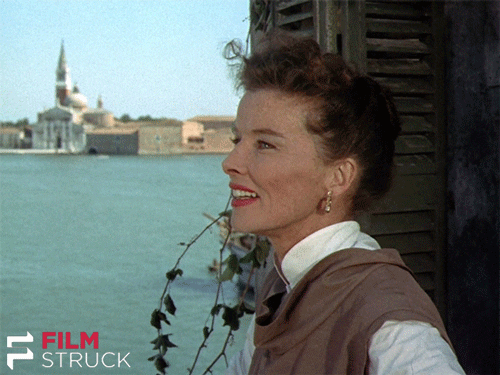 Home is maybe the best?
19. You feel conflicted about what sports teams you should be cheering for.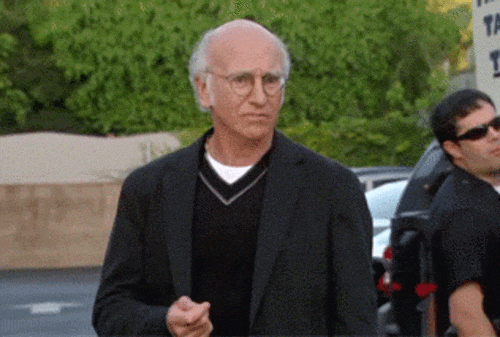 Go…team? IDK!!!
20. You feel like an expert when someone from home comes to visit and you get to be their tour guide.
Here are all of my favorite places in alphabetical order.
21. You still feel like a newbie sometimes even years after you relocate.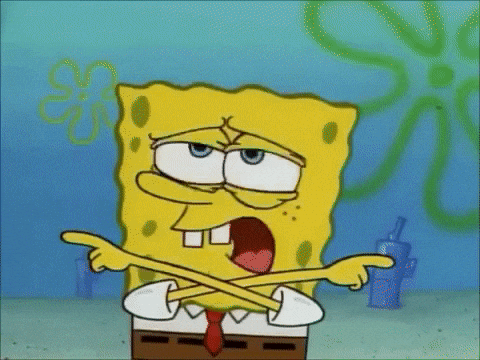 Wait, where am I?