Work, Career Advice, Now + Beyond
The 5-step guide to starting your own business – even if you're broke
It's cool, you don't need to know every little detail - and you definitely don't need a business school degree.
Like many other women I know, I've had a great idea for starting my own business. I've seen an opportunity and believed I had the skills and the passion to turn it into a reality.
Yet every time I started to move forward with my idea, I got stuck. I realized that I didn't know where to begin, and I got overwhelmed by indecision, worry, and questions:
What kind of business structure is right for me? What kind of funding do I need? Who can I ask for help? Am I making a terrible mistake?
This uncertainty drove me to research and learn what steps are needed to start my own business. By mapping out a plan and taking small but concrete actions, you can also make significant progress on launching your small business.
1. Do your homework and workshop your idea.
Take the time to research your business idea thoroughly before going any further. When you're excited about your idea, it's tempting to rush through this phase. But it's a crucial step to reduce your risks and confirm your venture's viability.
Ask yourself these and other questions to better understand your potential customers and competitors:
How does my product or service solve a problem or fill an unmet need?

Will my business operate in a specific geographic area?

 

Do I need a brick-and-mortar space? Will the business exist only online?

Who are my customers? What are their priorities and concerns?

What other businesses are already doing something similar? How will my business stand out among competitors?

Will people be interested in what my business offers? What will they be willing to pay for it?
2. Work out your business structure.
When forming your business, you can structure it in many ways. Review common types of business structures – such as sole proprietorships, partnerships, limited liability companies (LLCs) and corporations – to find the best fit. Your decision affects important factors like your taxes, your personal liability and your funding options.
Once you choose a business structure, you can file the paperwork necessary to start operating. Depending on where you live and what type of business you're running, you may need to register your business with the state, obtain a tax ID number or file for specific licenses or permits.
Search online for your state's requirements.
3. Develop your business plan.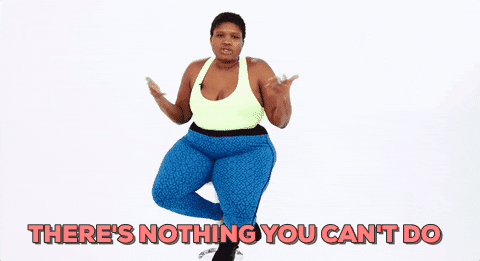 Now it's time to put all of your research into a cohesive business plan. You can take many different approaches to this plan, and tons of helpful, free templates are available online – from the detailed traditional business plan to the simplified one-page plan.
The most important part of writing your business plan is that you clarify your vision and goals and that you outline strategies to execute them. Your business will likely evolve over time, but you can continuously update your plan to reflect any changes and refocus on your new direction.
4. Find the funding you need.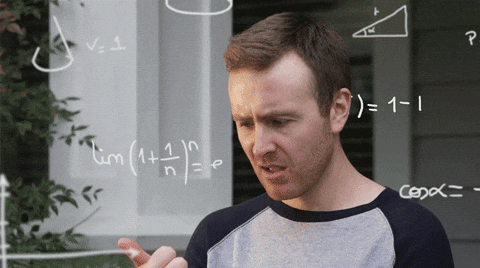 When you're establishing your business, you may be able to get started by using personal savings or investment from family and friends. But what do you do when you're ready to expand? How do you obtain more capital without taking on unnecessary risk?
Once you reach the point where funding is holding back your business's ability to grow, a small business loan is a good option. Obtaining a loan from a large bank or credit union might be a challenge, but other lending services cater specifically to small businesses. Compare small-business loan offerings from different companies, weighing factors like interest rates, approval time and minimum and maximum loan amounts. Find a lending solution that best suits your short- and long-term needs.
5. Find support and hold on to it.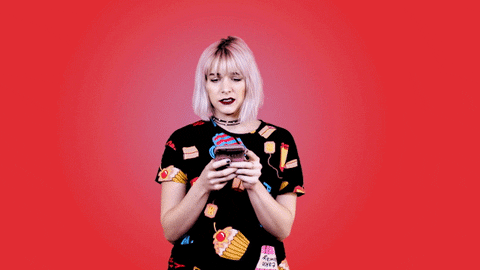 Just because you're starting your own business doesn't mean you have to do everything alone. Recognize where you need extra help, and seek out people and resources to support you.
For example, if you struggle with organization and deadlines, test out project management software or time tracking tools. Or if you routinely avoid certain important tasks, see if you can outsource them. Hiring a part-time bookkeeper or assistant could improve your productivity and save you money in the long run.
Now that you're open for business, don't forget to throw one hell of a launch party!