Gift Guides, Lookbook
10 projects you can do if you are trying to limit screen time
When I was put on disability for my concussion, I was told I wasn't supposed to look at my phone or computer for 2 weeks. Here's how I spent my time!
When my doctor put me on disability to recover from a concussion, I had two thoughts:
I can finally sleep in!
And
What will I do with all my time?
The thing about concussion recovery is that it comes with a lot of rules. The rules sound great, until you realize you have a lot of time on your hands, and no way to fill it. In my case, my concussion got worse when I was overstimulated visually – so my doctor said I needed a lot of physical and cognitive rest.
I was looking at 2 weeks with no screens and no reading. That meant no computer, no TV, no phone, and no books.
Now you see why I was so worried about how I'd fill my time.
After a while, I got used to the rules, I learned to like them. I also found that this list is not just good for people suffering with concussions staring at an abyss of recovery that looks like boredom – but also for anyone who wants to cut down on their screen time. That's why I created this list of 10 great activities that can help you cut down on screen time (or recover from a concussion.)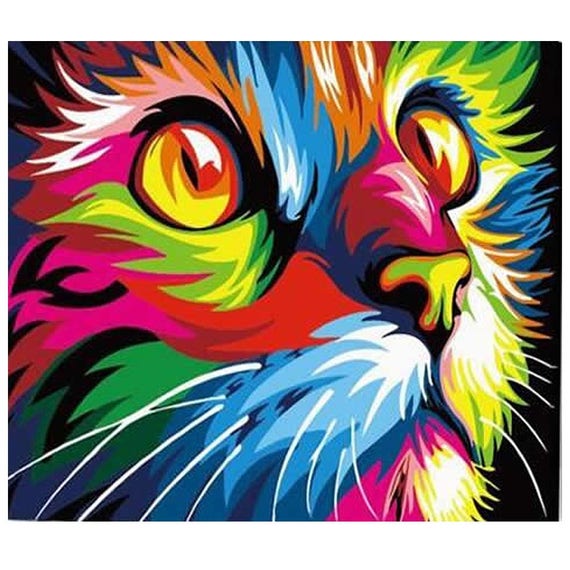 My stepmom has a small obsession with paint by numbers, so she mailed me a ton that I'd ferreted away, not sure when I'd do them, but sure I would. Paint by numbers have come a long way since when I was a kid, and feature funny or dramatic pictures, like this dramatic kitten painting.
Via Etsy $12.90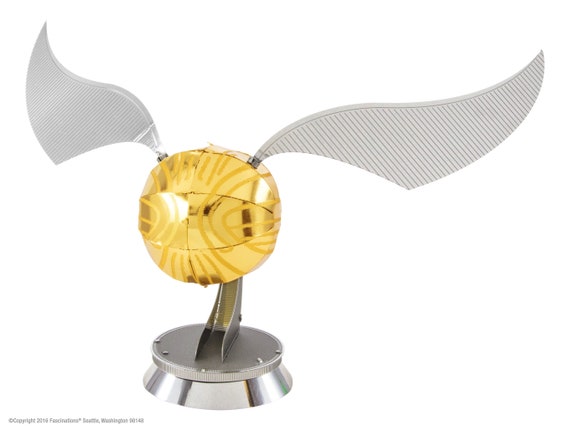 I feel a sense of achievement when I finish a model. It's a tangible thing that I can hold that shows the effort I put into it. Whether it's a plane, a car, or this fabulous Golden Snitch, it's a great way to get me away from a screen, and fixated on something else.
Via Etsy $17.72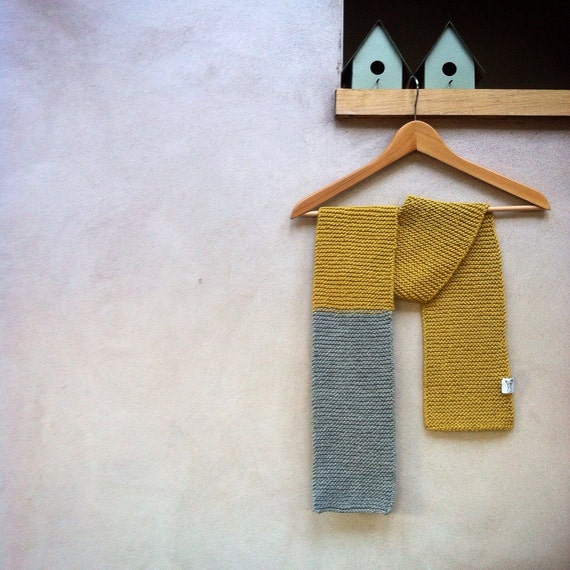 If you're a knitting beginner, knitting kits are a great way to start out. Usually they come with needles, yarn, and instructions that can get you right on your way to creating a piece of clothing that you made! A scarf is a great first project to get used to knitting and manipulating yarn.
Via Etsy $30.30
4. 

This journal
to document your thoughts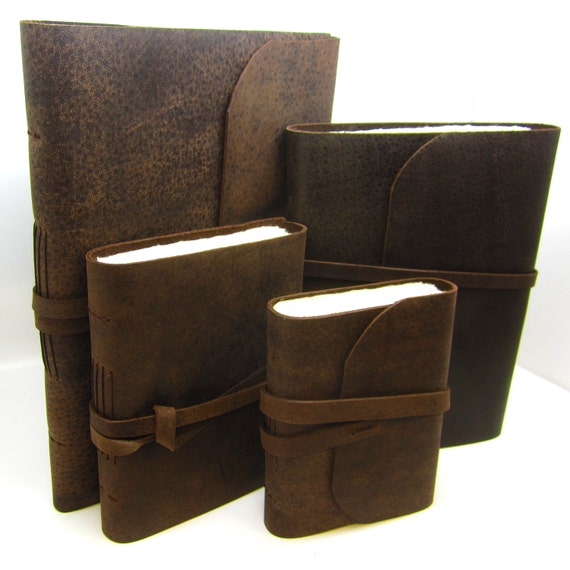 Journaling can be a great way to get out your frustrations or track your mood. While I'm recovering from my concussion, I use my journal to track my good and bad days, which is really helpful in noticing my trends, and how to get better.
Via Etsy $16.00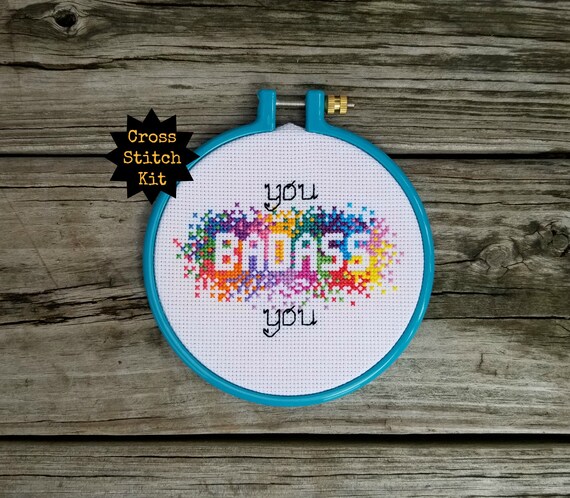 I'm not sure if you've noticed, but cross stitch is kind of having a moment right now. People are finding the act of repeatedly stabbing a piece of cloth, and ending with a beautiful piece of art, a very rewarding task. I have to agree!
Via Etsy $20.00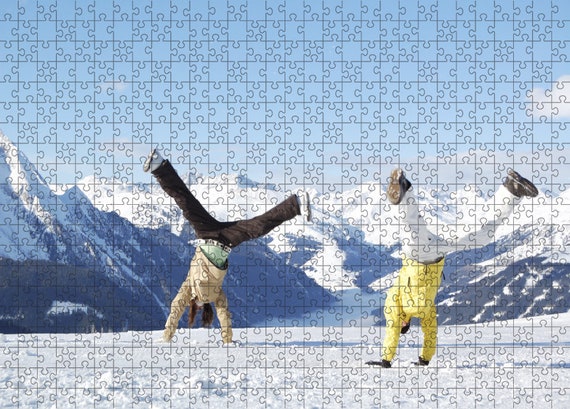 Puzzles are essentially flat models right? When I was a kid, my grandma would do huge, 1000 piece puzzles of things like a field of daisies. I remember my eyes crossing just trying to denote one piece from the next. However, this puzzle can be whatever you want – and that makes it fabulous!
Via Etsy $50.00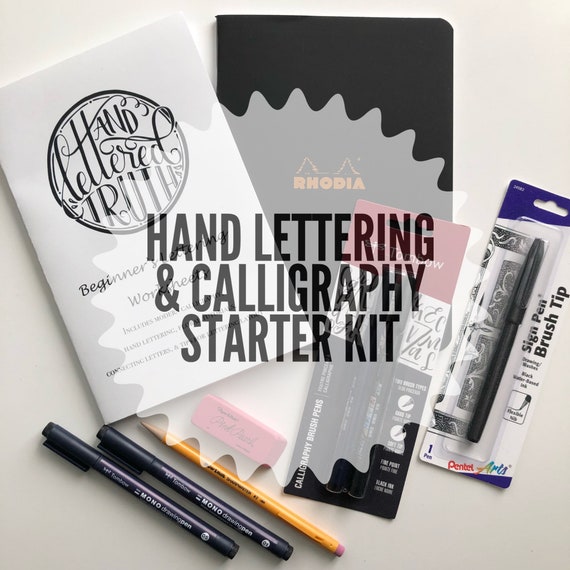 One of my favorite things to watch are beautiful hand lettering projects on Instagram. This full set includes pens, a workbook, and instructions on how to improve your penmanship. Soon, you'll be saving money by making beautiful cards, and maybe finding a new side hustle!
Via Etsy $45.00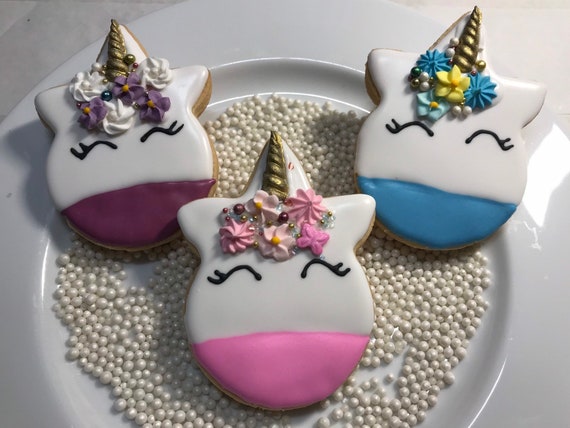 Cooking is regularly one of my "I don't want to look at screens anymore" tasks – but usually, I'm meal prepping for the next week. I'd love to take some free time to bake and ice these adorable unicorn cookies! Imagine your friends as you share them!
Via Etsy $16.99
9.
Make your showers more relaxing with
these shower bombs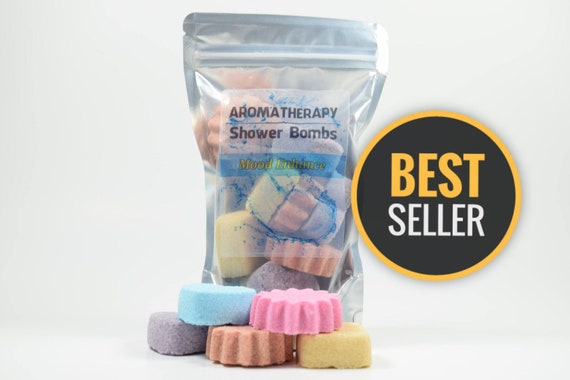 Sometimes I don't have enough spoons to clean the bathtub and fill it – a shower is often so much easier. Sometimes, I'll just sit at the bottom of the shower and enjoy the warm rain while I let my worries wash away. These shower bombs are like bath bombs – but the mist from your shower brings the smell up, and helps you unwind when it's just hard to adult.
Via Etsy $4.99+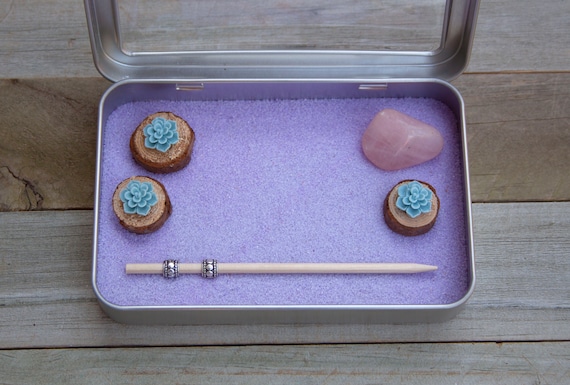 Meditating can be hard – even setting your mind for a little bit can seem like an insurmountable task. Doing something peaceful, like designing in a little tabletop sand zen garden can be repetitive and quiet enough to help you feel grounded, and give you just what you need to start your practice.
Via Etsy $22.00
Recovering from a concussion, or even a migraine can be a difficult task. However, with the activities listed above, you might find yourself quickly on the mend, so you can get back to living your life the way you want!