Being different in a heteronormative society is not easy. What makes being different even more difficult is being part of a smaller minority than one can think possible: people who identify as asexual. Making up only about 1% of the world's population, it is easy to feel alone and misunderstood.
But fear not! While we are a minute percentage of the human population, we do exist! In fact, since we are such a small population, I think it's possible that we have shared many experiences as we try to navigate the large world around us, while also trying to figure out our sexuality and how to express that.
1. So many people ask: "What does that mean?"

To be fair, that is a good question, which I'll happily answer. Asexual Visibility and Education Network (AVEN) aptly states that asexuality is an orientation where a person doesn't experience sexual attraction. In other words, they are not sexually drawn to people, nor do they desire to act upon attraction to others in a sexual way.
2. How annoying it gets when people say "Oh you can't be asexual. You just haven't met the right person yet!"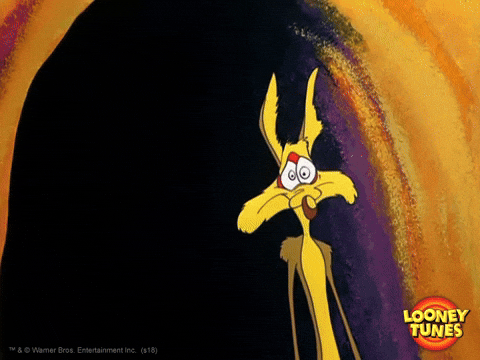 This is the equivalent of telling an atheist that they haven't found God, or telling a lesbian that they haven't found "the right man." It is rude and it certainly isn't anyone's place to tell them such things. Therefore, it is nobody's place to tell an asexual that their sexuality is invalid, a lie, or what they "should" be feeling.
3. Or how inappropriate it is for people to say "You can't be asexual! That's impossible! Asexuality doesn't exist!"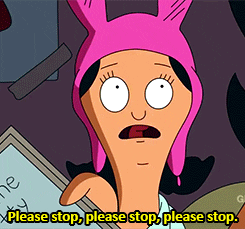 Please see the above point. Invalidating someone's sexual orientation and the existence of it is beyond inappropriate.
4. How annoying it gets when people assume that, just because you are asexual, you must be aromantic.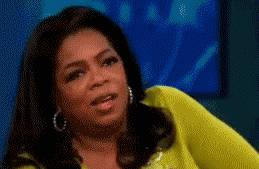 Asexual does not mean aromantic. They are two different definitions. Is it possible to be both asexual and aromantic? Yes. Is it possible to be one but not the other? Also yes.

5. And even if you are aromantic, people act like you are weird, or broken.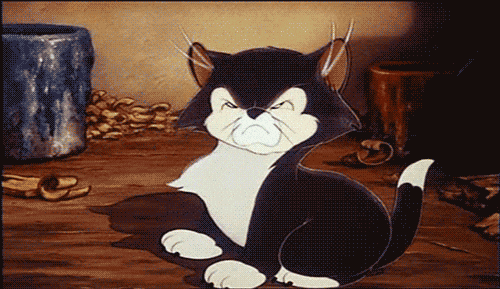 We are often bombarded by this idea that we cannot live fulfilling lives without a romantic partner. But it is possible to be an aromantic and an interesting, complex person. People have no place to make aromantic people feel otherwise.
6. Having to constantly explain that celibacy and asexuality are not the same things.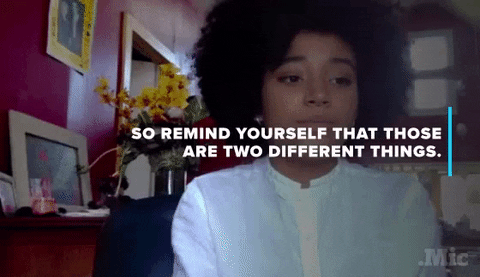 Taking a vow of celibacy is voluntary. Being asexual is not. Not to mention: not all asexual people are celibate, and not all celibate people are asexual.
7. Having to explain that asexuality is a legitimate sexuality, and it is a spectrum.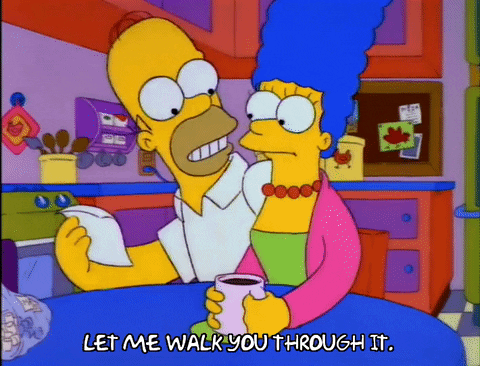 And what a broad spectrum it is! I highly recommend reading AVEN's website and this Huffington Post article and infographic for more information about that spectrum.

8. Feeling out of place in a world that puts so much emphasis on sex.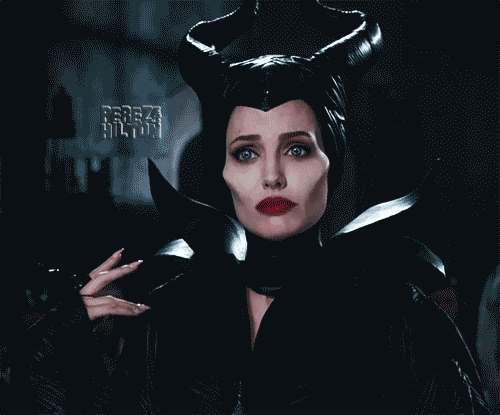 9. Seriously… you wonder how sexual attraction even works.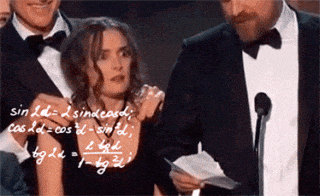 10. Before you learned about asexuality, not having a name for your orientation was… challenging.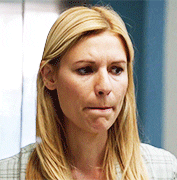 11. Yet finding out that there's a name for your orientation, and there are people out there just like you…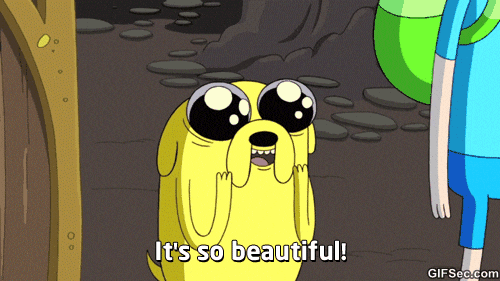 It's just amazing.
12. AND learning about the complexity of asexuality…mind blown.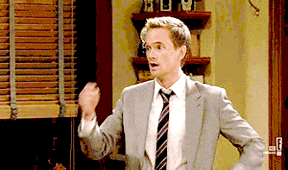 Seriously, did I mention that asexuality is a spectrum?
13. Since asexuals fill about 1% of the world's population, you often worry about whether or not you'll find a suitable romantic partner (that is, if you are not aromantic).
14. Lack of asexual representation hardly helps either.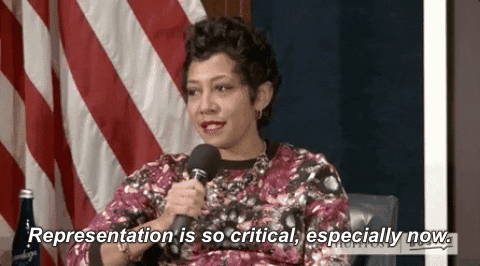 Hello? Is anybody asexual out there? You wouldn't know it from pop culture sometimes.
15. Yet when you DO find asexual representation in pop culture…
16. …as well as possibly asexual historical role models…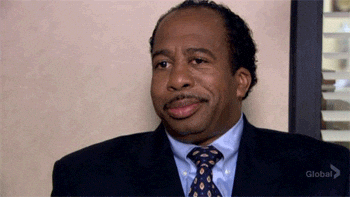 Though, keep in mind: the asexuality label was not around for these people to claim, but it is still nice to know that they possibly were asexual (though the inclusion of Adolf Hitler in the list does make me sad).
17. …and well-written articles on asexuality…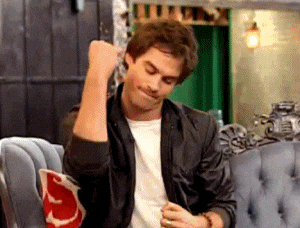 I particularly love this analysis of Jessica Rabbit being asexual, and this interesting one from the BBC.
18. …and an ace friend who understands…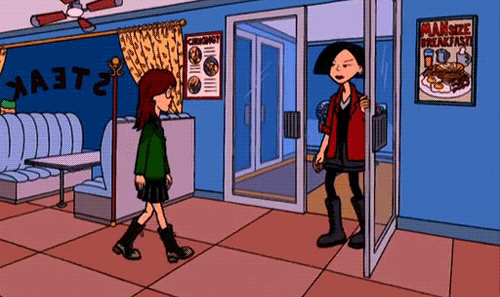 19. …or even a group of ace friends in the same boat…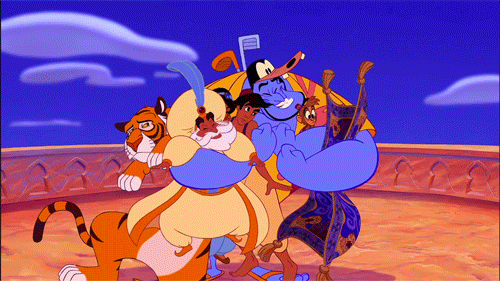 20. …you know you couldn't be happier or more content to be you.
21. And even if a friend of yours isn't ace… it's still great to know they've got your back because they love you for you.