One thing that doesn't get said enough, is how hard it is to manage your peers. With workplaces filled with millennials, it's no surprise that there are millennials often managing other millennials.
As previous generations have noted, there's a certain charm with managing this generation of workers – however just because you were born between 1985 and 1995 doesn't mean you have the secret to managing the largest working generation since the baby boomers.
1. The shock that someone actually thought you were adult enough to be a manager of people.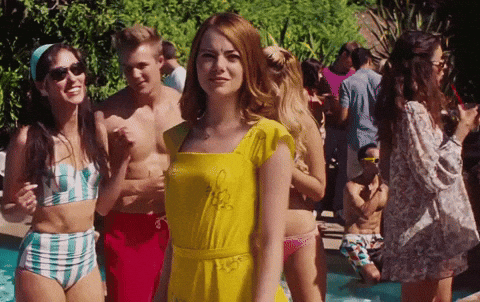 If there's one thing that you can identify a millennial by, it's their crushing imposter syndrome!
2. You dress like it's the first day of school every day for the first month as manager.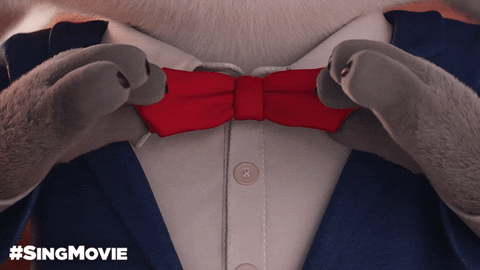 You have to look the part now that you're a fancy manager!
3. How can you convince your employees to care about work when you really…can't even.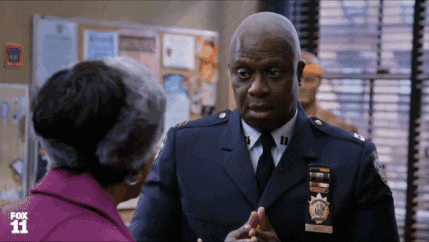 The shiny new job eventually wears off. And you can't even.
4. When you have to tell someone that it's against company policy to come in hungover…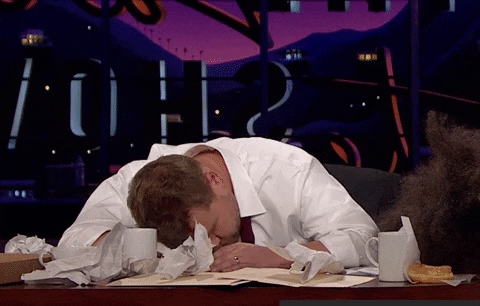 You knew you had work today.
5. …or high…
Dude. Company policy.
6. …or still drunk.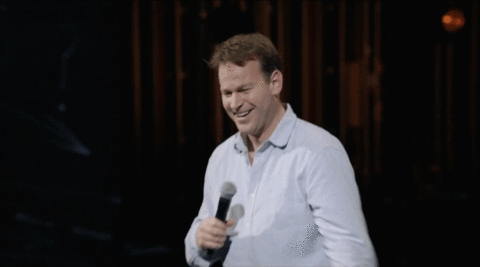 REALLY?!
7. But then there's that one time you come in hungover.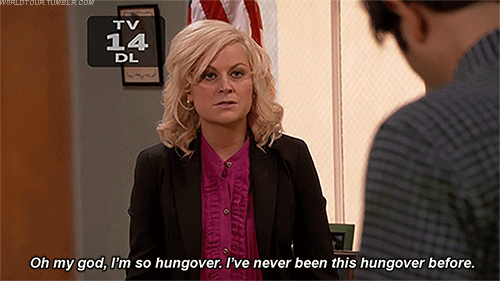 I hope no one noticed.
8. There are constant reminders that you have to adult for 20 other people. You become really good at faking it until you make it.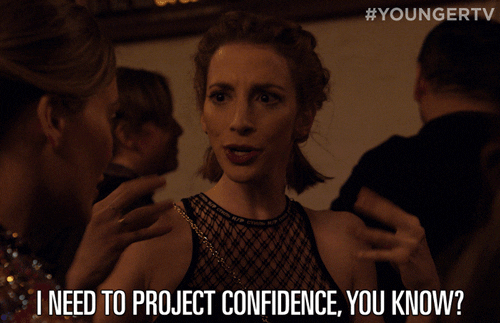 If you're not on top, they'll eat you alive.
9. You have that one employee who's your favorite, but you can't tell ANYONE.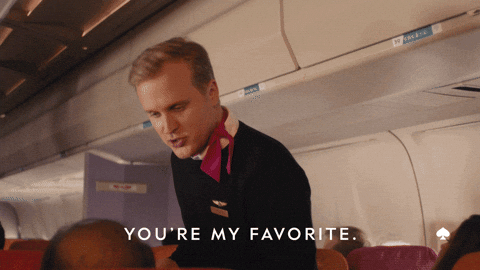 They're like my children. Of course, I have no favorites.
10. That feeling when you have to educate someone on what is and is not okay to say at work.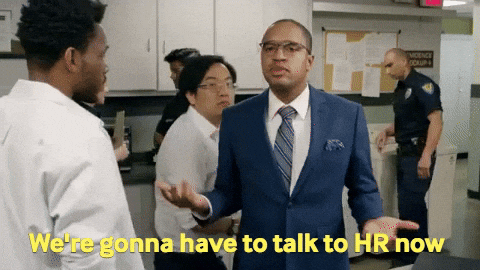 When you're the first LGBTQ+ manager who's open about their mental illness, you really don't take kindly comments that aren't "politically correct." Sometimes, you have to be the PC police.
11. Giving a kick-ass meeting and motivating the team to perform well.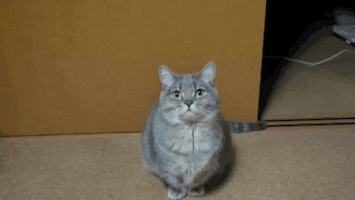 Let's go, guys!
12. But then immediately convincing yourself that was a fluke – and you're not cut out for this job.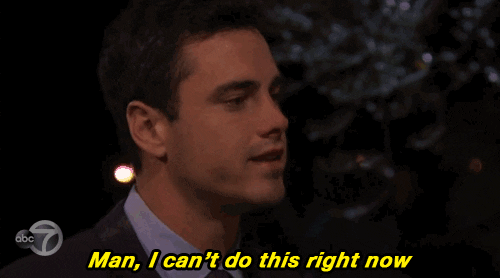 The imposter syndrome is REAL.
13. When your employees tell you that the standards you hold yourself to are higher than you can hold them to.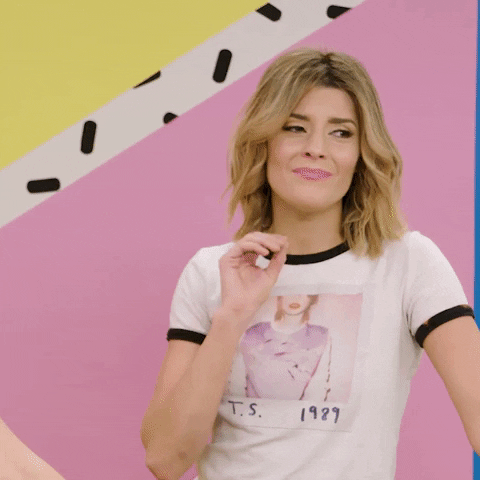 I expect nothing but greatness.
14. Is common sense something you can put under "skills" on your resume?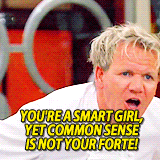 I've learned to believe that common sense is a choice you make.
15. The responsibility you feel when you're having a bad day at work, and realize everyone's watching you.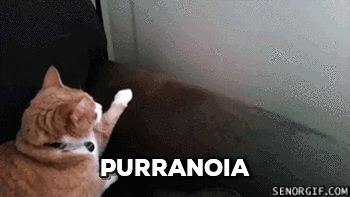 You know they are. Being in a bad mood can put a black cloud over the entire office.
16. Constantly needing your manager to assure you that you're doing the right thing and that you're not constantly under-performing.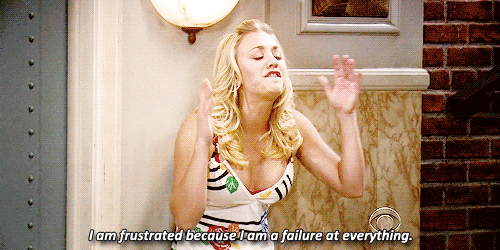 One of the days he'll realize that I'm just a big PHONY.
17. Worrying about the office when you inevitably need to take a self-care day.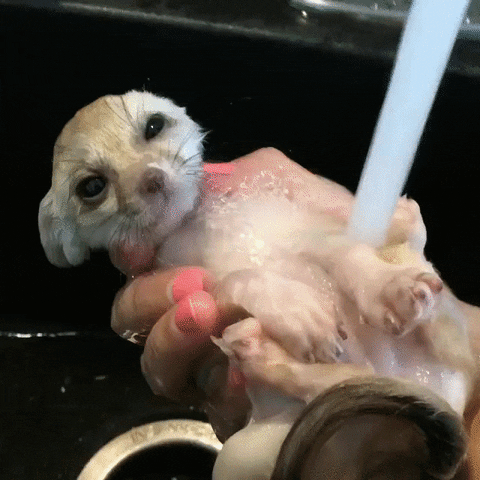 How can I relax when people NEED ME?
18. Spending your self-care day reading books about how to be a better manager.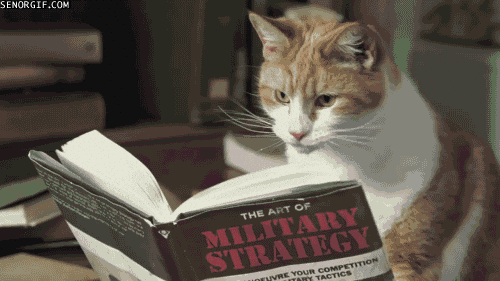 I prefer The Art of War.
19. Walking in the next day and finding that someone left a get-well-soon card, and the whole team signed it.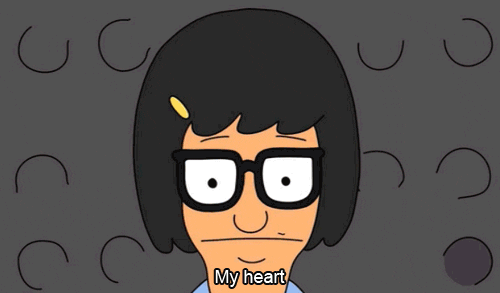 Aw, guys. You're the best.
20.  When the team manages to hold it together during an all hands on deck emergency.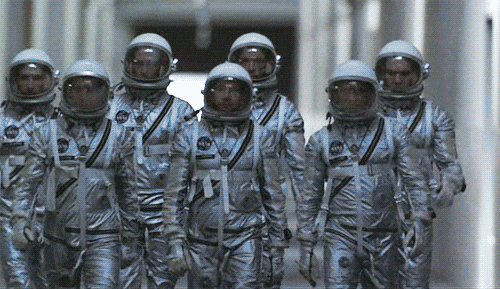 Let's do it!
21. There ain't no party like a millennial work party, because when millennials party you end up on Facebook Live.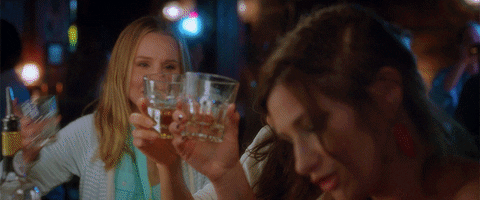 Yeah. No one needs to see that.
22. Wondering if you should make a "no phones at work outings!" rule.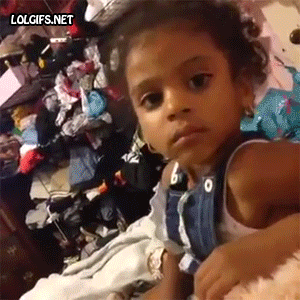 We can still party with no witnesses!
23. Knowing, that despite going gray in your 20's, you wouldn't want to do any other job.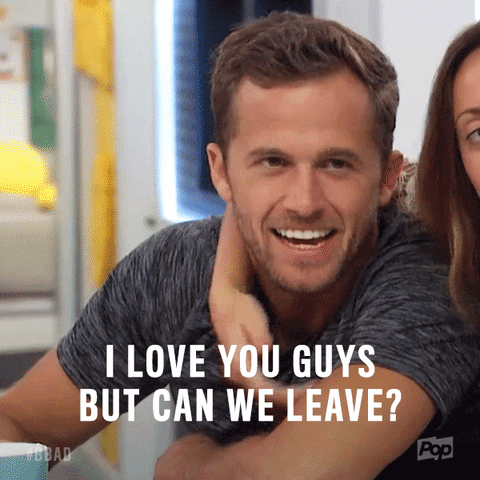 Seriously, though – go home.