Policy, Inequality
Millennials want companies to take a political stand and promote inclusive values
Companies are better off if they just do it.
Companies are finally beginning to catch on to many of their young consumers' thirst for supporting progressive brands. Consumers, especially millennials and other young people, want to buy from brands that reflect the values they hold dear. These values being inclusivity, diversity, and standing against police brutality and immoral laws and practices that have been at the forefront of American policy and media.  
In the past few years, we've definitely seen more companies join in this crusade. Most recently, Nike has made a huge statement promoting an ad with Colin Kaepernick stating: "Believe in something. Even if it means sacrificing everything."
Kaepernick was one of several football players to kneel during the national anthem in 2016. Since taking this unapologetic stance in the protest of increasing police brutality, the former football player has been blacklisted from the NFL.  
The ad has since helped to skyrocket Nike's stock and has increased the purchase of their pieces. Bloomberg reported that the company saw over $43 million in media exposure following the ad, according to the Apex Marketing Group. Additionally, Nike's stock rose over 30% and has since made over $80 million. Following the campaign, Kaepernick's lawyer, Mark Geragos, also hinted at the football players possible return to the NFL. In the TMZ interview, Geragos suggested that we should "stay tuned" as two teams may be interested in Kaepernick.
Though the company has received praise and support from consumers and other influential figures, they've also been met with some backlash. There has been a feeble attempt to boycott the company, with consumers with right leanings using the hashtag #boycottNike. Some of the tweets using the hashtag are in disagreement with the ad writing that blue lives matter, insulting their association with Kaepernick, and expressing that they "stand with the flag." Some employers, such as the Texas Farm Bureau, have gone so far as to even ban wearing Nike's to work.
While these misguided and ignorant people are cutting off Nike's swoosh from their products and burning their Nike apparel, they are not putting a dent in the growing companies sales or support.
Nike is not the only company to begin to advertise their political stand and to incorporate growing millennial values. Other companies have similarly been promoting values that young people are devoted about. Another company that has been pushing these sort of values as a part of their advertisement is Aerie.
Aerie's campaign, with inspirational ambassadors such as Yara Shahidi, is one that is all about celebrating real body types. Through this campaign and body positivity movement, they're asking women to join in with unretouched free photos.
 Additionally, Millennials can stand behind companies like Patagonia, The outdoor apparel company is devoted to being eco-friendly and creating sustainable company practice. The company has made an effort to lower their carbon footprint and has pledged through sizable donations to support grassroots organizations.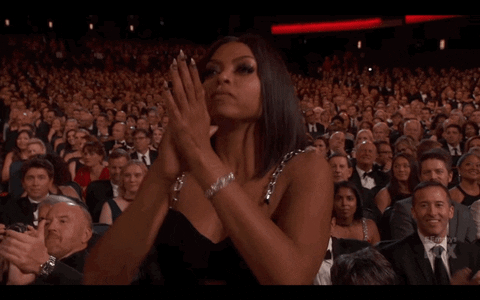 Hopefully, this will cease to be a huge exception, but a standard that is expected.