Sidekicks make the world go 'round.
Shrek has Donkey, Lizzie McGuire has tiny cartoon Lizzie, and I have the Notes app. It's where I keep half of my brain, most of my feelings and all of my ideas.
I've loved Notes for a long time, but in recent years it's improved exponentially. In case you've missed it, in Notes you can create folders, export as a PDF, make tables, bullets and checklists,  draw, take a photo, scan a document, and so much more.
I don't know what I'd do without it, so to honor that fact, here are a few things I find it helpful for.
1. Save interesting things you've read all in one place.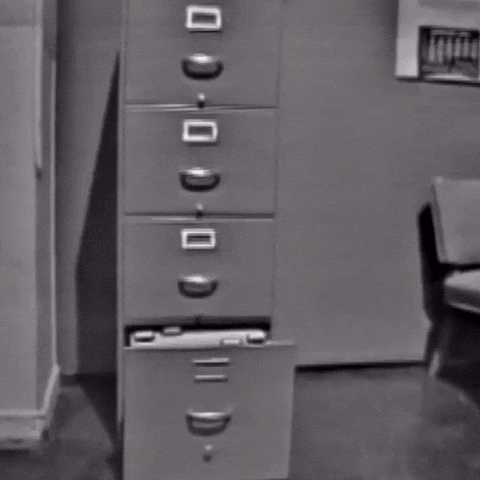 One of the folders in my Notes is completely dedicated to interesting things I find on the internet. This mostly consists of links to and excerpts from articles that are so revelatory or resonant I know I'll want to go back to them. If you're reading on your phone, you can highlight text and then share it to a new or existing note without ever leaving the article or losing your spot.
2. Prepare for the bad times without overloading your phone.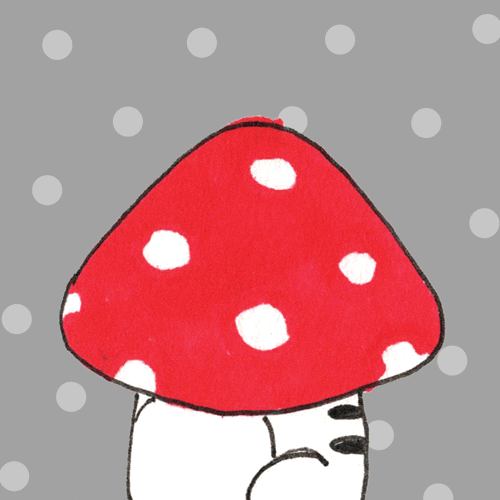 If I could marry the Notes App I would, because it's already been there for me in sickness and in health, for richer or for poorer.
I keep an entire folder full of things that make me feel better, like voicemails and texts from my friends and loved ones, uplifting articles, and lyrics to my favorite songs. It's like a first aid kit for the soul: there if your friends are busy or if your next therapy appointment is far away.
The content makes me feel good, compounded by the fact that I'm helping myself.
3. Jot down ideas any and every time of day.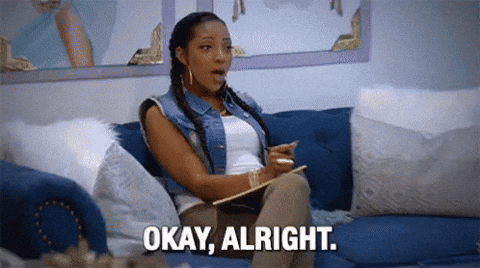 Every good (and bad) idea I've ever had has first been written in the Notes app. I have folders dedicated to different ongoing projects and one that's just a catchall for any idea, whether it's for a birthday that's 7 months away or something that would either be the best or worst tweet I've ever written and I have to sleep on it.
I don't know how I ever held on to an idea for more than three seconds before Notes came into my life.
4. Make to-do lists/done lists and track your productivity.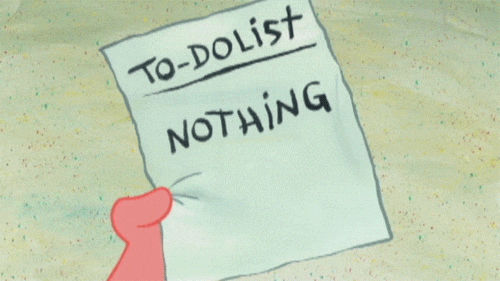 There is a feature in the Notes app specifically for making checklists, with little bubbles next to each item that you can check off as you go. However, sometimes a long list of empty bubbles staring at you with a withering gaze can make the tasks feel a little daunting.
Maybe that's just me, but if you feel it too, I recommend making done lists. List everything you've already done, no task being too small (ate breakfast: boom done). Notes can be home to any type of list your heart desires!
5. Journal, journal, journal!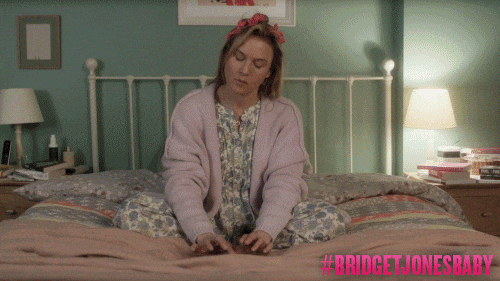 I really want to be a person who keeps a journal, but whenever I start one I lose track of what notebook I started it in or I forget about it entirely. 
Maybe someday I'll follow David Sedaris and publish a book of my Notes, but for now, it's the best strategy I've come across for keeping a journal.  
6. Draft those risky texts or figure out that perfect Instagram caption.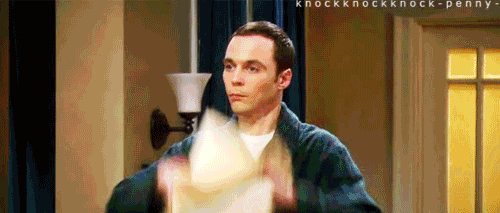 Accidentally hitting send/post is the stuff of modern nightmares, but you could be living the dream if you just draft your missives in the Notes app.
Plus, you can write out multiple options and compare them side by side.
7. Illustrate a story mid-conversation!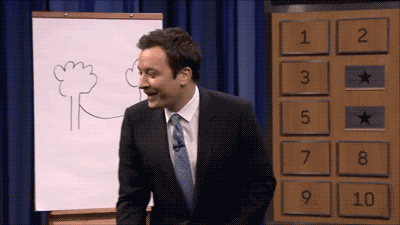 Some stories are just better when you have a visual. Now that you can draw directly in notes, I frequently illustrate my stories while I'm telling them. They're usually hideous and don't make any sense out of context, but that's beside the point.
No matter your needs, if you give it a chance, the Notes app can be your new best friend. (Sorry human friends.)