K-Dramas (or Korean dramas) seem to be slowly taking over the world.
Even though I know a multitude of people who are obsessed with them, however, I know twice as many who refuse to try them. And it's not hard to figure out why.
Honestly, if you're Desi, it's pretty hard to miss the racism in our society, especially against East Asians. The desexualized image of Korean men and the language barrier proves to be a major deterrent.
But do you know what you find if you actually give it a chance without prejudice? Korean society – especially in terms of media – has a multitude of similarities with Desi society, and y'all definitely need to give it a chance. They may not all be positive, but they do make K-Dramas super enjoyable.
1. They use honorifics. Constantly.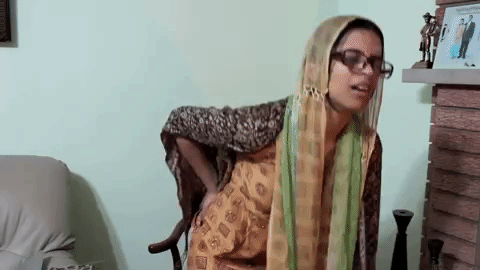 Korean language and culture dictate a detailed system of honorifics based on age and gender.
You'd think it's pretty complex, but if you've grown up Desi, you also know that you have 586 aunties and uncles who aren't even remotely related to you. Having dozens of different words that define precisely how another person is related to you is definitely something that both Desi and Korean communities have in common.
2. The social hierarchy is weirdly ageist.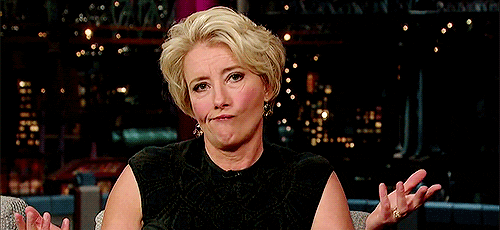 The social system in both the Desi and Korean community relies heavily on the concept that elders must be respected at all times.
The language of using honorifics is based on this, but it also easily makes way for injustice. People with seniority can often get away with mistreating subordinates or the youth, based purely on their age.
3. Anything romantic is sappy as hell.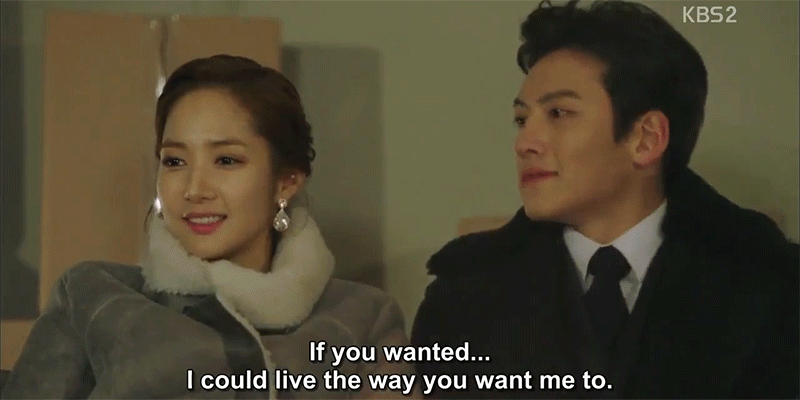 A girl stumbling into a boy's arms? Check.
Does the music swell to a crescendo in the background? Check.
Gazes meeting, breath caught, all captured in slow motion from six different angles? Check, check, check!
If there's something that K-Drama and Desi dramas serve up in equally heavy doses, it's the vaguely silly and highly dramatized romantic scenes. And you know what, despite the serious dose of secondhand embarrassment, most of us are secretly partial to a bit of cheesy romance.
4. The rich boy always falls for the poor girl.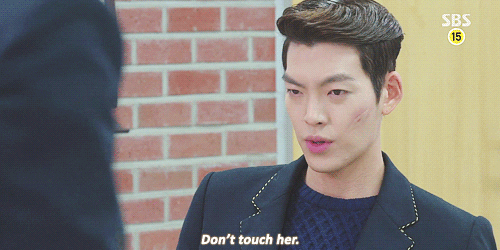 It's the golden rule of Desi dramas as much as it is in K-Dramas: the rich boy must fall in love with a poor girl. There are extra points if his family is vehemently against his choices and the poor starstruck lovers suffer for it.
5. Mothers-in-law must always hate their daughters-in-law. Always.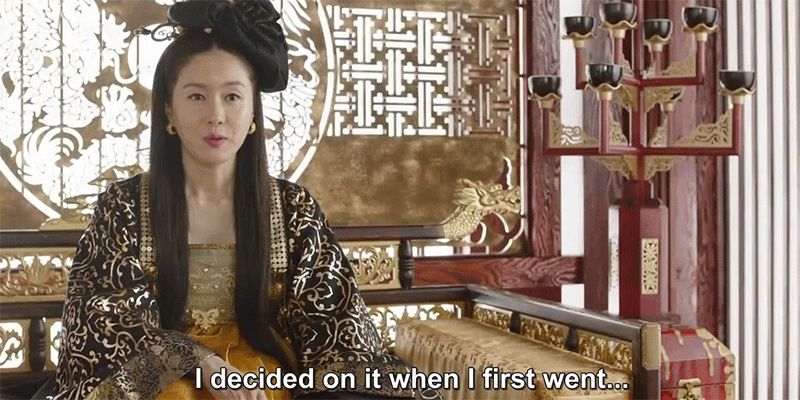 Although it's often thanks to #4, mothers-in-law and daughters-in-law tend not to get along in dramas. In fact, women generally sabotaging each other is pretty normal to see in both kinds of drama. The mother-in-law is often portrayed as particularly villainous in both K-Dramas and Desi dramas.
So if you enjoy your saas-bahu disputes, buckle up for a wild time with K-Dramas!
6. Korean society is super family-centric.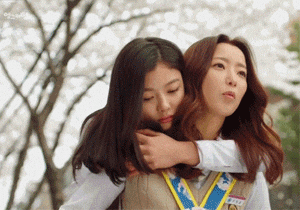 It's an open secret of the internet: people of color are all secretly bewildered by white kids.
The family is paramount in both Korean and Desi dramas, often portrayed as the lynchpin to the character. The Institution that is family – yes, with a capital I – is of utmost importance in both Desi and K-Dramas and if you're Desi yourself, there's a good chance you'll find something relatable in the system.
7. Everyone is obsessed with educational excellence.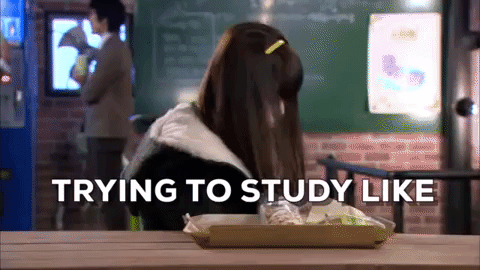 The dumb, low-key racist assumption that Asian kids must be geniuses is helpfully facilitated by "average" Asian parents. This holds true whether the Asians in question are Korean or South Asian, with either side enforcing a strict focus on academic excellence for every young person.
This obsession may mean constant stress for you if you're a Desi student, but at least the protagonist of your favorite K-Drama will be suffering alongside you.
8. Beauty standards are pretty damn colorist.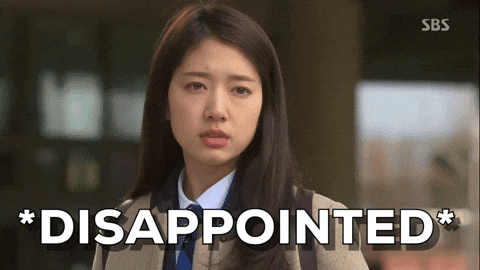 As a general rule of thumb, the ingrained colorist mentality in both Desi and K-Dramas is pretty obvious. Any beauty transformations of the protagonist include significant lightening of the skin, the pretty protagonist almost always has sleek smooth straight hair, and bolder makeup choices are reserved for villains.
9. Cheesy fight sequences? Check!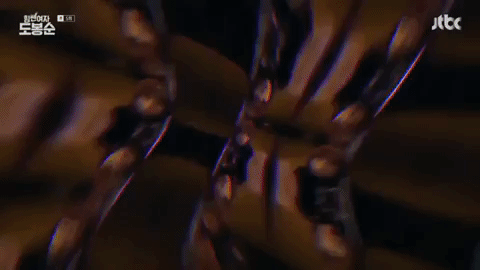 If a fight sequence doesn't include cheesy sound effects, gratuitous close-up shots and the bad guys being flung back ten feet in the air, does it even count as winning? Not in K-Dramas nor in Desi dramas! Both forms of entertainment are big believers in theatrics and battling it out in style.
Trust me: K-Dramas will definitely not disappoint.
https://wp.me/p7kpad-mQ6