As you get older, days seem to get shorter and time just keeps slipping away. We're so busy all of a sudden, with school and work and navigating adulthood, that maintaining friendships is not as easy as it may have been at school. It can be easy to let them slip away, even. Through time, struggle and a lot of whining, however, I've figured out the perfect formula to beat the system and cheat your way through it.
Disclaimer: It's entirely possible that I'm not very good at this either, to be honest. Perfect friendships don't seem to last for long after preschool, though, so maybe this is the closest any of us can get.
1. Choose your fights wisely.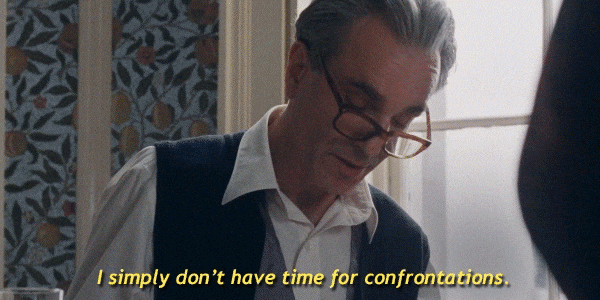 Let's be honest, you don't really want to keep in touch with every single person you ever ate lunch with in high school. Some of them may stay your best friends all your life. Or maybe none of them will. You have to make that choice—who is worth investing your limited time in?
2. Accept the change.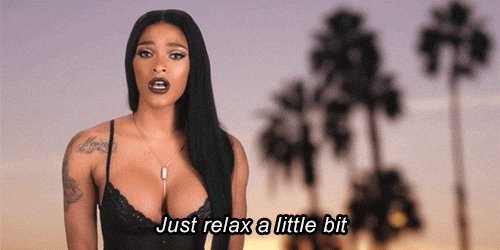 There is no way a friendship that goes from meeting up at 8 a.m. every morning at school to not seeing each other more than once a month can stay the same. And that's okay. Sometimes, it's easier to go with the flow and try not to fight it all the time.
3. Prioritize your people.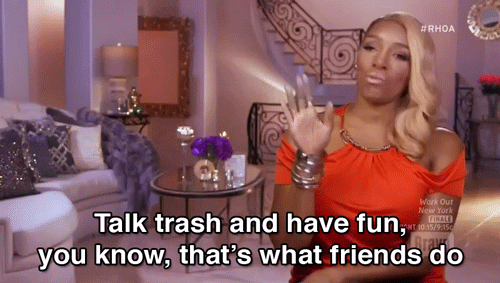 Listen, we all have those days where we want to come home, lapse into a puddle on one corner of the sofa and have no will to exist for the next three weeks. It happens to the best of us. And maybe, on days like those, you don't want to interact with another human being. But maybe the funk you're in can be helped by calling your best friend and whining about life until you get distracted by a really stupid inside joke and wind up cackling so hard you can't breathe.
4. Don't sweat it.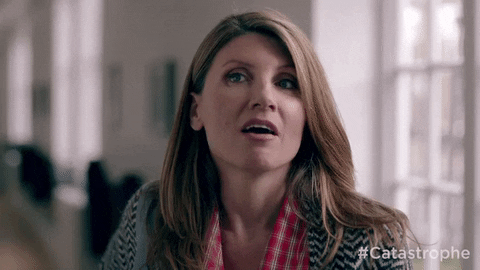 Distance is not always the worst thing. For example, one of oldest friends and I talk maybe one every couple of months and we don't always know what is happening in each other's lives or what kind of music we're into recently. What we do know is that if I were to find myself feeling stuck in life, she'd still understand perfectly what I mean to say in minimal words. Sometimes, it's okay not to be as close as you once were, because distance does not make you care any less and there's nothing wrong with accepting it.
5. Make the most of your time.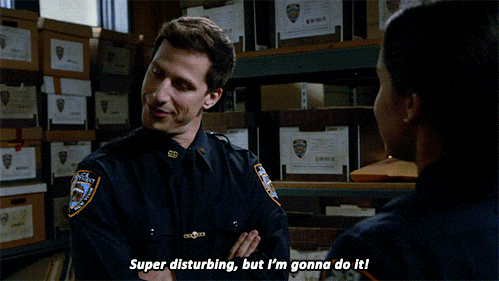 If you're saying you've never talked to a friend while multitasking, like cooking or getting dressed or even in the bathroom, I'm just going to have to call you a liar. Sometimes, you're busy being pulled in six different directions but you also really miss talking to your friend so there's basically no other option but to multitask. And you know what, video-chatting with your phone propped up by the sink while you do your makeup or on the counter while you make dinner is an amazing form of communication.
6. Accept group chats as your new best friend…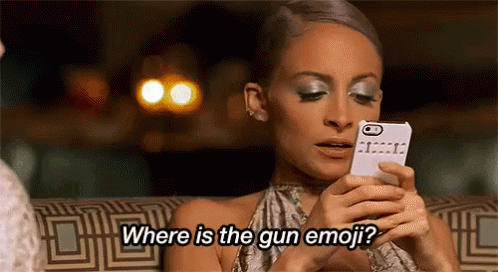 Even if scheduling conflicts and work commitments and life in general are keeping you from having deep discussions about the meaning of the universe and whatnot, it's nice to just spend a few moments outraged about the newest celebrity gossip. It's also an excellent place to have dumb conversations entirely via reaction gifs.
7. … And memes as your second-best friend.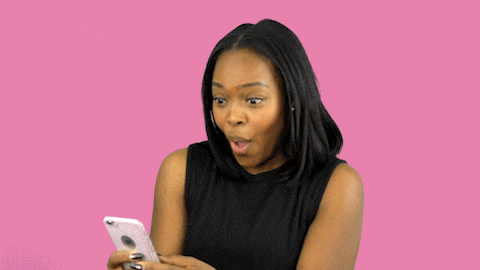 Honestly, if you aren't tagged in at least one meme every day, do you even have real friends? From silly Facebook videos to hilariously relatable jokes on Instagram, the meme may just be the millennial's modern form of showing quick affection. It definitely shows someone you're thinking of them much better than a cheesy text, and you get a good laugh out of it.
8. Don't stress about it; it's not worth it.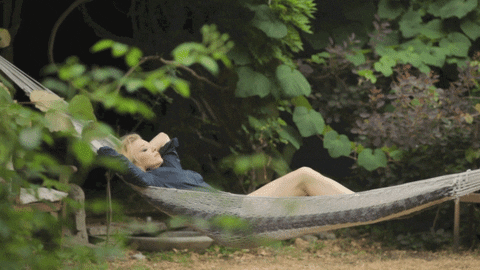 That moment where it finally hits you that the only people you've talked to that week are your coworkers and the cat can be hard. It may even hit you at butt o'clock at night, right in the middle of your Netflix binge, and leave you gasping with how alone you've been recently. But if you're happy that way, that's okay too. There's no need to stress about not being attached to the hip with your friends all the time because a little space is good for everybody.
9. Be a little selfish.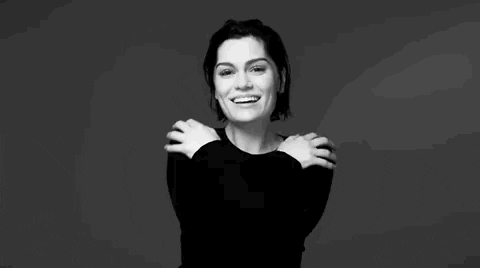 If somebody is making you feel shitty, cut them out of your life. If you've grown apart from someone and don't really care anymore, move on. If it amuses you to ignore a clingy friend, go for it. As an adult, it's absolutely acceptable to put yourself and your own needs first, even if it sometimes means compromising on friendships.
10. Communicate.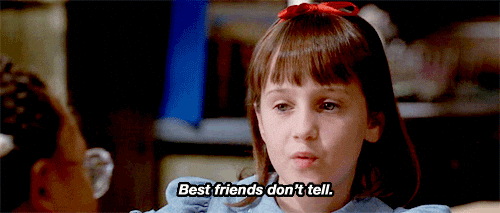 As pretty much any teen romance movie ever has taught us, a lack of communication can kill even the cutest couple. That applies just as easily to the non-fictional world, and you know what? Those movies weren't wrong. Even if you're busy, tired, cranky, irate, just letting somebody know that you're dealing with something and will get back to them ASAP instead of ignoring their texts can make a world of difference. At the end of the day, no matter what your relationship with a friend looks like, if you can communicate effectively, your friendship can make it through some serious struggles.
11. Celebrate each other.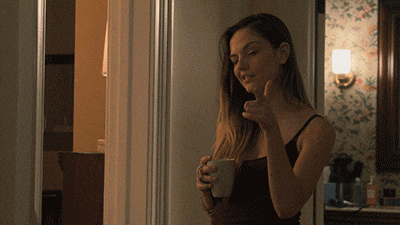 We all have a few dozen friendly acquaintances who we don't really talk to and who only count as friends in the most superficial sense of the word. It's still nice to drop them a line every once in a while if you see something cool that reminds you of them, or if you see them post about an achievement on your timeline.
12. Don't miss out.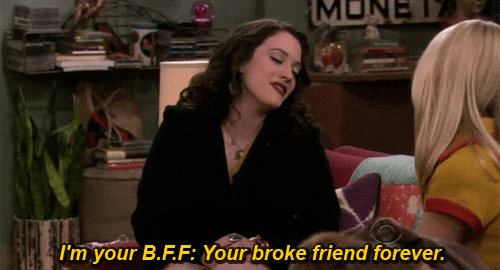 Sure, FOMO is a very real affliction. And sure, it's great for your peace of mind to not indulge in it. But while it might not be possible for you to be there for each other all the time, try to be there for your friends when they need you. Sometimes, it doesn't really matter if you haven't texted in two weeks as long as you're there when it counts.