The Internet, Pop Culture
How to take a selfie and not die
Since common sense is so uncommon these days, let's go over some ground rules when taking a selfie.
As an early millennial, I end up questioning a lot of things I learned as a kid and testing them for their relevance in today's fast-changing times. One of the things I remember learning was 'safety first.' However, I find it very surprising that safety doesn't even come in last among millennials and Generation Z. Take, for example, the number of deaths that take place around the world while taking a selfie.
For the uninitiated, a selfie is a photograph of yourself, by yourself. Unlike pictures from older generations, it ensures that you don't need to ask a random passerby to take a photo of you with the lovely scenic background as opposed to taking a shot of just the scenery. Taking a picture of yourself is dangerous? Apparently. While the first few deaths could be counted as freak occurrences or accidents, I cannot believe how unbelievably stupid you have to be to consider that it would be a great idea to get a good photo while balancing on the edge of the rooftop of a skyscraper. So not worth it!
So here are seven rules to help you decide if you should take that selfie:
1. Time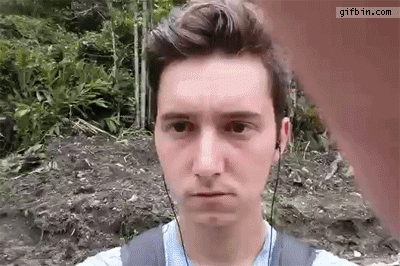 Do I only have a window of a few minutes to time this shot before an oncoming vehicle will hit me? Yes? Don't take that selfie!
2. Balance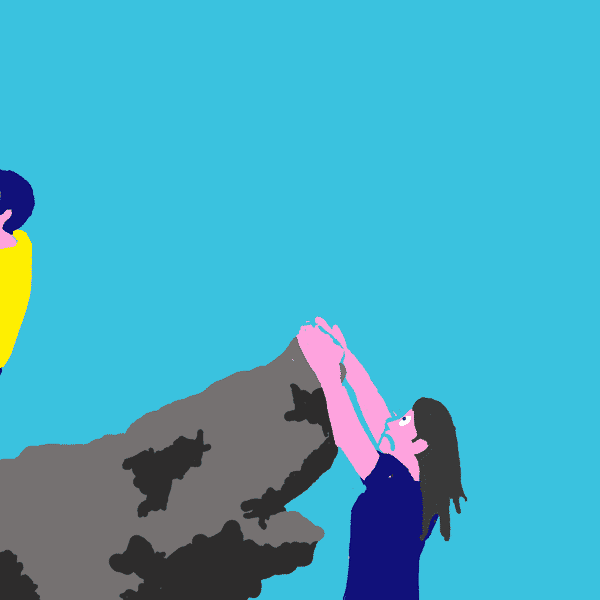 Can I stand or sit properly for an extended period here or could I fall from a height? Yes? Don't take that selfie!
3. Animals
Are you out in the wild? Is the animal a carnivore? Is it bigger or more powerful than you or venomous? Yes? Don't take that selfie! (The only exception here is if you're appropriately trained to handle these animals.)
4. Weather
Are you in the midst of a natural calamity? Yes? Are you safe? No? Don't take it! I cannot stress on this one enough. DO NOT challenge or test mother nature. If there's a tornado, earthquake, tsunami or live volcano, run for cover and do NOT stop for a selfie.
5. Weapons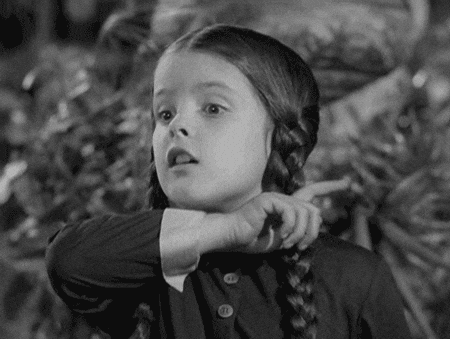 Are you holding something that could potentially kill you or grievously injure you? Like a knife or a gun? Yes? Don't take that selfie!
6. Attentiveness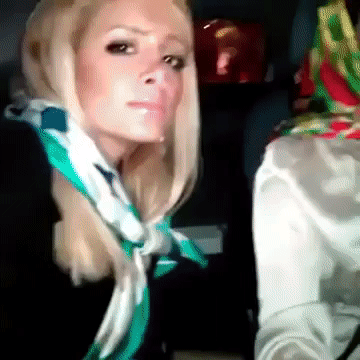 Do you need to be attentive to what you're doing? Are the lives of others potentially in your hands? Are you driving or are you a surgeon performing an operation? Yes? Don't take that selfie!
7. Inspiration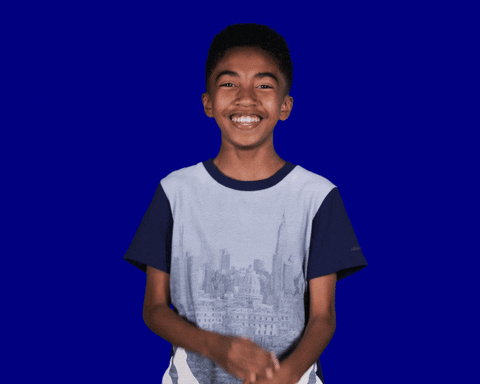 Is your inspiration a death-defying stunt you saw in a movie? Yes? Are you a trained stunt-person? No? Don't take that selfie!
Honestly speaking, one would imagine all of this was governed by the rules of common sense and learning from others' mistakes. However, the increasing number of deaths proves how uncommon common sense can be. Plus, it encourages the insane notion of "Wait, you made a mistake? I'll do it too!" If you'd still like a never-seen-before selfie, do what this guy did and sharpen your Photoshop skills. He's probably got better pictures than most and is still alive.