Presented in partnership with Sheraa. 
We're here to help you start putting the right foot forward into the direction and get yourself closer to your dreams.
You'll read a million articles online about why you should follow your dreams and pursue your passion, why it's so pertinent and fulfilling to do so, but nobody tells you how to go about, where to start, and what to do in order to actually get there.
1. First of all, decide! Make sure you know what you're aiming for and why you're going in that direction.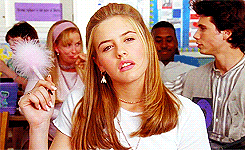 This is so important because if you put your hands in too many bowls at once, things are bound to get messy. It can take a while but you must ascertain where you're headed and why. This entails knowing what field you're entering, what the process involves, how much time, effort, and monetary resources go into it and if it's actually worth all of that or not.
2. Then you need to set goals – small and big, but focus on the smaller ones first.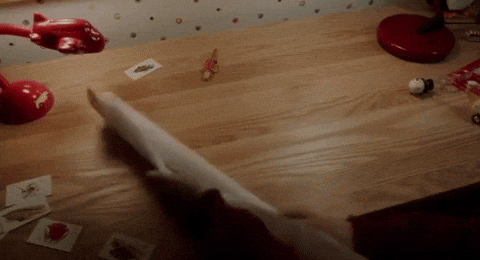 This is so important! If you don't have goals or milestones in mind you'll be lost as you go along. You need to jot down small goals and big goals and separate the two sharply. Work on the smaller ones first as they'll be more realistic and achievable than the larger ones (which can be more to do with the future).
And don't forget, the small goals will lead up to an easier fulfillment of the big goals.
3. Now, don't get overwhelmed and put (impractical) limitations on yourself beforehand.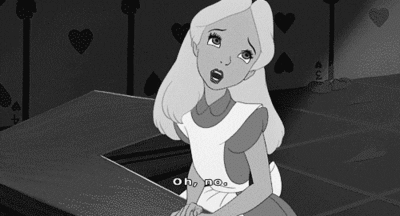 This is possibly the worst thing you can do to yourself.
Don't come up with your own what if's and but's because all they'll do is limit you a great deal. You need to be able to believe in yourself even if it's fake at first because if you set presumed conceptions in your mind, you're going to stop the dreams from unfolding anyway.
4. Work for it! Maximize your time in productive pursuits that'll help your end goal.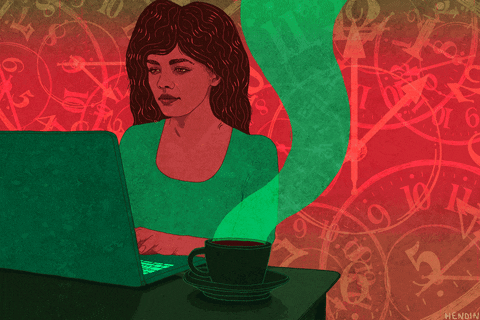 Try to use your time a little more wisely than usual. Don't completely bombard yourself with productive pursuits 24/7, but try to reduce the time spent on social media, etc. by using it to research on your passions and elaborate on them.
Reducing your procrastination and instead becoming stubborn with the idea of fully acquainting yourself with more knowledge about your end goal and passion will take you a long way.
5. Try to be consistent and reward yourself for sticking to your daily tasks that help promote your passion.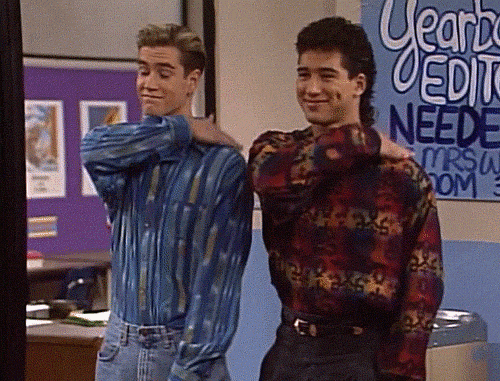 Consistency is key and your first goal should be to stay consistent, no matter what.
You need to focus on the fact that it's all up to you, at the end of the day. How regularly you work towards your passion comes down to the amount of effort you're willing to put into it and it all begins with consistency.
6. Important and useful tip – join an incubator or ideathon to kickstart and streamline your plans!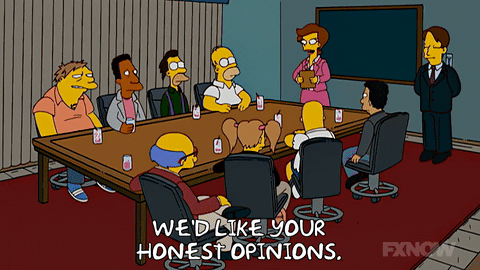 This will really help put things in motion because some professional advice and help never hurt. You can get an unbiased opinion on your gameplan towards your passion and really be able to carry things out efficiently. Find an incubator or ideathon that will help up your game.  It'll also make you feel less burdened, by providing you with access to resources instead of you having to do everything on your own.
Sheraa is a brilliant non-profit that supports entrepreneurs and helps change-makers grow in a way that induces infinite amounts of confidence and provides the necessary help (we all need at times).
7. Then, tell your insecurities to get out. You don't have time to let the fear of the unknown consume you.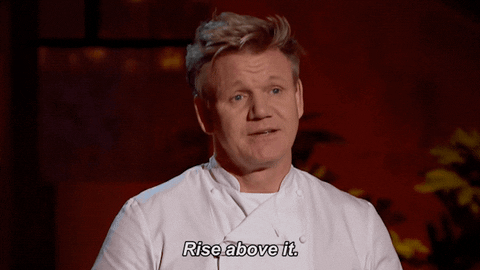 A lot of times, we let our fears and insecurities get the better of us.
We're so focused on doing what makes us feel at peace, we end up forgetting how important it is to step out of the comfort zone every once in a while and make things happen instead of waiting for them.
Fears will get us nowhere because they'll keep creeping up, from one point to another but what matters is how we deal with those insecurities and the negative thought process that might be hindering our overall growth and potential. The path to your passion might be the one you're scared of trodding down.
8. Now, don't overwork yourself and make damn sure that your happiness and mental health are a priority, no matter what.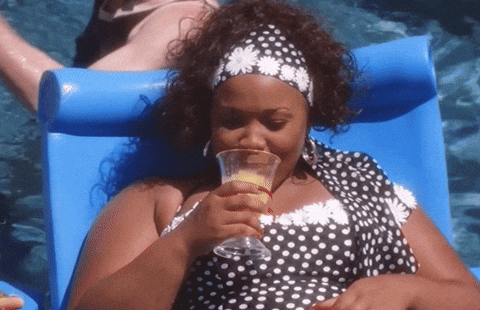 A lot of times, the passion itself and the hustle involved gets us so obsessed to the point that we forget the main and most important priority – our own happiness and mental health.
You ought to take time out for yourself, indulge in huge amounts of self-care, and really be there for yourself because if you burn yourself out then the whole point of pursuing your dreams becomes redundant.  So, you do you, boo.
9. And don't forget to plan ahead. Create a roadmap to plan out the next few years but don't let it make you resistant to change.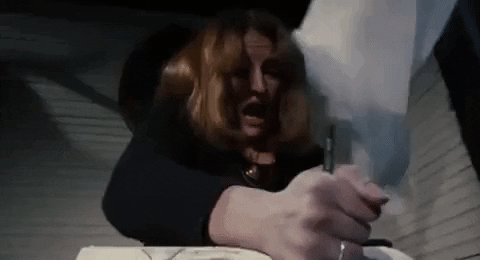 Plan out how you want to go about it and where you see yourself in the next two, five, and then 10 years. Visualise your goals and aspirations but don't let them restrict you from adapting to change because, believe me, change will come.
At times it'll be unexpected and you need to mentally prepare yourself to deviate from the roadmap time to time and create a new one according to the change and development.
10. Finally, celebrate your little wins and take it one day at a time.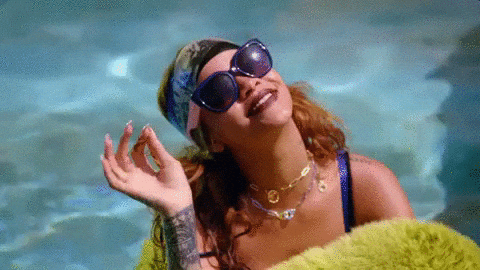 Did you get through your first (not-so-great) meeting? Celebrate! You did 3/5 things on your to-do list? Celebrate! Did you manage to get through a whole day of hustling without breaking down? Celebrate!
In a nutshell, celebrate yourself because you're a bombshell of a person hustling towards your passions and getting shit done accordingly. You deserve it. Don't forget to take it one day a time and start afresh every single day so the mistakes of the past day don't matter but the victories (obviously) do.
It's not easy pursuing your passions and chasing after your dream in a world that wants you to conform, but it definitely isn't impossible if you put your mind to it and find the right resources to help you get there.
So what are you waiting for? Get out there because you've got this.