Editor's Picks, Movies, Pop Culture
The 8 best new movies and TV shows coming to Netflix in July 2018
Bookmark this page, Netflix subscribers, because you'll want to refer back to it all month long now that July is here.
July is a slow month for movies on Netflix, but there's no need to despair. For one thing, that gives you more time to binge the new seasons of brilliant shows like GLOW and Dear White People.
1. Samantha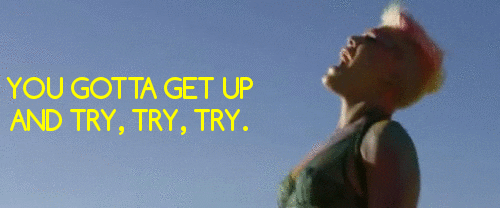 A Netflix Original, Samantha is the story of a once-famous childhood star who misses the attention when she grows up.
Now married with two kids, she longs to return to the spotlight and climb out of her adult oblivion. Her never-give-up attitude will definitely get her there. Like she says, "When the world brings you down, you'd better climb up". Catch her on Netflix, beginning July 6th.
2. Journey to the Center of the Earth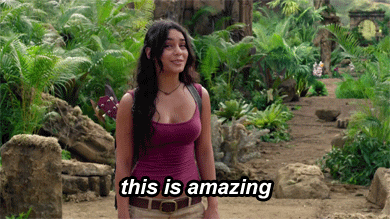 Here's our science fiction fix for the month. A volcanologist, Trevor Anderson (Brendan Fraser) and his nephew Sean (Josh Hutcherson) check out some unusual volcanic activity in Iceland. They are joined by Hannah (Anita Briem), the daughter of a volcanologist there. A chain of events lands them at the center of Earth, and they must use advice from Jules Verne's classic science fiction novel from the 1800's Journey to the Center of the Earth (a hand-me-down from Sean's father, Max) to return to the surface or be burnt alive with the rising temperatures in the earth's crust. If there's ever a movie to encourage you to read a book, this is it.
Will they survive? Watch the movie on July 1st to find out.
3. Queens of Comedy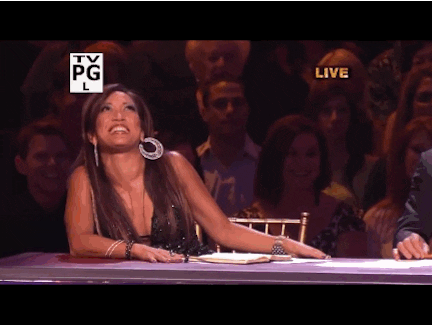 Now in its second season, Queens of Comedy is a reality show for women competing to be India's best female stand-up comedian. In a profession largely dominated by men, laugh your guts out as you make way for the women. Get ready for wit, sarcasm, and loads of sass, starting July 1st on Netflix.
4. The Princess Diaries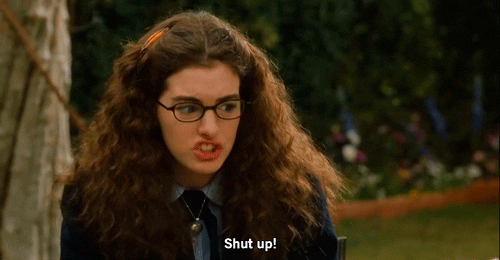 If you liked Julia Roberts in Pretty Woman and Runaway Bride, you will love the premise of this movie.
Anne Hathaway looks like she was built to be the nerdy Mia Thermopolis, who is so awkward, she wishes she was invisible. Sometimes you feel that too. And then, out pops her until-now-nonexistent paternal grandmother Clarisse played by the incredible Julie Andrews to reveal that Mia is the princess of Genovia, who now needs to take her throne. Watching her bewilderment, Clarisse says "I can teach you to walk, talk, sit, stand like a princess."
Trust me, if anyone can teach Mia that, it is her.
5. How it Ends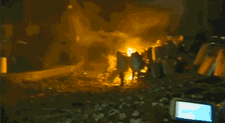 Another Netflix Original, the film shows a mysterious earthquake in Seattle leading to power outages. Misinformation and chaos overwhelm the city and our main character is alone, pregnant and away from home. Her husband and father must overcome their differences and race against time, unpredictable weather and riots to rescue her before it is too late. Watch How it Ends on July 13 on Netflix.
6. Finding Neverland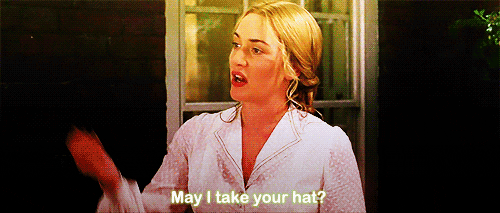 Johnny Depp plays J. M. Barrie, and the film follows his journey and inspiration to create his timeless children's classic – Peter Pan.
A playwright, he needed some inspiration when one of his plays flopped. He meets Sylvia (played by Kate Winslet) and her children in a park and continues interacting with them, despite what society thinks. Playing with Sylvia's children stokes his imagination and eventually results in his creation of Peter Pan and Neverland, the place where no one grows up. Like he says, "The reason birds can fly and we can't is simply because they have perfect faith, for to have faith is to have wings."
7. Somebody Feed Phil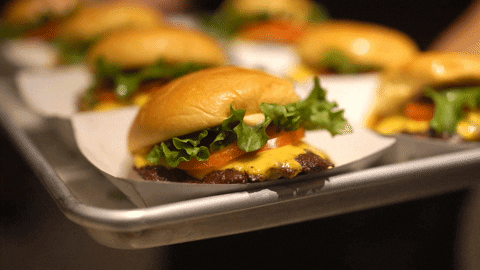 How can you not watch a program that talks about delicious food? Join Phil in Season 2 of Somebody Feed Phil as he travels the globe to experience different cultures and cuisines.
A Netflix Original documentary series, this follows the James Beard awardee with a great sense of humor as he meets new people and tastes the best food from the likes of Venice, Dublin and Cape Town from July 6th onwards.
8. Disney's Bolt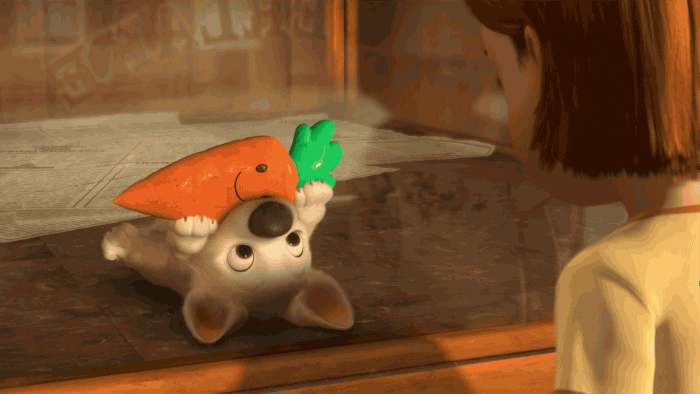 Dogs are the best companions ever and they'll think the world of you, no matter the circumstances. Bolt is part of a television series but doesn't know it yet.
He's going to do whatever it takes to rescue his hooman (doggie human) from the bad guys. If you need more proof, watch the film that was said to revive Disney's magic and inspired a host of other animated films like Tangled and Frozen. It's beautiful track 'I thought I lost you' by Miley Cyrus and John Travolta was even nominated for a Golden Globe Award for Best Original Song.
Need I say more? Catch Disney's Bolt on Netflix on July 22.
In addition to the classics, Netflix has a range of original films and series coming out this July to beat the blues. With a little something for everyone, from comedy to sci-fi and action to thrillers, Netflix doesn't disappoint.