Movies, Pop Culture
The film and its refreshing portrayal of Pakistani families is at the top of my summer watchlist
I get to have my Cake and eat it too.
In their constant efforts to raise the bar of local productions, Pakistani filmmakers have come up with another outstanding movie named Cake. The film has garnered applause not only from within Pakistan but also overseas. The plot of the film revolves around a dysfunctional family which consists of aging parents and a trio of siblings, Zareen (played by Amina Sheikh), Zara (played by Sanam Saeed) and Zain (played by Faris Khalid). Two of them (Zara and Zareen) have moved abroad leaving the third one behind with the responsibilities of their aging parents. Their ailing father's sick bed reunites them and what follows is a roller coaster ride of emotions, drama, grievances, grudges, joy, sorrow, and humor. Though, Cake depicts minute details of everyday life struggles of a Pakistani family and is not based on some out-of-the-box idea, yet it has got a cut over and above other feature films, Pakistan has produced so far.
I believe Cake is a must-watch movie not just for Pakistanis, but for all South Asians as it resonates strongly with the traits of contemporary South Asian families. Here are four reasons why every South Asian should taste this slice of Cake at least once: 
1. Its depiction of children moving abroad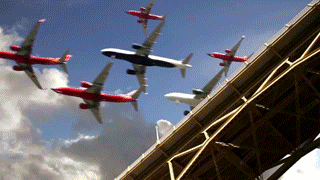 The movie shows a true picture of South Asian families where parents encourage their children to move abroad because in order to experience a better life. When children depart overseas for studies, many times, they prefer to settle in these new countries forever. They find work and a spouse and cement their lives abroad. During this process, they sometimes forget about their aging parents and how they are dealing with life back in their home country. The relationship with their parents is reduced to mere phone calls and messages. This happens in almost every South Asian family. In the movie, Zara and Zain play children who become negligent of their family responsibilities after moving abroad.
2. Its portrayal of the "responsible" child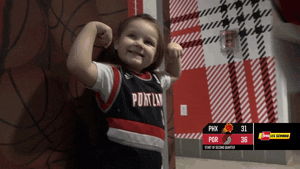 South Asian families usually consist of three to four siblings. When one or two of them immigrate to foreign lands, there is always someone, the most responsible of them all, who stays behind and takes charge of all familial duties. From taking care of aging parents to running errands of the house, that child tries to make ends meet in the absence of the other siblings. Zareen plays the responsible child in Cake. From grocery shopping to giving medicines to her parents on time to cooking food to looking after her parents' land, she does it all single-handedly. She sacrifices her dreams to look after her sick parents.
3. The "bad news" that acts as a catalyst for the film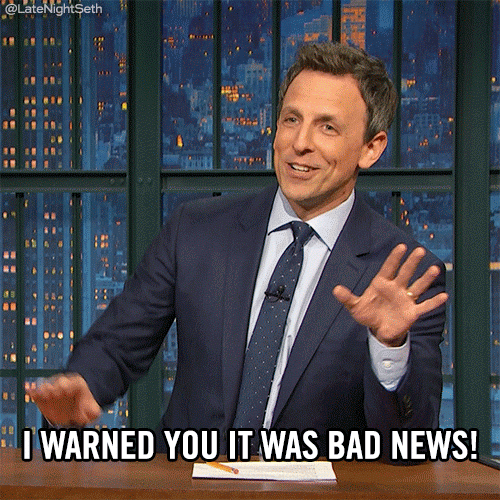 It is usually a bad news that reunites dysfunctional South Asian families. The bad news can be about anything from a gruesome accident to a non-curable illness or death of a family member. It is the "bad news" that draws up the entire family together and brings close, siblings living miles apart. In Cake, the bad news was their ailing father's sick bed which eventually pulled the trio of siblings together.
4. The dramatic, but relatable confrontation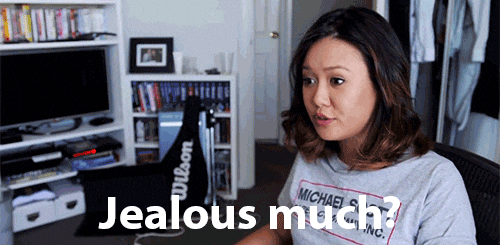 Most South Asian youngsters who have left their families behind are remorseful over not being close to their parents and long for home, but are reluctant to knock off their lives abroad, due to financial needs or other significant reasons. On the contrary, if a family member is fulfilling their familial responsibilities, resentment and jealousy starts growing in this person's heart against those who have moved abroad. Hence, when some situation brings together a South Asian family, they get a chance to confront each other and come to grips with their complaints, grievances, grudges, joys, agonies and everything else in between.
Zain and Zara are entangled in their work and other commitments but at the same time are also guiltydeep down in their hearts over not being near to their parents while Zareen starts developing feelings of jealousy for them. It is when the three of them unite and are compelled to confront each other, that they realize the true colors and importance of family. After watching this film, I couldn't help but see a lot of myself and my own family. And, I bet this will ring true for many of you. So, if you watch nothing else this summer, make sure that Cake is at the top of your list.