YouTube is a black hole we all gladly get sucked into. Time flies when you scroll through the videos, and a new amazing channel is sometimes the best thing you could ever find. And new finds is what I have in store for you today! I'm alllll for diversity so here's a list of some amazing Indian youtube channels you should definitely check out, whether you are Indian or not.
P.S – I've tried to stick to the channels where the major language is English and, if not, uses subtitles.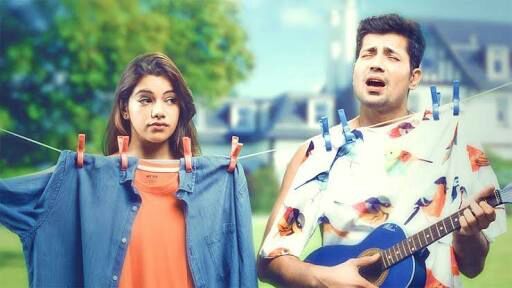 The Viral Fever, or TVF is that channel that started it all. One of the earliest IndianYouTube channels, it also pioneered the culture of web series in India. All of their videos are super fun, but their web series are the best out of the lot.
From the iconic Permanent Roommates to the hilarious Bachelors, their content is so refreshing and amazing.
Unproblematic Desi men are a rare find, and Kenny is one of the very few. The stand up comedian focuses his content around every day desi things, and he's relatable and his sense of humor is super clean. While his stand-ups are great, his best videos are his Chai Time comedy, which are almost like intimate, casual conversations among friends.
Well, by Buzzfeed India, I mean Srishti, lol. All the people at the channel are great, but Srishti is the best part of the channel, hands down.
Their videos range from experiments to vlogs to satire, and their epic video, If Real Life Was Like Bigg Boss, is a must watch!
Film Companion is a Desi movie lover's heaven. From dissections to analysis to extremely candid interviews that give you a whole new perception of movie stars and filmmakers, this channel is inclusive, and dares to question the stereotypes of the Indian movie industry.
Their Tape Cast series was exceptionally creative and enlightening.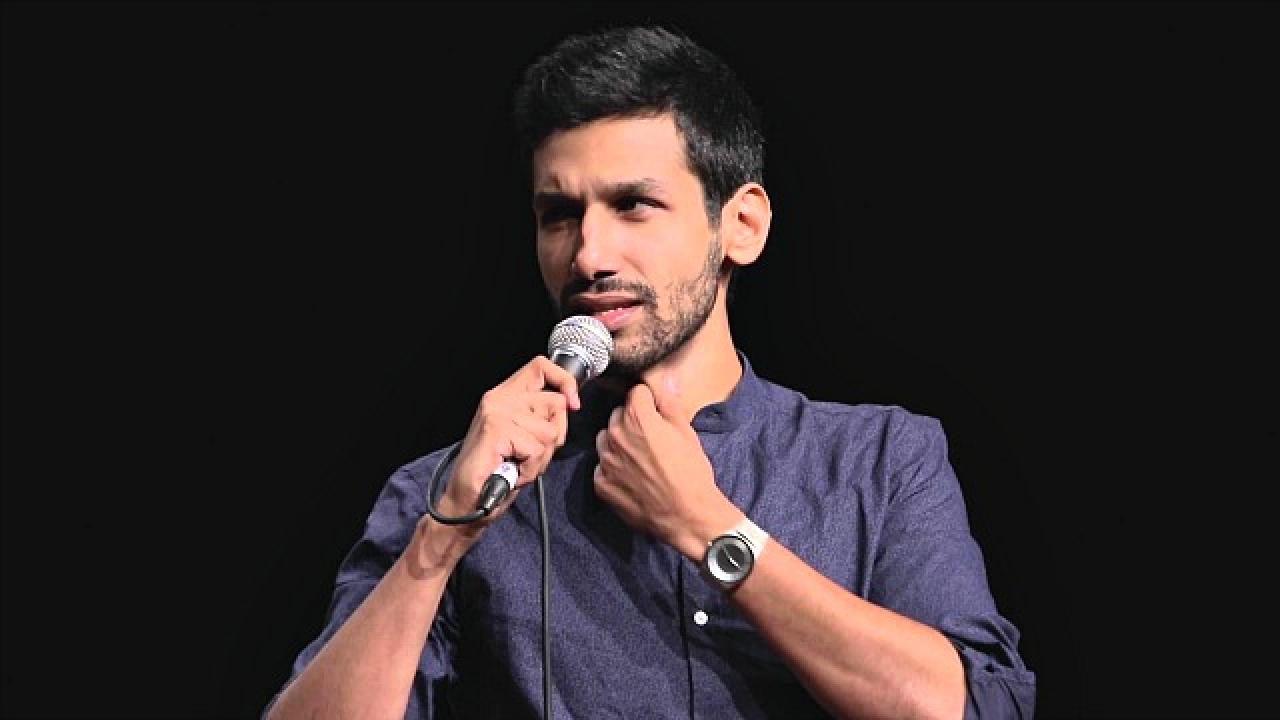 Let's get this straight first: I have a huge crush on Kanan Gill. So does a lot of his audience, and you can't ignore his uncanny resemblance to Andy Samberg. That being said, Kanan's best videos are undoubtedly his satirical reviews of Bollywood movies, which don't even spare iconic classics like Dilwale Dulhaniya Le Jayenge.
Filtercopy's tagline should be relatable. If you're South Asian, it's guaranteed that you'll nod along to every video. They talk about everything from middle class problems, love, friendship, family to every day things of millennial life.
Their amazing regular cast gets some exciting guests very often who spice up the content even more.
SNG Comedy is home to a variety of comedy videos. Run by a group of stand up comedians who are all brilliant in their own unique way, their weekly podcast series The Big Question is the highlight of the channel. They also have some fun sketches, my ultimate favorite being Bollywood Couples Therapy.
Found by the 16 year old poet Simar Singh, this bold and candid show of beautiful and evocative poetry is a must watch. Every video is honest, hard-hitting, and makes you think.
The best out of the lot are definitely Aranya Johar's A Brown Girl's Guide to Gender and Beauty and Simar Singh's own Legal Rapist is gut-wrenching.
The people behind AIB are experts at satire. From Bollywood to real-life social issues, they deal with it all with comedy as the weapon, and they don't refrain from calling out the problems. Their honest series are the highlight, and the podcasts and sketches deserve a special mention.
Do make sure to check out these amazing channels and content! Though it's better not to start watching them before the days of your finals.