Humor, Life
10 feelings we all experience as graduation approaches
Honestly, I can't feel my face.
Graduation is one of those events that bring a world wind of emotions. You've spent hours scrounging over textbooks and rapidly typing papers, you've gone to games or avoided them like the plague, and you've hopefully made some lifelong friends who helped ease your misery and sleepless nights. Near the end, everything seems to go so fast and it's hard to process your thoughts and emotions before it's all over. Here are a few emotions you might experience and relate to during this trying time.
1. Over it
All of a sudden every final, project and paper are all due on the same day.  The anxiety of tackling the finals mountain alone is enough to make you want to give up and lay in bed. You start testing how low of a grade you can get on the last assignment and maintain your grade. C's get degrees, right?
2. Wait…am I going to pass?
You haven't slept in a week and can't remember what the taste of real food is because you've been surviving off of library fumes and vending machine chips. Your coffee stopped tasting good 5 hours ago, but you're still sipping in hopes of an ounce of caffeine to fuel your veins. This is all a result of your procrastination and now you're not sure if you want to take that C after all.
3. Leaving it up to God
You've officially finished everything and can finally hit submit. You know your work could have been better and maybe you should've proofread your paper one more time or at least used Grammarly but it's all out of your hands now. Sleep is on the horizon.
4. I passed!!!!!
When you get your finals grade back and you somehow managed to finesse the system. You're not even sure why you ever doubted yourself because you are genius and pure perfection.
5. It's happening!!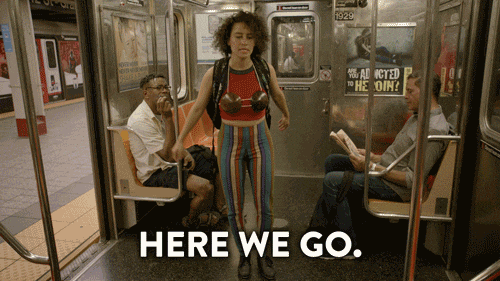 You wake up on graduation day and everything feels surreal. You don your cap and gown and even though the cap is ruining your hair and your family is already driving you crazy, you are beyond excited for the show.
6. Please don't fall
Whether you're wearing heels or not, the walk across the stage is just as stressful as your entire school experience. This is your moment and you're just praying not to fall especially with the added pressure that everyone in the crowd has their phones posed to make you the next meme of the month.
7. I'm going to miss this hell hole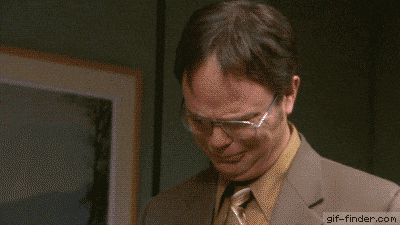 You are making it across safely, you hear the cheers of your family and friends and as you shake your dean's hand you find that you're getting choked up. This experience has been anything but perfect but you've learned so much. Thank you to all the people who've stood by you and supported you through the rough times and the glorious ones.
8. 1…2…3…*pose*
Celebrate good time come on! It's time to take a million pictures with your family, friends, and classmates! You know your Instagram feed is going to be flooded tonight, and since you'll probably only wear this outfit once, you can't let it go to waste!
9. So what are your plans after graduation?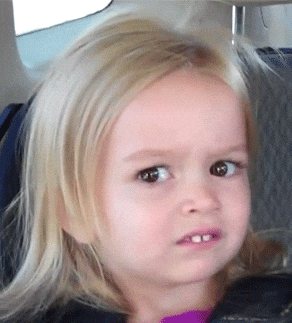 Almost immediately after you walk the stage someone is bound to ruin your good mood with the infamous "what are your plans after graduation?" question. You know they mean well but it's annoying and pressuring. I'm working on it auntie, please let's eat!
10. SHEER PANIC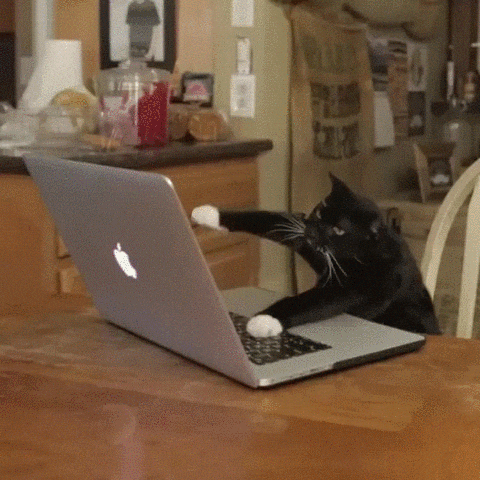 Sadly, your aunties questions will haunt you into the night. You've already applied to six thousand things but what's a thousand more if it'll secure your future? Adulthood continues to loom over you like a dark monster in the night and you must defeat it.
After all your hard work just know that success will come, whether, in the form of more school, a job, or an internship, you got this. Don't stress too much and be proud of all you've accomplished! It can be hard but try your best to take a moment and soak it all in, you did it! Happy graduation! I am immensely proud of you.