For years I have known that fast fashion companies like Forever 21 and H&M weren't very green or sustainable brands. For a brief moment during my preteen years, I was convinced by Forever 21 that neon, boxy, translucent tops were so cool. I bought at least three of them, but three months later said tops were decidedly uncool. The whole concept of "fast fashion" and constantly evolving trends is pretty unsustainable. The industry lures you in with accessible low prices and "on trend" pieces, but it's filled with unsafe labor practices for underpaid and overworked laborers, environmental pollution, and unsustainable inventory practices.
My shift towards ethical fashion began at the end of last summer when I moved across the country to attend college. Obviously dorm rooms are small and suitcase space is limited so I had to narrow down my stuff to my most used items of clothing. I realized that I prefer wearing high quality, timeless pieces. And that the hundreds of dollars that I was spending at Zara, H&M, and Forever 21 was getting me clothes that didn't last very long and weren't very high quality.
I made the decision to go minimalist and ethical-sustainable in early September and it hasn't been without it's challenges. For one, the astronomical prices of pretty much everything was intimidating. I had to figure out how to transition my wardrobe from its current state to a more ethical-sustainable one while also being sustainable and cost-effective.
Overall, I have loved shopping ethically and sustainably. I have found an amazing community of ethically-aware people and brands that bring me a lot of joy and contentment. If you're thinking about jumping on the ethical and sustainable train, here are eight tips to get you started!
1. Set a goal
For me, my goal was to be more informed and buy better, not more. It's an evolving process of learning and adapting but having this goal helps me remember that it's a process. In the past eight months, I haven't completely transformed my wardrobe and I "cheated" and bought a super cute turtleneck from J.Crew in December. But remembering why I'm doing what I'm helps me stay on track and not be too hard on myself.
2. Do your research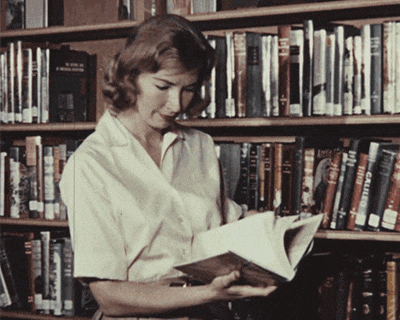 When I first decided to go ethical, sustainable, and minimal, I didn't know anything. I didn't know of any ethical-sustainable brands or bloggers, so I just got familiar with resources online– on social media especially. And I watched the amazing documentary, The True Cost.
3. Learn the lingo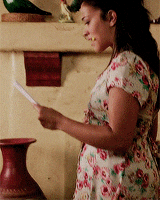 As with any industry or culture, ethical fashion comes with a lot of terminology that can sometimes be confusing. Some commonly used words include: Ethical, Sustainable, Fair Trade, and Organic.
4. Spend some *focused* time on social media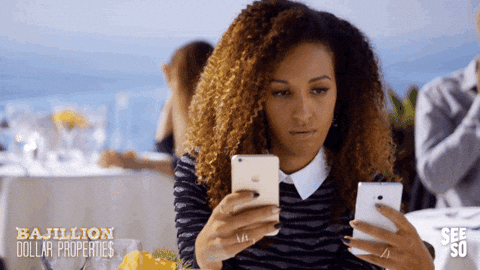 Finding bloggers whose style you would like to be similar to or just generally like can be a great way to see how different ethical and sustainable pieces go together. I really love Selflessly Styled and Un-Fancy. 
5. Take stock of what you have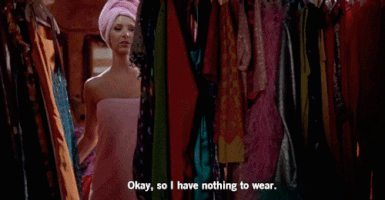 Minimalism is different from shopping ethically and sustainably. But before you shop, it's always good to take stock of what you have. And buying just for the sake of buying isn't ethical or sustainable. In reviewing what you have, you can see what else you might need to add to your wardrobe. Instead of letting items you no longer have use for take up space in your life, donate or sell your items to give them a new home.
6. Plan your shopping and budget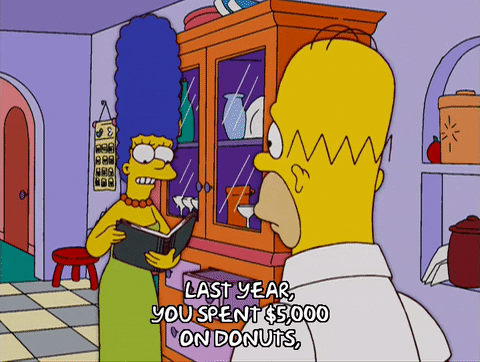 Ethical, sustainable shopping is expensive. But you also save thousands of dollars not following fast fashion trends. Budget how much money you're willing to spend and choose a handful of pieces that you really love.
7. Go shopping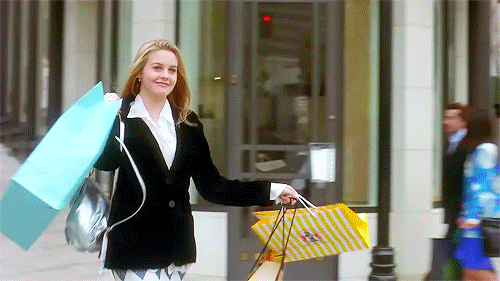 This is the fun part! I like to ask myself two big questions when I shop: Do I have something like this? Because I love to buy black and grey tops– I have them in every style from knit cardigan to cut-off tank top. I really don't need another black or grey top even it's cute.  I then ask, will this fit into my wardrobe and into my life? I want to make sure that I can wear While I love cute wedge heels and even open-toed clogs, being a college student means I am walking all of the time from my dorm to class and to the library. And the same goes for dry-cleaned items because there aren't any laundromats near me. So  I try to make sure that I purchase items that go with my personal style and my lifestyle.
8. Reevaluate
As you're on your ethical, sustainable journey makes sure you're checking in with yourself. And set new goals to keep you progressing!