For a Pakistani girl, tying the knot means welcoming massive life changes. Usually, once a girl gets hitched in Pakistan, she is expected to focus on her domestic life and forget about with things/ activities she used to practice pre-wedding.  One such expectation is to leave behind her career, social circle, her friends and her recreational activities. It would not be wrong to say that when a Pakistani girl enters matrimony, it creates ripples in her other relationships.
I can relate to it really well, as I just got hooked up a few months back. As per quintessential standards, I have very caring and valuing in-laws and spouse and my life is a perfect picture of a happily-ever-after wedding. Let me clarify here that I belong to a community where the optimum standard of female education is high school. Despite being surrounded by close-minded people, I ended up breaking the norm and pursued my education through university. In the meantime, I also managed to secure a job in a renowned local news channel and worked there for around two years. Then I got married and quit my job putting a temporary full-stop to my career growth.
Before marriage, I was quite active with my social life. I used to hang out, on and off, with university and office buddies.  After my engagement, my fiancé asked me to cut off relations with my male friends as he is very possessive and can't tolerate my frankness with the opposite gender. I felt weird but since love was in the air, I consented and later removed almost all male colleagues and friends from all my social media accounts and changed my contact number as well just to make my spouse feel secure. The only friends I was left with were my "girlfriends."
Now fast forward to one month of my marriage. One day, I asked my husband that I want to meet my bestie from university. He was kind of shocked as if he was not expecting such a question. He simply refused, to which I further argued asking him to give me a valid reason for his refusal. He had no reason other than the typical reply that I was no longer single and should put a break to meeting friends now. I had a fight with him that day and felt very disheartened. As per him, going out to meet friends was against the norms of his family and that no women of his family had ever done so. This left me further appalled.
Well, somehow or the other, at times by convincing logics and at times with emotional appeals, I managed to make him understand the importance of this problem and since he loves me a lot, he had no choice but to be convinced as I would whine and whine over this matter (which was trivial for him). Now he, himself, drops me whenever I want to meet any of my friends. I believe I have changed his mindset regarding this aspect of my life as now he lets me see friends every once in a while.
1. Girl-time is so, so crucial.
You always need that 'girl-time' to talk about and discuss girly-stuff and problems that you cannot do in the presence of guys.
2. Socializing is important, no matter what your relationship status is.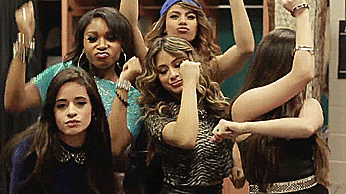 Socializing is your right. It is your right to get going with your social life and you should not let anyone snatch it from you, not even your husband.
3. It's your chance to really, truly relax.
You need time to relax. After marriage, your responsibilities increase and at times you feel stressed and frustrated. Meeting your friends is the best way to combat stress and worries.
4. Spending time with your friends does the obvious: it strengthens friendships.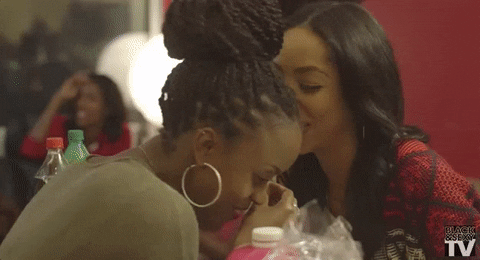 It strengthens your friendships. Your single friends start valuing you more when you take time out for them from your busy married life.
5. It makes you a better spouse!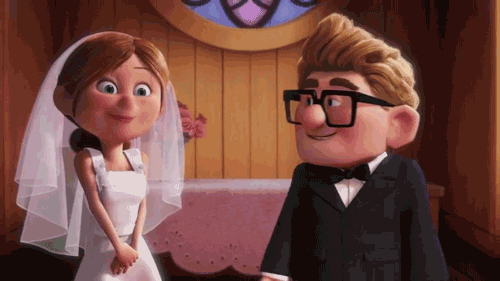 It will make you a better spouse. Spending time away from your husband gives you a chance to flush your worries and relax your mind by talking it out with friends. Later, you will return to him fully refreshed.
6. All the memories. ALL. THE. MEMORIES.
It's a good way to reminisce memories. Meeting friends makes you cherish and relive the happy and crazy days you had spent together which feels like a wave of cool breeze post-wedding.
Spending time with friends is always a great recreational activity for an individual whether he/she is single or hitched. This quote sums up it up quite well: Sometimes being with your best friend, is all the therapy you need.