Gender & Identity, Life
9 questions that all teachers are tired of hearing
Yes, I actually enjoy it and no, my job is not a dumping ground for you.
I started teaching around three months ago. It's been an interesting ride so far and more so because I'm teaching at the same place I went to school. It's been a mix of coming home and reliving painful memories.
Since teaching is all new to me, everyone keeps asking me how it's going. I'm bombarded with questions. 
1. How does it feel to be back?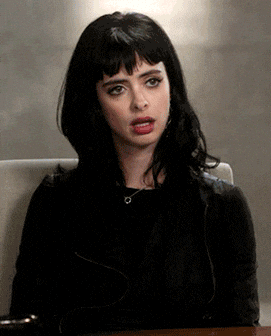 This, of course, is a valid question. And I tell everyone the same thing, that it's good, bad, and weird. But I'm getting used to it. Coming back to your high school as a teacher is strange.
2. What is the staff room like?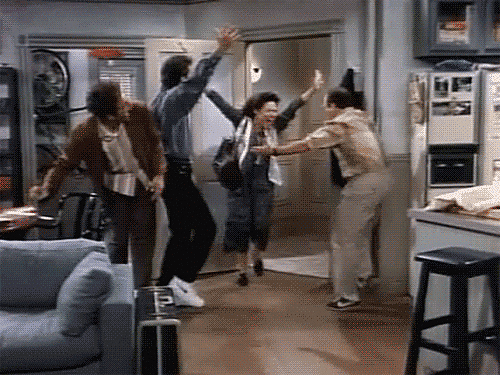 Everyone loves this question. As a student, one of the most undiscovered places is the staff room. I remember wondering what went on in there. What did the teachers do? Were they real people outside of the classroom? These questions crack me up now because nothing is really different. It functions the same way. The real truth…teachers hang out like normal people.
3. How can you teach people who aren't that much younger than you?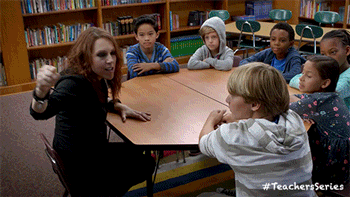 Since I teach O levels, the students are only around 10 years younger than I am. I think people grow so much between the ages of 18 and 24 that this gap builds, and between that gap is where I find my lessons. At the same time, the gap isn't that vast that I can't close it when I need to.
4. How do people take you seriously since you're so young?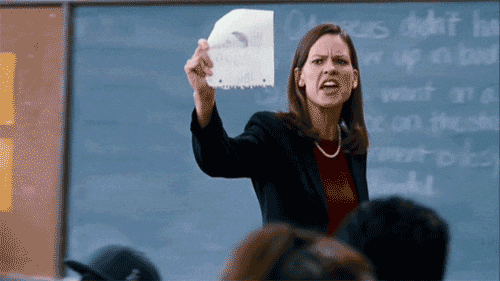 It is tough but establishing boundaries makes it easier. One teacher actually thought I was a student once, it was not fun. I generally look a lot younger than I am, so this is something I'm used to and learning to get past.
5. Do teachers do enough?
This question. I feel like there is this inherent resentment towards teachers in society and people are constantly blaming them for not doing enough. Sometimes, teachers do more. But it's a two-way street: there needs to be a connection between student and teacher. In between that, that's where inspiration falls.
6. How do you handle the disrespect?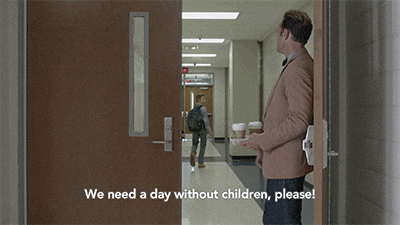 This is probably one of the worst parts of the job. But that occurs in every job, not everyone is going to show you respect in life and understanding that is the best way to approach it, at least for me.
7. What are you going to do after teaching?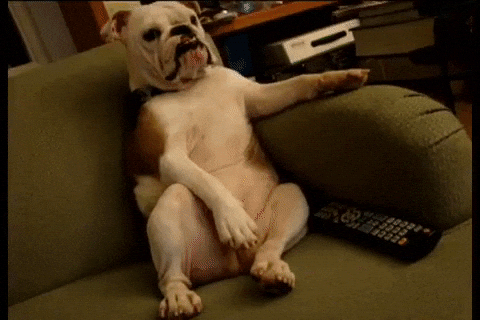 People keep asking me this for some reason, and I've only just begun to teach. I know this isn't something I want to do for the rest of my life, but for now, this is what I'm doing and I haven't thought that far ahead. I think a lot of teachers get asked this questions because there aren't a lot of ways to move up the ladder here. But that's alright.
8. How does it feel working with your old teachers?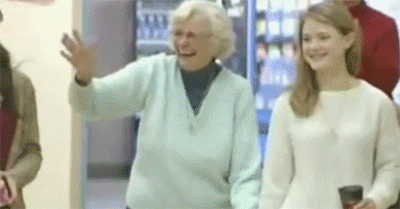 I always expect this question. Only last night, someone asked me, how it is to be working with so and so. It's funny because sometimes people are more interested in hearing about the old teachers than hearing about what I'm teaching. For me, it doesn't feel like anything out of the ordinary.
9. Why? This question. Every single day. I even had a student ask me why, in almost every class. My answer: honestly, why not?
Teaching is rewarding. It may not be looked at as one of the greatest professions, but I think stereotypes are there to be crushed. Like Robin Williams said in Dead Poets Society, words and ideas can change the world. Maybe teaching can, too.