You don't owe your audience anything. But you owe the women in your life a great deal.
Last month, I was lucky enough to attend many events, conferences, and workshops for women, from women. One topic that kept coming up was the "natural" lack of solidarity between women: why do we play a game of cat and mouse amongst ourselves, victim-blaming, slut-shaming, instead of supporting each other? Why are we so quick at pointing fingers instead of listening to the entire story and defending our sisters? The general answer that we came up with is that it's a cultural issue, deeply rooted in our mentality after millennia of patriarchy.
Well, that doesn't sit right with me. Just as we say time's up to patriarchy and rape culture, we should say goodbye to this petty, catty woman-to-woman behavior. Let's (re)build the sisterhood.
Dramatically changing the way we relate to one another will surely take time and effort. It's a systemic issue, but one we can start fighting in our daily life. So I compiled a list of 11 easy actions we can all do to improve our interpersonal relationships, made of little things to do or avoid every day.
1. Be happy for other women.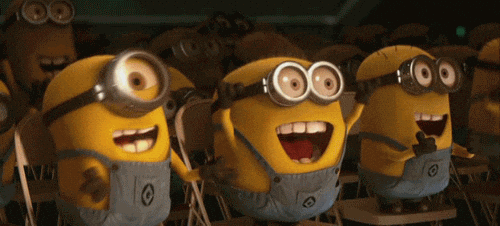 Celebrate their successes. Don't see these instances as your losses, but as another woman's triumph. I know this might be hard for some people who are really competitive but try your best. It helps no one and nothing to pit yourself against other women.
2. Be genuine.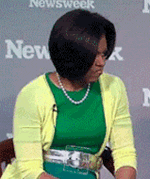 When confronted by another woman, say exactly what you think. If you like a project they did, make sure to tell them. If you don't like something they're wearing, don't go out of your way to say that it looks nice if you don't really think it.
3. Listen to what other women have to say.
Listen to their stories and experiences. We all have a lot to learn from others. Listen to their opinions. If you agree with them, make sure they know it. If you disagree, build a constructive dialogue.
4. You have no idea what a good impact you make on another person by simply smiling at them.
Even if it's someone you don't really know but always see in the hallways, smile at them. It costs you nothing, but it might really help them. They might be having an awful day. They might really need that encouragement.
5. Inspire other women to be confident about themselves.
Go out of your comfort zone and you'll both be less insecure. Be unapologetic about who you are, and you'll inspire other women to do the same.
6. Stand up for other women.
And stand up for yourself, if you're being discriminated, oppressed, mistreated. Don't stay silent; if you do, you're being complicit.
7. Make alliances.
I cannot stress this enough. It is everyone's struggle, one that we should fight together. This way, we all come out victors.
8. Let go of past grudges.
We're humans, things happen, and it's fair to have that one person that you've got a complicated history with. Be it because of a past fight, be it because of gossip, just let it go. Be the bigger person, forgive and forget. Hopefully, they will do the same.
Why be frenemies when you could be friends? A little drama can be fun, but it's also toxic for all parties involved. Which brings me to my next point.
9. Don't spread gossip.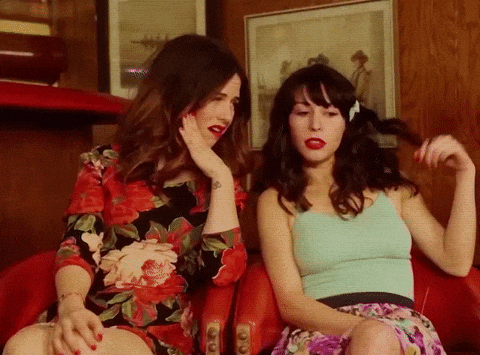 Even if you have proof that something is true if you know it will put another woman in a difficult position, keep it for yourself. Make sure you're the last person that piece of gossip reaches. Keep it a secret, you're sparing another woman from an uncomfortable situation.
10. If someone continues to try to bring you down, approach them and be straightforward.
Tell them they're hurting you. Maybe they didn't understand the extent of their actions. And if they're doing it on purpose, don't aggravate the situation. Just walk away.
11. Always bring positivity and good energy.
We all need it, and it spreads like wildfire, except there's absolutely nothing destructive about it. Laugh, express your happiness and your gratitude, radiate your love.
These may seem insignificant and inconsequential things, but they do have an effect on others. Little steps can get you a long way. Remember, we rise by lifting others.