Movies, Pop Culture
7 major reasons why Youtube vlogs are better than binging on Netflix
Sorry Netflix, I have a brand new love. *shrug*
Life can get dreary sometimes. Some days. Almost every day.
And despite our preceding generations dealing with it just fine, boredom doesn't seem to sit well with us Gen Y's and Z's. Growing up in a world of automated devices and technological breakthroughs have made us more entitled to be catered to if anything.
We're lazy. Distracted. And constantly looking to be entertained.
When looking for a way to kill time, television shows are the most popular respite most seek. And I'm no different.
I love myself a cheeky little show on Netflix to binge on as I cozy up to my blanket on a Saturday night. But every so often, I find it difficult to realize the will to start a new show – particularly ones with complex plotlines and long air-times. In between work breaks, I tend to lean towards options that are preferably lighter and fairly relaxing to watch.
Like, YouTube vlogs.
1. They're relatable AF
Contemporary tv shows typically have the most sophisticated plots and storylines, none of which, to be frank, are likely to ever happen in our ordinary lives. While they do make a thrilling watch, if you're anything like me, you wouldn't be too keen on it unless you have the mood specific to that genre.
Vlogs, on the other hand, don't require that kind of commitment. While watching someone's daily life may not be as intense and suspense-driven as one may like, isn't that how life really is? 
You wouldn't believe just how relaxing it is to watch time lapses of someone doing their makeup, picking out groceries, meeting friends, going out to dinner, washing the dishes and all things homely. You can relate to most of the things they do and it's lovely!
2. No waiting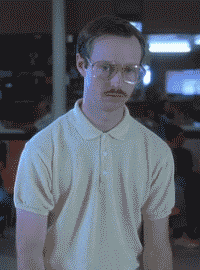 If you happen to be one of those people who downright hates it when a season ends, being aware of the year-long wait that awaits you before the next episode airs: vlogs are your best friend. 
Take my word for it.
Disregarding the substantial number of daily vloggers out there who put up videos every single day, a good number of others typically post no less than two videos a week (STILL less waiting time in comparison to shows). There are no season finales and none of the long waits for the next season to air.
Win-win.
3. Unlimited videos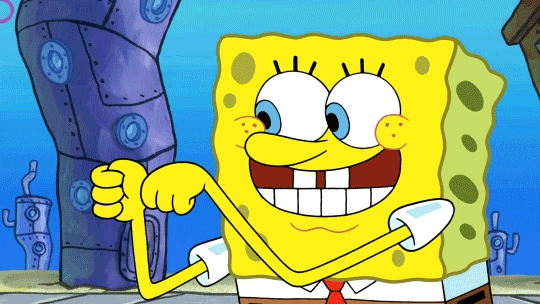 Television shows are like that fuckboy who played you, made you fall head over heels in love with him only to dump you afterward. After a couple of seasons on the air, when you're absolutely hooked to the show and thrilled for what comes next, you'd find yourself slapped in the face with an announcement that that's the end of it.
Yeah, I mean, not like you've grown into it and made it a part of your routine or anything.
That's not an issue to fret upon when it comes to vlogs. No, vlogs don't leave you feeling empty and grief-stricken in your lonesomeness. Unless a YouTuber chooses to quit (very unlikely!), there is a video waiting for you every other day.
4. They practically become like family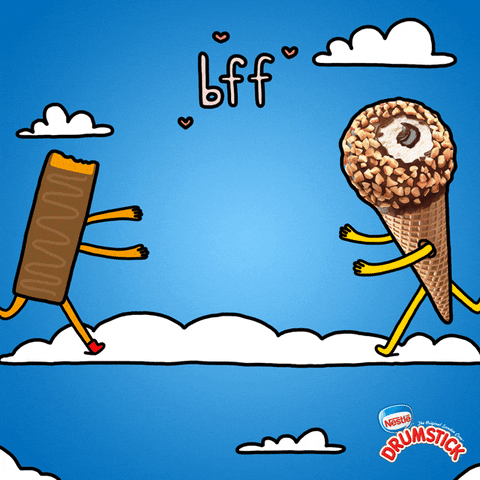 When you watch an individual almost every day or every week over months or even years, you watch him/her grow as a person. You watch them falling and building themselves up. You watch their friendships bond and break, and even their pets grow. So much so that they almost feel like family or a very dear friend whom you know inside out and find comfort in every other day.
5. You see their flaws
You get to see them both in their glam and in their natural state at home – without makeup, with PJs on and acne. You see them as the flawed person they are, just like you. And you learn to understand that personal lacking and "down" days are a part of everybody's life and aren't unique to you.
6. Short videos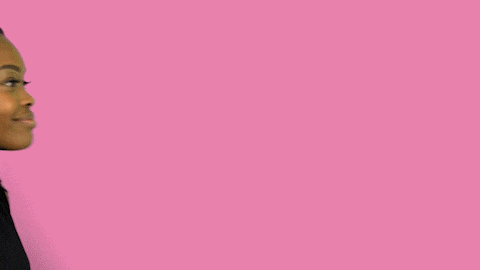 Most of the new series out there all seem to have cut down on the number of episodes, balancing that out with additions in air length per episode. Episodes now are almost an hour long, which is, to be frank, too long for a casual watch.
Vlogs are much shorter and conveniently easier to squeeze in between study breaks and tight schedules. You don't get that liberty with shows.
Now that we have established that vlogs are indeed, one of the lesser known, yet incredibly fulfilling pastimes, what are you still waiting for? Here are some of the YouTubers I am currently OBSESSED with.
Zoella Sugg: My favorite! Honestly, her vlogs are the absolute best and watching her absolutely makes my day.

Alfie Deyes: Zoe's boyfriend. He's a daily vlogger with the craziest ideas and the most positive energy. Laaaav him.

It's Judy's life: The life of just the sweetest family with the three cutest babies in the world and the most heartwarming couple.

Niomi Smart: Her videos are incredibly refreshing. If you wish to watch someone with a healthy positive lifestyle (complete with workout routines and healthy recipes), you NEED to check her out!

SacconeJolys: Yet another cute family from Brighton, UK that you would absolutely love!
You can thank me later.