Weddings
6 incredibly important factors to consider when choosing a wedding venue
Finding the perfect wedding venue is far more complicated that you think
Wedding planning is one of the more time consuming and potentially stressful time in a couple's life. This is not surprising considering the pressure and the desire to pull off the perfect wedding while keeping both parties happy. Right at the center of this is choosing a wedding venue.
Wedding venues dictate how the wedding will go, and as such a lot of deliberation goes into choosing a suitable venue for your perfect wedding. A lot of factors need to be at the front of your mind while checking out various options and lots of things need to align before a couple can say yes to the place.
Here is a quick guide to what you should consider when hunting for the perfect place in which to say 'I do.'
1. Price.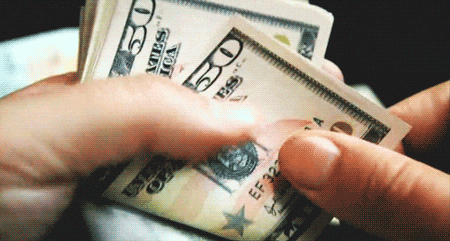 What is the point of falling in love with a place only for it to be financially inaccessible? One of the first things you should find out about when looking at wedding venues is the pricing. This will determine if it is even an option for you or not.
Some places will quote a price per guest; some will offer you a flat rate for using the place and some will have different packages available. Normally the packages give more value for money.
Some questions you should ask in order to clarify the price quoted to you include whether or not the place offers catering, and whether or not they can direct you to vendors who will offer you discounts based on their recommendations.
2. Guest list.
Your wedding venue has to have enough capacity to host all your guests including a few wedding crashers. It is important that you have an estimate of how many guests you expect at your wedding.
You don't have to have a complete list of wedding guests you want to invite before you look at venues, but you should have an estimate on hand.
Some venues have really small capacities and will not be suited for a large wedding.
3. Location.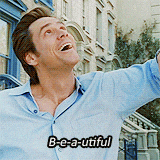 The location of potential wedding venues is of importance. You want a place that is convenient for both of you and for your guests. It should be somewhere accessible because you don't want your guests to be late or for them to get lost.
You should also consider if the venue would require travelling and how that affects your plans for the big day.
4. Alternative options.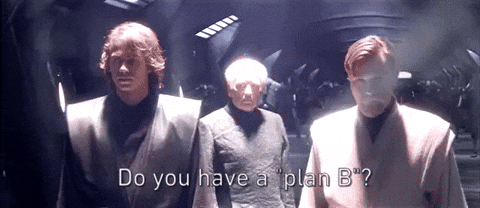 If you are planning an outdoor wedding, find out how your potential wedding venue deals with sudden weather changes. What kind of arrangements do they offer? Are these arrangements free or will they mail an extra invoice while you are honeymooning?
This is an important factor to check off because you do not want a panic attack when it shows signs of rainfall on your wedding day.
5. Check the fine print.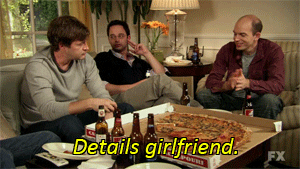 In your search for wedding venues remember to check the fine print. Check to see if they have any rules or deadlines on your party or preferred vendors you must use if you go with them.
Carefully consider these details as it relates to your wedding vision before deciding on a place.
6. Reputation.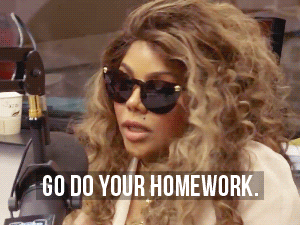 Snoop around and look for dirt on your potential wedding venue before you commit. You do not want any surprises on your wedding day. Find out what previous couples that used the place have to say about it. Double-check their reliability. Basically, do your homework and do it really well.
There are so many things that can go wrong when choosing the correct wedding venue for your important day, but following just a few of these tips will ensure that you've covered all your bases before making a big commitment.